M&T Resources is one of Australia's leading recruitment firms, providing people power for Technology and Business innovation
M&T Resources are specialists in business and technology recruitment, working with clients and candidates to provide the people power to help Australia's leading organisations achieve some of the most significant projects in history. In the process, countless jobseekers have built life-changing careers and enjoyed exciting opportunities through working with our passionate team of consultants.
Our innovative approach and our genuine focus on achieving greater success for our stakeholders (clients, candidates, employees, community) has seen us become Australia's most awarded and fastest growing recruitment firm in the past four years.
Our impressive range of repeat clients and loyal candidates is testament to the value of our people-centric approach. M&T Resources is not a transactional recruitment firm. We work with our stakeholders on a human level, building a relationship and a unique strategy for each to achieve their vision and aspirations.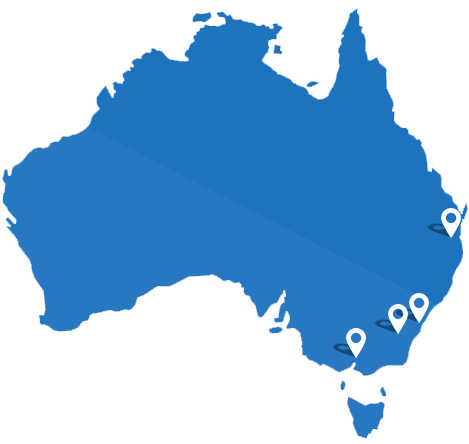 Our Values
Our core Values underpin everything we do at M&T Resources, and were developed through the collaboration of our full team at our Annual Sales Conference in September 2016, following an extensive process of team building and workshops, facilitated by Shaun Kenny (co-founder of People of Influence).
Our core Values serve as a guiding light for the behaviours, practices and relationships of all of our employees, and are integral to our internal hiring practices and employee performance measurement.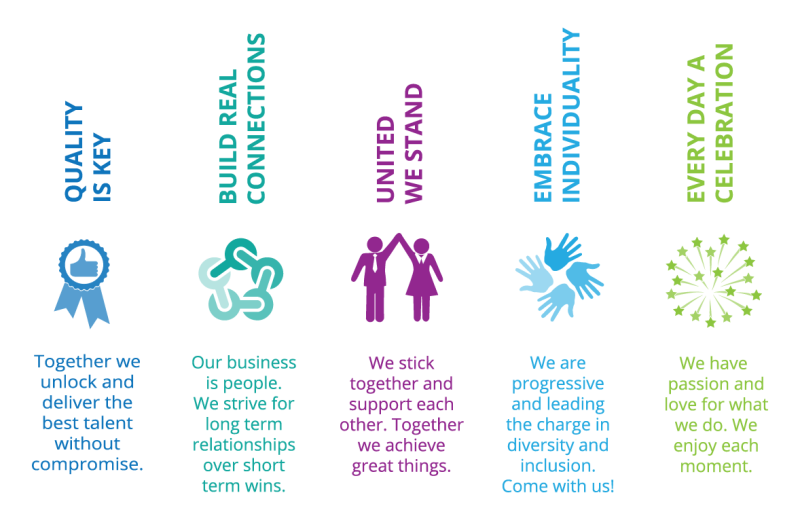 Awards

RCSA

Excellence in
Client Service
2018
WINNER


SEEK

Recruitment Agency
of the Year
2017
FINALIST


SEEK

Excellence in
Candidate Engagement
2017
WINNER


RCSA

Excellence in
Candidate Care
2017
WINNER


RCSA

Excellence in
Client Service
2017
FINALIST


RCSA

Professional Recruiter
of The Year
2017
FINALIST


Recruitment International

Training & Development
Initiative of the Year
2017
FINALIST


SEEK

Recruitment Agency
of the Year
2016
FINALIST


SEEK

Excellence in
Candidate Engagement
2016
FINALIST


RCSA

Excellence in
Client Service
2017
FINALIST


RCSA

Excellence in
Candidate Care
2016
FINALIST


Recruitment International

Training & Development
Initiative of the Year
2016
WINNER


Recruitment International

National Agency
of the Year
2016
WINNER


SEEK

Excellence in
Candidate Engagement
2015
WINNER


SEEK

Recruitment Agency
of The Year
2015
FINALIST


SEEK

Most Innovative
Use of Insights
2014
WINNER


Recruitment International

Recruitment
Growth Award
2014
WINNER


Recruitment International

Employer Brand
of the Year
2014
WINNER


Recruitment International

L&D Program
of the Year
2014
WINNER


SEEK
Recruitment
Agency of the Year
2014
FINALIST

SEEK

Excellence in
Candidate Management
2014
FINALIST


Recruitment International

Best National Agency
2014
WINNER


Recruitment International

Best Candidate
Care Program
2014
WINNER


Recruitment Excellence
Awards
Best Candidate Management
2013
WINNER


Recruitment Excellence
Awards
Best L&D Program
2013
WINNER


SEEK

Australia's Favourite 
Medium IT Recruiter
2013
RUNNERS UP


Recruitment Excellence
Awards
Deloitte Excellence Award
2013
FINALIST


SEEK

Australia's Favourite
Medium IT Recruiter
2012
WINNER


Recruitment Excellence
Awards
Best Attraction & Retention
2012
WINNER


Recruitment Excellence
Awards
Best Website
2012
WINNER


Recruitment Excellence
Awards
Best Website
2012
WINNER


Recruitment Excellence
Awards
Best Brand
2012
FINALIST


Recruitment Excellence
Awards
Best National Agency
2012
FINALIST


SEEK

Australia's Favourite
Medium IT Recruiter
2011
WINNER