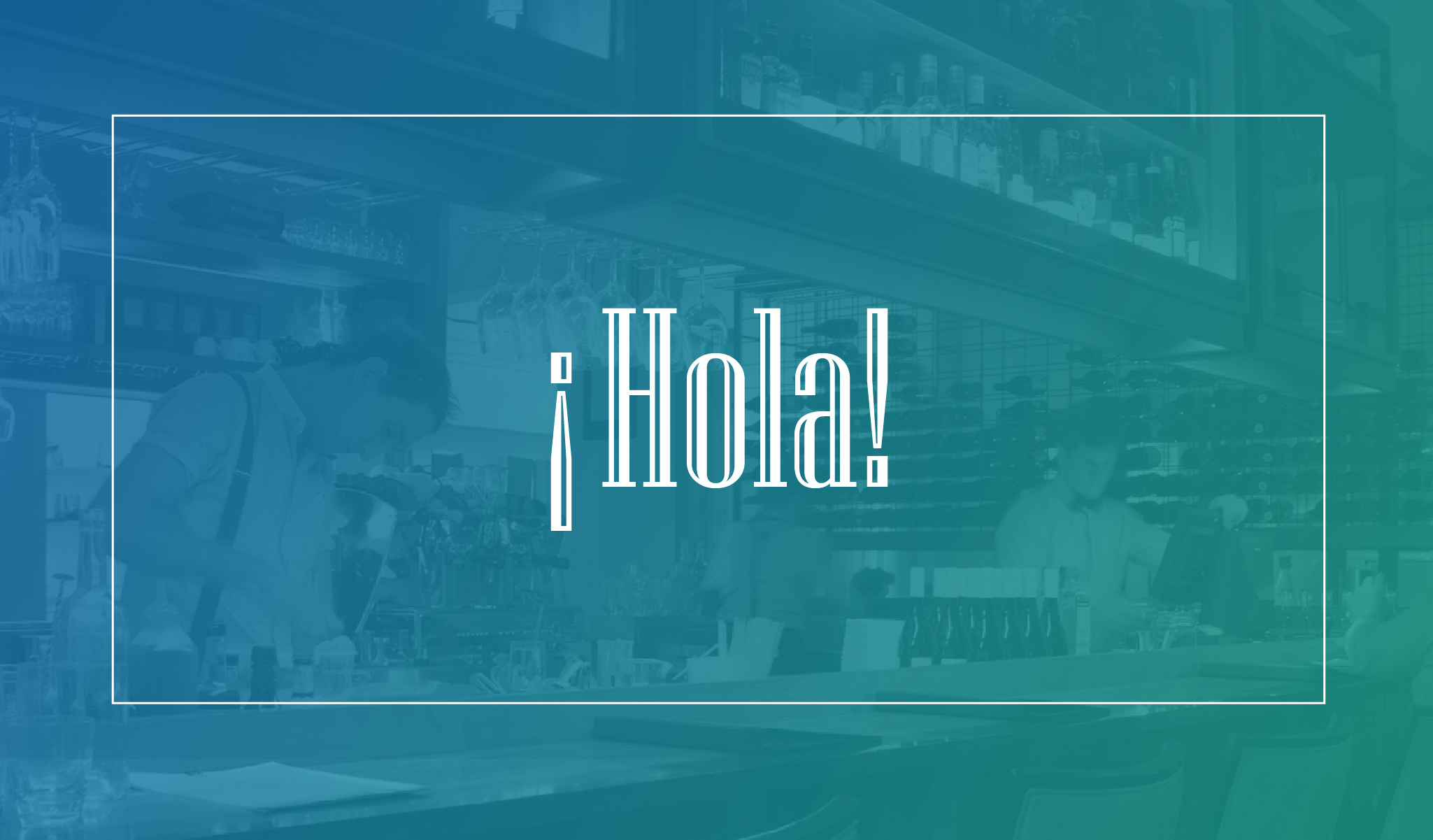 Canberra Contractors Function
We're very excited to invite our Canberra contractors to our first contractor function of the year!
The M&T team would love to catch up with you at the Parlour Wine Room for some canapés, drinks and to hear all about the things you've been up to throughout the holidays.
This time round, we've confirmed an exciting lucky draw prize for all attending contractors – the Bose SoundLink® Mini Bluetooth Speaker II that lets you enjoy music on the go, everywhere!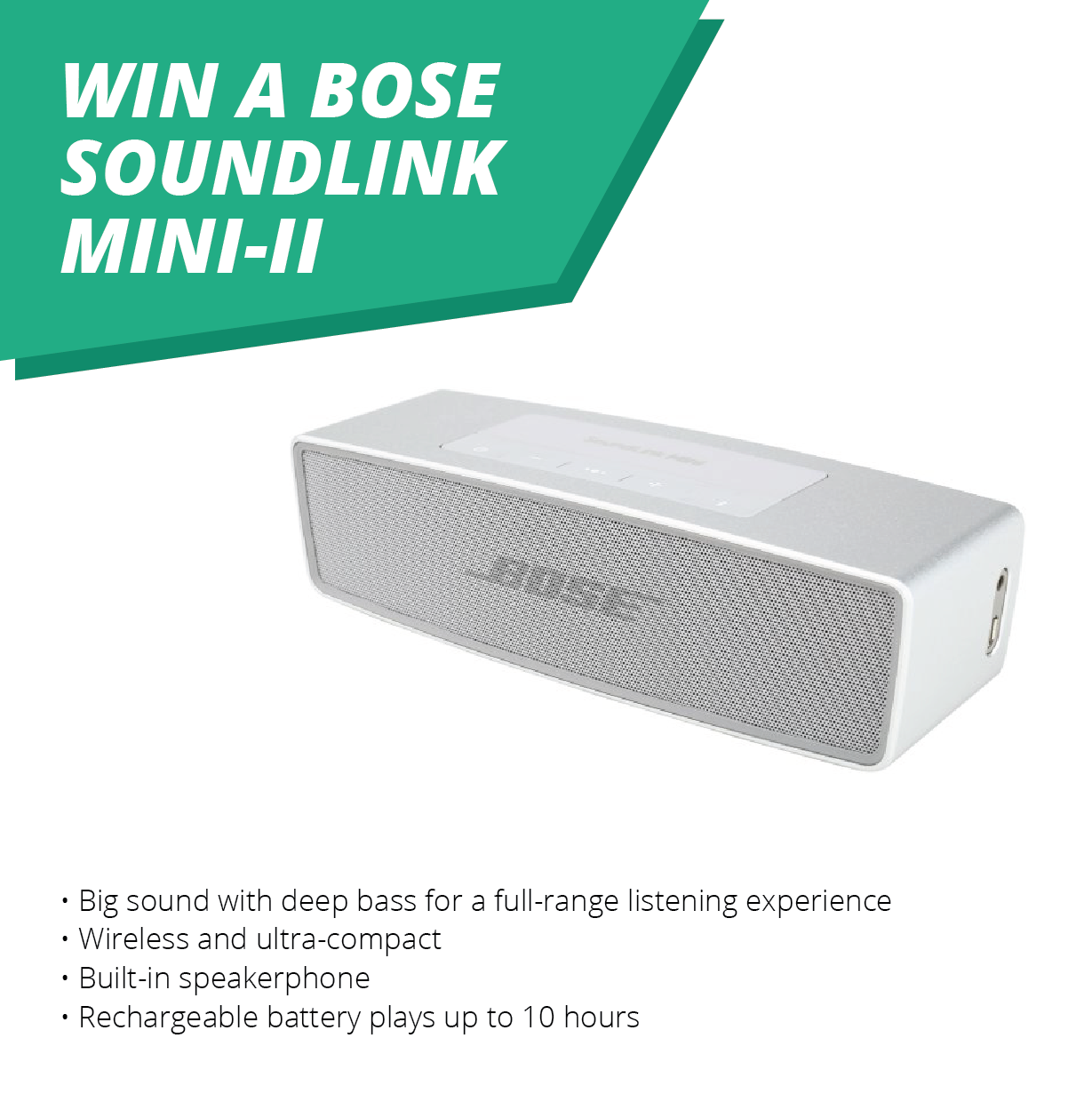 The M&T team looks forward to catching up with you!
Event information:
Want to attend?
Click the button below and let us know that you're coming!
Attend Event