Canberra Winter Contractor Function
Join us at the M&T Canberra Winter Contractor Function
Our team in Canberra is excited to hold the next contractor function – a chance to catch up on what you have been up to since our last event!
The function will be held from 6pm at the Parlour Wine Room on Thursday July 14 for an evening of canapés, drinks and festivities.
As with M&T parties (and you know we throw great parties), you can be assured that there'll be some great lucky door prizes to be given away too, including a Fitbit Blaze which is valued at $369!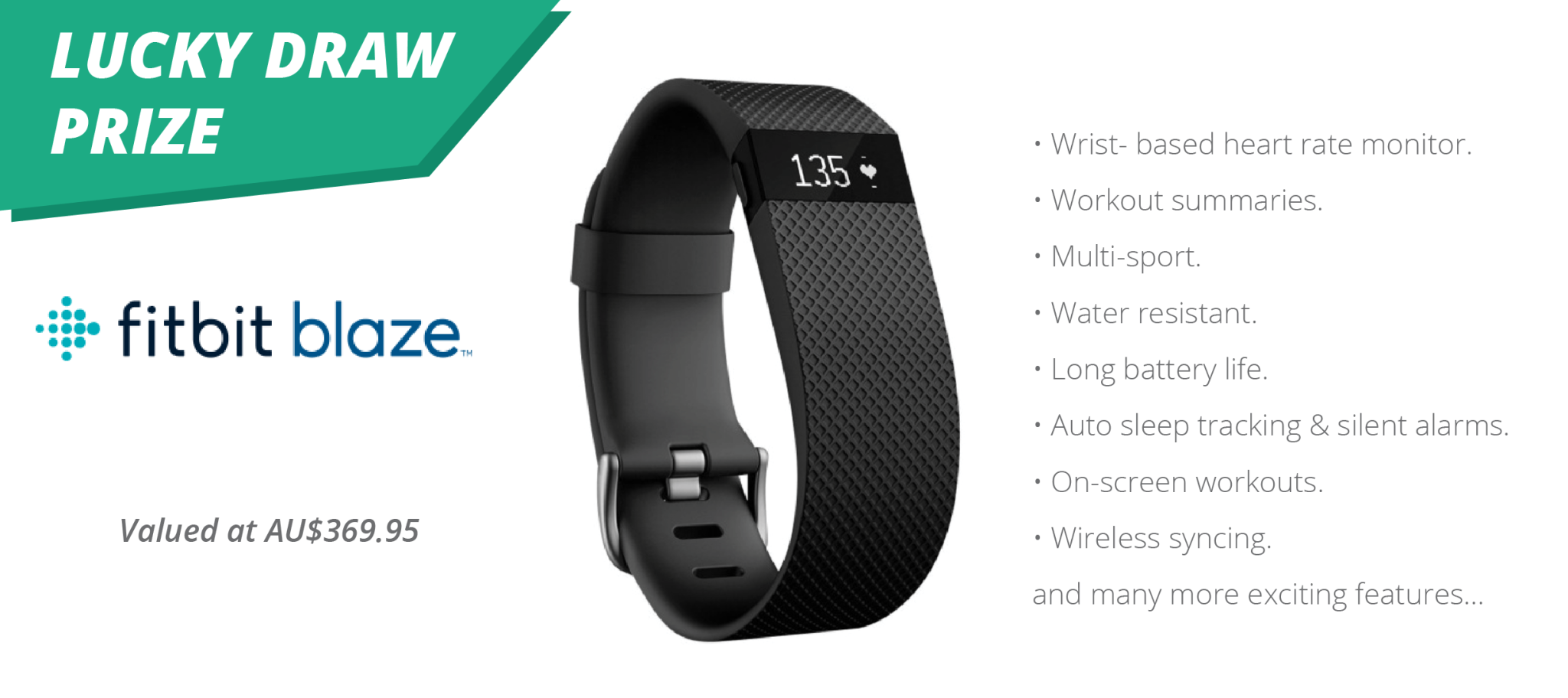 Interested in joining us at the contractor function? Please do RSVP and add the event to your calendar.
The team looks forward to seeing you there!
Event information:
Want to attend?
Click the button below and let us know that you're coming!
Attend Event