IT Health Workshop: IT Initiatives, Digital Engagement and Digital Hospital
M&T Resources is proud to present our next IT Health Workshop, this time featuring Alastair Sharman (CIO of Children's Health Queensland), and David Willock (eHealth Program Director, Cairns HHS).
Alastair will present an overview of Children's Health Queensland's ICT strategy  including a review of the lessons learned '1 year on' from the opening of the Lady Cilento Children's Hospital. In particular Alastair will provide an overview of CHQ's key ICT initiatives including the introduction of a new smart app for families with hearing impaired children, CHQ's digital engagement strategy and an overview of how ICT can support improvements in the delivery of patient care.
Whilst David will be presenting an update on the Cairns Digital Hospital Program. He will cover various topics including Clinical Engagement, Staff Training & Benefits Realisation.
You will join a small circle of industry professionals to share insights, discuss ideas and network.  There's a limited number of delegates (30 guests only) for this workshop to maintain a conducive space for discussions.
For any questions on M&T Resources' IT Health Workshop, please contact Emily Martyn, Account Manager at Emily.Martyn@mtr.com.au.
About the Speakers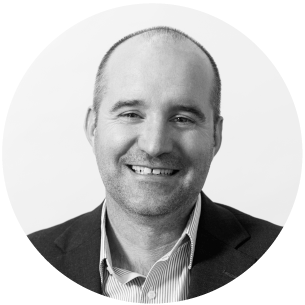 Al is an information management and technology professional with more than two decades of experience across different sectors both in Australia and internationally. Prior to taking up the role of CIO in January 2015, Alastair held the role as Project Director Major Projects and ICT Strategy for CHQ.   In this role he oversaw the implementation of Release 2 of the ieMR at the Royal Children's Hospital, and supported CHQ in preparing for the ICT transition to the Lady Cilento Children's Hospital.  Alastair also possesses a broad educational base and holds a Master of Science in Information Technology, a Bachelor of Arts with Honours and graduated both from the Royal Military College and the Australian Defence Force Academy.  Having worked in the healthcare sector for the past seven years, Alastair brings an extensive knowledge of the information management and technology opportunities and challenges that lie ahead for CHQ.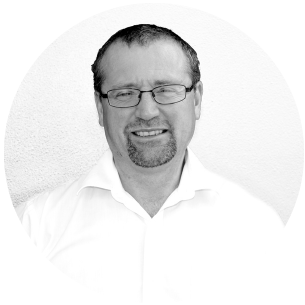 David is a Program Management professional, having delivered strategic programs of work both in Australia and overseas. He has extensive experience in healthcare, including Director positions both in the private and public sectors.  David's focus on healthcare emerged when he saw how important information management outcomes were to support business decisions and, more critically, direct patient care.
David has also provided Program Management services across many other business sectors, including recent experience with the airline industry, but always seems to gravitate back to healthcare.  David's current role is as the eHealth Program Director at Cairns and Hinterland Hospital and Health Service.  In Cairns, David is focussed on both delivering the benefits of the Digital Hospital, whilst concurrently building local capacity to ensure the Health Service is well positioned going forward. Recognising the need for robust management services across multiple industries, David founded Forus Consulting, which provides a variety of Program and Project Management services for businesses undergoing transformational change.
Event information:
Where:

M&T Resources
175 Eagle Street
Brisbane QLD 4000
Want to attend?
Click the button below and let us know that you're coming!
Attend Event