IT Health Workshop
Queensland Health representative Peter Ganter (Delivery Director) will be giving a project overview on the Lady Cilento Children's Hospital. While UnitingCare's Health representative David Kempson (Chief Information Officer) will be giving a presentation on the successful opening of St Stephen's Digital Hospital.
12.00 – 12.15 Registration, refreshments and welcome.
12.15 – 12.35 Peter Ganter (Delivery Director, Queensland Health)
12.40 – 13.00 David Kempson (Chief Information Officer, UnitingCare Health)
13.00 – 13.30 Buffet lunch and networking, so bring your business cards.
Limited to 25 delegates only. By invitation only.
Please inform us of any dietary requirements in advance.
About the Speakers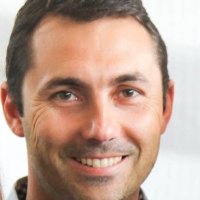 Peter is an accomplished ICT professional with 15+ years' experience in consulting, service delivery and program management. Peter was a founding partner of Decision Point Consulting and has managed large ICT programs of work throughout private enterprise, federal and state government. In his most recent role as ICT program director for the Lady Cilento Children's Hospital Peter has lead a team of over 150 ICT staff and managed a budget of $90m resulting in the hospital opening successfully, on time, in November 2014. Peter will be providing an overview of the Lady Cilento Children's Hospital program.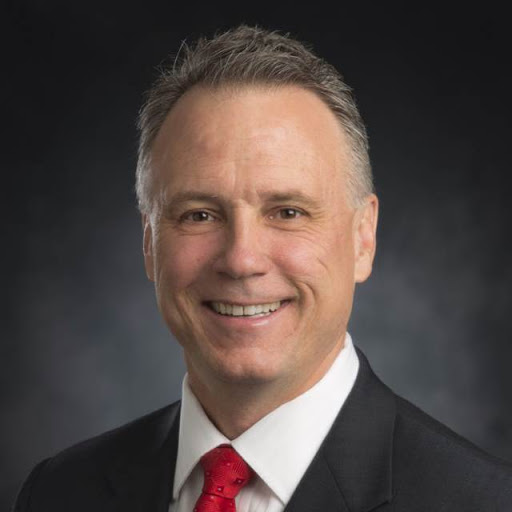 David Kempson joined UnitingCare Health in September 2014 as the Chief Information Officer (CIO). Mr Kempson has a Bachelor of Science in Mechanical Engineering from Lehigh University and a Masters of Business Administration from the University of Arizona. Mr Kempson has more than 28 years of experience in Engineering, Information Technology and Senior Leadership. He has previously served as Vice President and CIO for Maricopa Integrated Health System; Vice President of Information Technology for Redflex Traffic Systems, CIO for the Arizona Department of Environmental Quality and Deputy CIO for Maricopa County. Up until his recent relocation to Australia he served as an Adjunct Professor at the Arizona State University School of Bio-medical Informatics. Mr Kempson is also a commissioned Colonel in the U.S. Air Force and currently serves as the Commander of the 161st Medical Group, Arizona Air National Guard. He will be retiring from the United States Air Force in 2015.
St Stephens Hospital in Hervey Bay has become the first Hospital in Australia to achieve Stage 6 on the Healthcare Information and Management Systems Society's EMR Adoption Model.
Mr Kempson will be providing an overview of UnitingCare Health's path to success in opening this advanced, digitally integrated hospital.
Event information:
Want to attend?
Click the button below and let us know that you're coming!
Attend Event