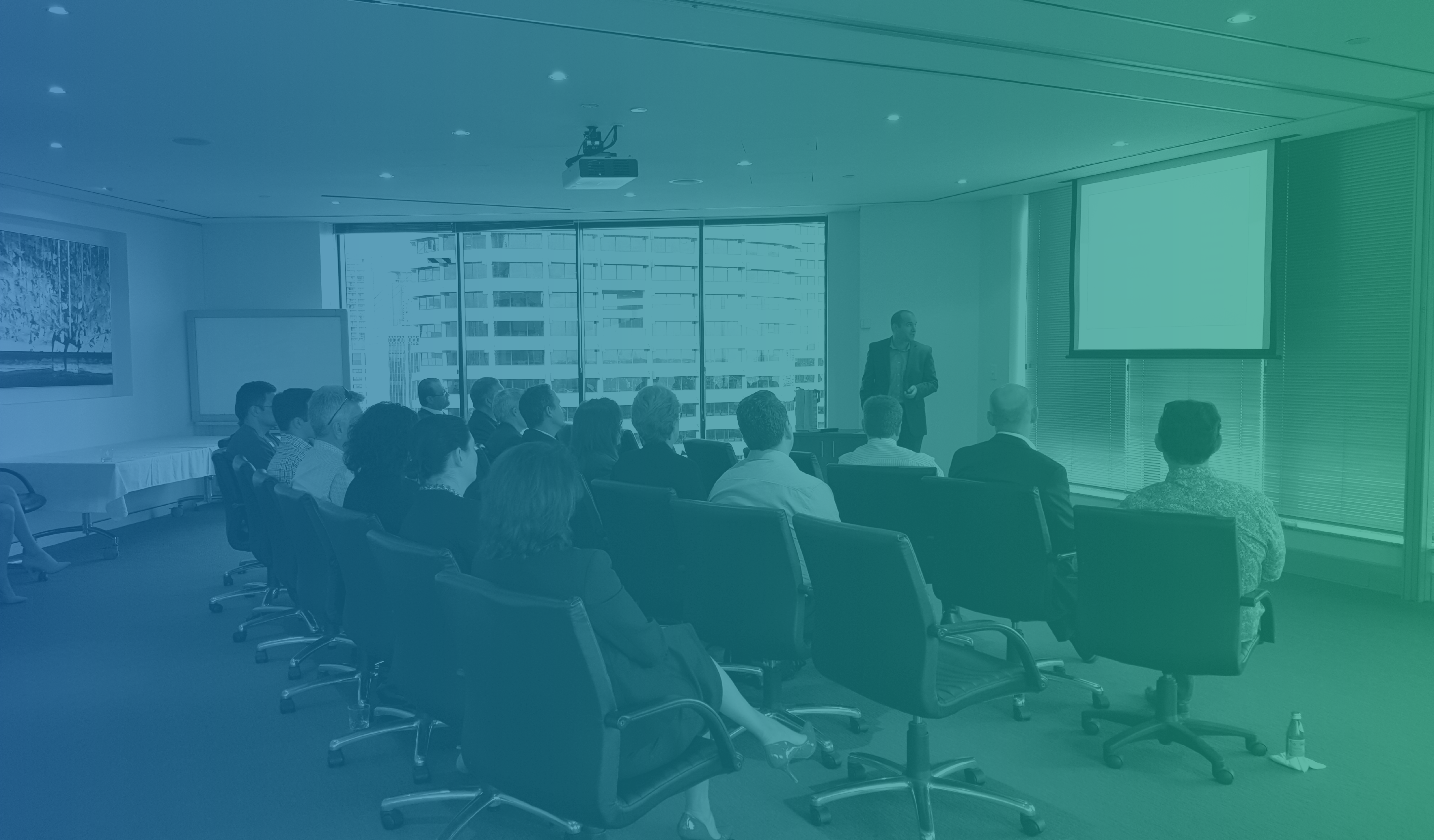 IT Health Workshop: Implementing Print & Imaging-as-a-Service at West Moreton Hospital
M&T Resources is once again proud to present our next IT Health Workshop, this time featuring Nasa Walton (CIO of West Moreton Hospital) and André Snoxall (Program Director at Queensland Health).
Nasa will be talking about the challenges and benefits of moving away from ownership / management of all printing devices for West Moreton Hospital and implementing Print & Imaging-as-a-Service under the Queensland Government's standing offer arrangement.
Whilst André will be giving an introduction on his new role at Queensland Health and cover the rollout of clinical Information and Patient Administration Systems in the UK National Health Service.
You will join a small circle of industry professionals to share insights, discuss ideas and network.  There's a limited number of delegates (30 guests only) for this workshop to maintain a conducive space for discussions.
For any questions on M&T Resources' IT Health Workshop, please contact Emily Martyn, Account Manager at Emily.Martyn@mtr.com.au.
About the Speakers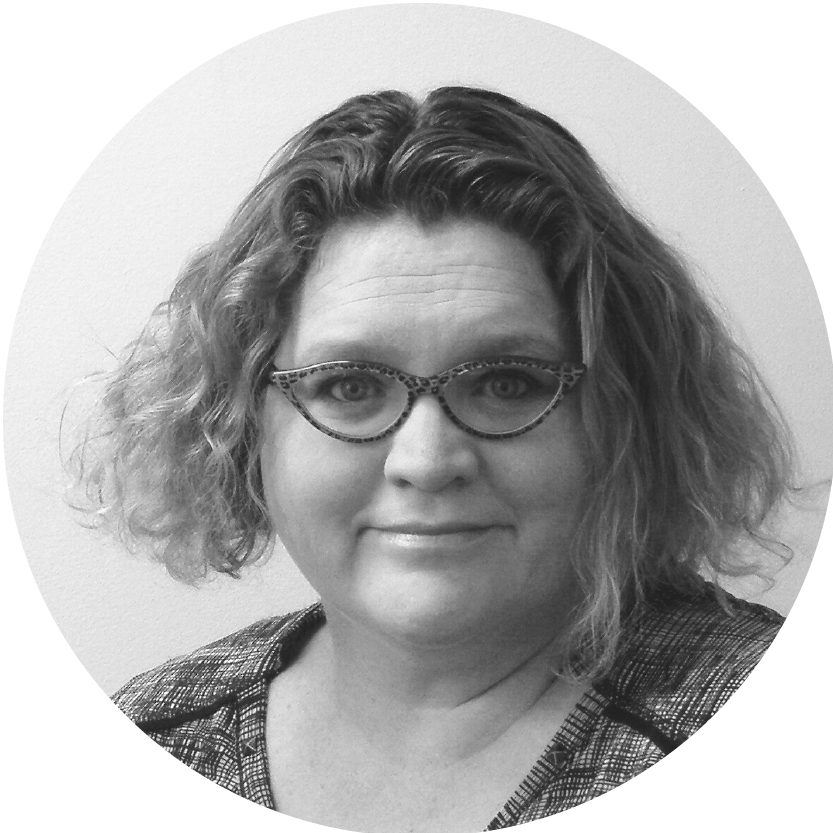 Nasa Walton joined West Moreton Hospital and Health Service in August 2013 as Chief Information Officer. Nasa is an experienced program and project manager with over 20 years' experience in delivering successful ICT systems and infrastructure within Federal and State Government.
Prior to joining West Moreton, Nasa was the Program Director, New Hospitals ICT Program within Queensland Health's Health Service Information Agency.
Nasa holds both a Bachelor Degree in Business and Post Graduate Certificate in Marketing Communications.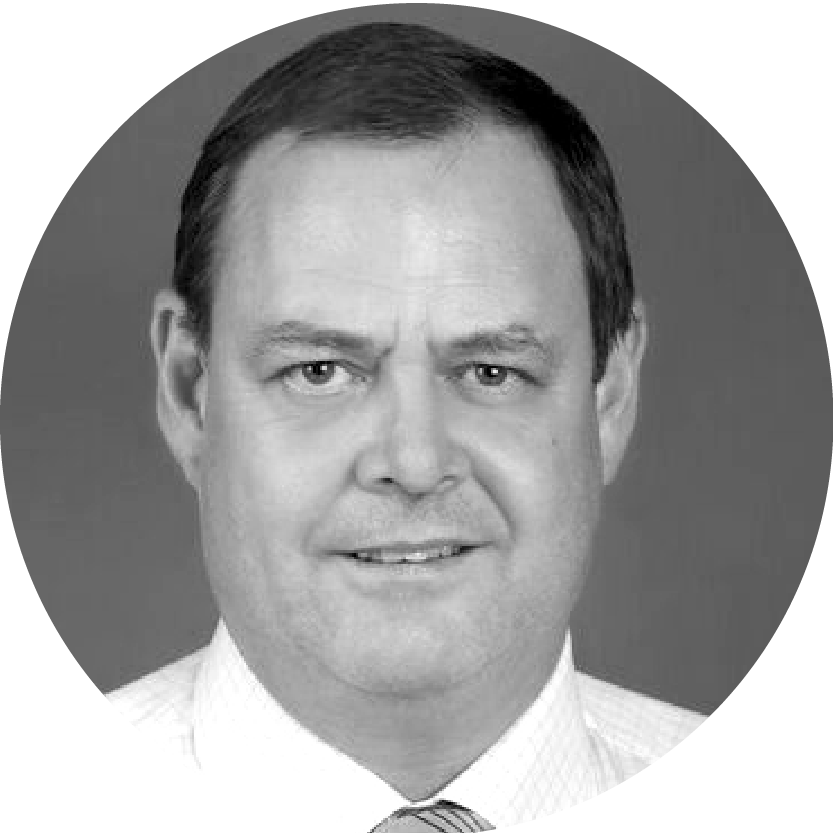 André has worked in informatics and ICT roles since 1977 when he commenced his career as a Trainee Computer Operator with Telecom Australia. After achieving his formal tertiary qualifications at Charles Sturt University, Wagga Wagga in 1991, André struck out as a professional working as a computer programmer, application support officer, and systems analyst.
André's focus on understanding and ensuring the quality of processes and the challenges faced by stakeholders before implementing electronic solutions to support them, led him into a career as a leader and manager which has spanned the mining, higher education, e-commerce and health sectors.
In 1998, André assumed his first healthcare role and led the selection and implementation of patient administration systems and electronic patient records systems in New Zealand, the UK, Qatar and Australia.
André's experience in this realm spans primary, secondary and tertiary care settings and he is a passionate advocate of strong and empowered clinical leadership to ensure the very best outcomes for patients and their carers.
Event information:
Want to attend?
Click the button below and let us know that you're coming!
Attend Event