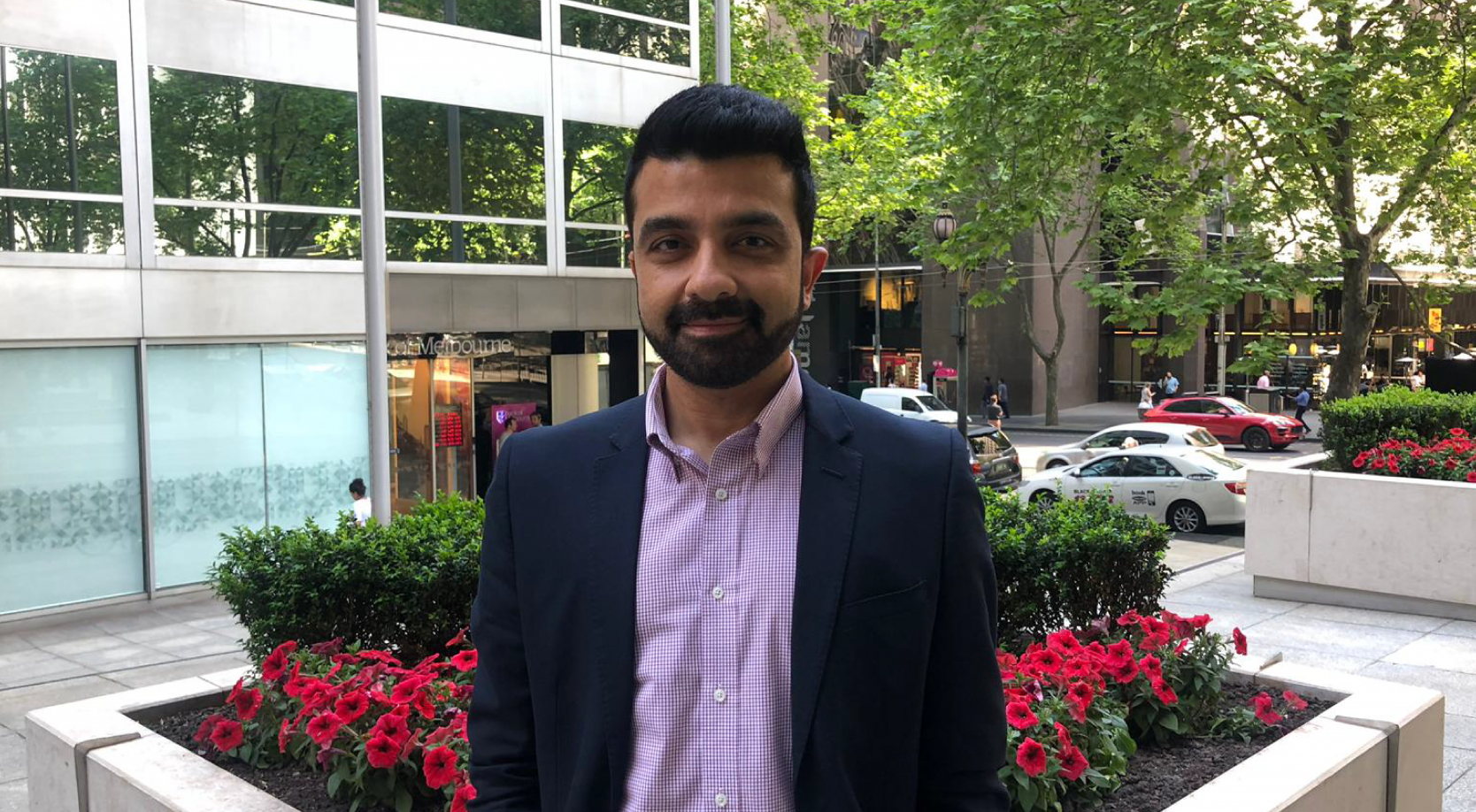 Abhi has over 10 years of recruitment experience within the Singapore and Australian markets. Joining the M&T Resources team in 2019, he works across a portfolio of clients across Federal & State Government, Local Councils, Banking & Financial Services, Tertiary Education, Telecommunication and Aviation. Abhi works in partnership with his candidates, assessing technical and functional qualifications as well as organisational fit based on culture and business objectives.
Originally from Doon Valley in northern India, Abhi has a Master of Business Administration from Pune University. A career in recruitment offered Abhi the opportunity to align his education in human resource management with his drive to help people and organisations succeed in an increasingly complex global market.
Within the team, Abhi is renowned for his strong work ethic, his honesty and collaborative style of working. He considers his biggest professional achievement to date to be supporting leading international banks to set up their front office trading teams, while working in Singapore.
Keep working hard and things will fall into place. What is meant to be will be!
When he's not wearing his recruitment hat, Abhi enjoys his time spent as a volunteer for the RSPCA or beating down the Melbourne pavements on long runs blasting East Coast hip hop.
I am pretty sure that in another life I was a Harlem rapper. I love hip hop and can't listen to any other music!