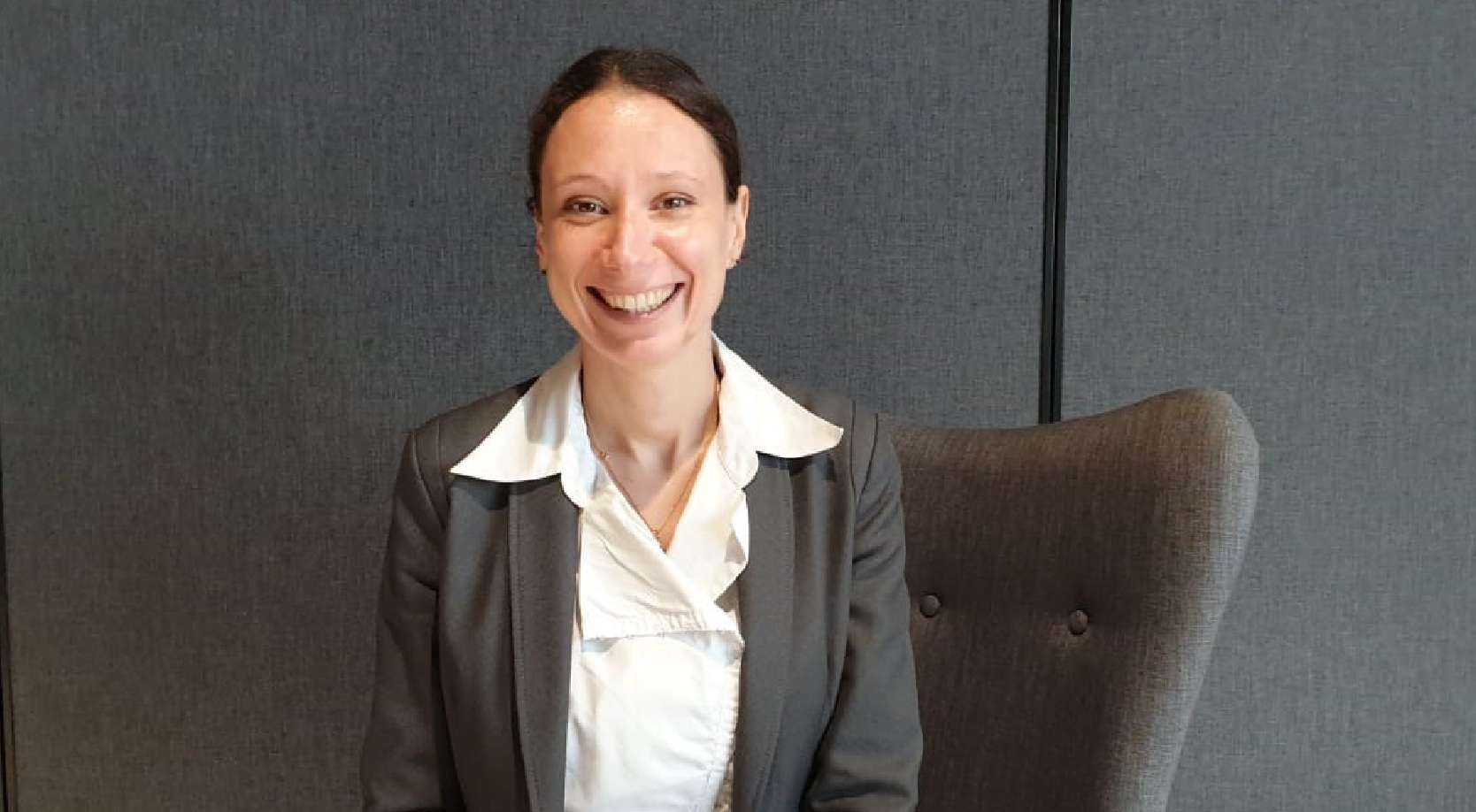 Alexia Gouigou is a Recruitment Consultant in M&T Resources' Brisbane office. She joined M&T Resources in 2019 with over 9 years of experience and a specialisation in Information Technology / Information Management roles, from Infrastructure Support and Software Development to Business Analysis and Project Management.
Alexia grew up in Angouleme a small town in the South West of France famous for its comix festival. Previously specialising in economics / human resources, she moved to the UK in 2014 followed by Brisbane in 2016 where she has remained since.  It was the team and management style that drew her to M&T Resources.
The environment is professional, dynamic and people respect each other.
When Alexia is not wearing her recruitment hat, you'll find her walking the beaches of the Gold Coast where she currently lives, or developing her secret talent in kart racing.