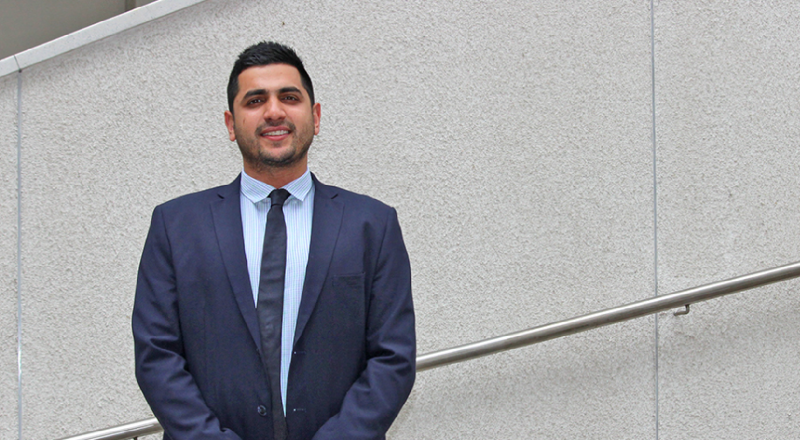 Aman Chaddha joined M&T Resources in 2018 and is an Account Manager for our government and commercial accounts. Aman has specialised in the IT space since 2015, with a focus on Infrastructure and Technology Project Services. Other specialties include Applications Development, Big Data & Analytics, Cloud Infrastructure and DevOps, and Information Security.
With a background in sales, through recruitment Aman was motivated by the idea of changing lives for the better by placing candidates into the roles that build their future careers.
When you have PURPOSE in your role, work is much more enjoyable and meaningful.
He was driven to M&T Resources for the strong brand, client-base, history and the opportunity to work with likeminded people.
M&T Resources offers a great network of clients to work with, which as an Account Manager gives you a headstart above other agencies.
Aman is driven by integrity, hard work and enjoyment. He works hard to build real and lasting relationships with his candidates; finding the positives in people, listening to their intentions and helping them to achieve success. It's no wonder he has built extensive networks of leading professionals in his areas of expertise, coupled with a strong reputation for service delivery and relationship management.
What's the most important thing he has learnt about life?
Life is like a game of experiences. You control what happens. The best piece of advice I have been given is that you must first lose to appreciate your wins.
Outside of the workplace, Aman brings his dedicated approach to the sports field where he enjoys basketball and soccer. You may also hear him on the sidelines whipping out his surprise talent – beatboxing!