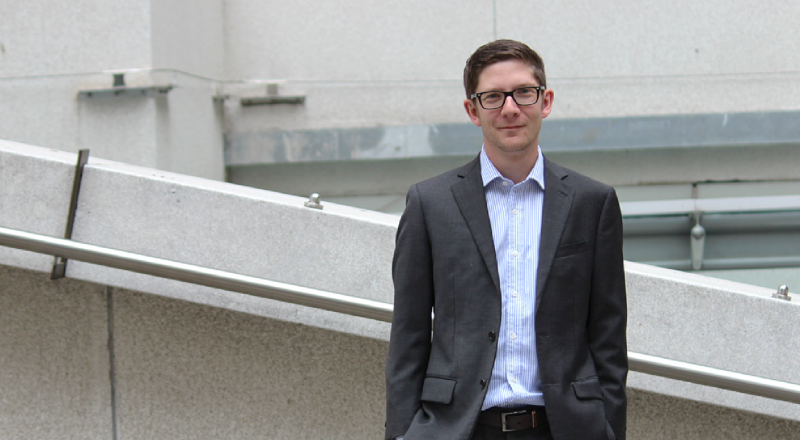 Andrew Pearson is an Account Manager within our NSW Banking & Financial Services team. As Account Manager, Andrew focuses on managing our banking and insurance relationships working with market leaders across Sydney.
Andrew joined the M&T Sydney team following his relocation from the UK in 2018. He specialises in hiring digital, project and change specialists for organisations going through large-scale transformations. Having worked in the Fintech, Technology & Banking recruitment space internationally for the past 10 years, both in a Talent Acquisition capacity as well as agency-side, he offers candidates and hiring managers help across the full recruitment lifecycle.
Andrew was drawn to M&T Resources for the people-focused approach it brings to relationships with clients, candidates and internally, which aligned to his own style of recruitment.
M&T Resources stood out as an organisation that genuinely sets people up for success, with a proven track record for 20+ years and many long term employees. The leadership team takes a real interest in their people, supporting me through the move from the UK and making sure I was comfortable with the opportunity, the company, and everything attached.
In fact, Andrew is so approachable that he was once asked to audition as a Kids TV presenter. Does he regret turning it down? We hope not! In dodging the life of a Z-list celebrity Andrew has achieved great things at M&T Resources, where he develops strategic partnerships within our NSW Banking, Financial Services and Insurance team.
And outside of recruitment?
Andrew appreciates the good in life and always strives to live by the mantra: 'We suffer more in imagination than in reality' (Seneca). He is enjoying his honeymoon period with life in Australia. Weekends are spent with his partner exploring the unique NSW scenery, with French Bulldog 'Rafa' in tow. He is also a big soccer enthusiast and dreams of the day that his beloved Newcastle United take home a trophy.