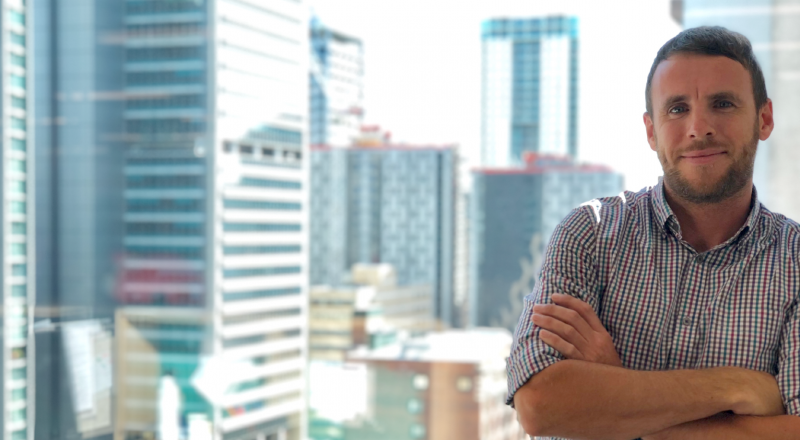 Ben Eldred joined the M&T Resources' Brisbane team in 2018 as an Account Manager for both government and private sector clients. He has a background specialising in IT Recruitment, with a particular focus on Development and Infrastructure roles.
Prior to this, Ben's background lies in Sales and Business Development, where he has 10+ years of experience across software and hardware, working for large corporates to small start-ups.
Why did he join M&T Resources?
I was referred by an ex-colleague and was attracted to the social team set up and chance to work across government roles, which was new for me. It hasn't disappointed!
Ben is originally from the North of England, relocating from York to sunny Brisbane in 2015. When he's not wearing his recruitment hat, Ben is very active and you'd be hard pressed to find a sport he doesn't love! He's quite the soccer enthusiast and enjoys doing anything that involves being outdoors. His biggest accomplishments to date are joining the British Army as a Soldier, as well as working and coaching soccer in the United States.
His moment of fame to date?
I managed to knock 3 time World Champion Surfer, Mick Fanning, off his surfboard while surfing at Durranbar – my only true claim to fame!