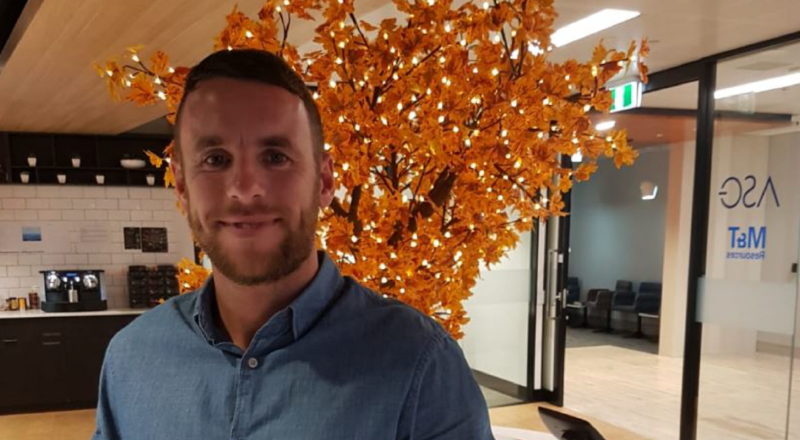 Ben Eldred joined the Brisbane team in 2018 as an Account Manager. Ben is originally from the North of England, relocating from York to Brisbane in 2015. For 3+ years, Ben has been specialising in IT Recruitment, with a particular focus on Development and Infrastructure roles. Prior to this, Ben's background lies in Sales and Business Development, where he has 10+ years of experience across software and hardware, working for large corporates to small start-ups.
When he's not wearing his recruitment hat, Ben is very active and you'd be hard pressed to find a sport he doesn't love! He's quote the footballer and enjoys doing anything that involves being outdoors.
I managed to knock 3 time World Champion Surfer, Mick Fanning, off his surfboard while surfing at Durranbar – my only true claim to fame!