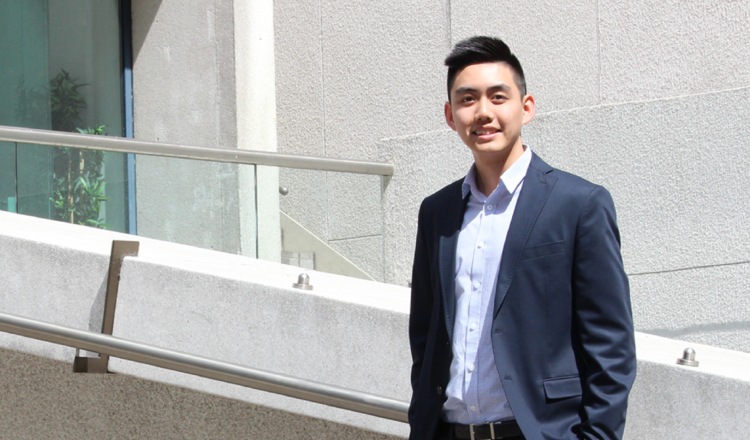 Desmond Ngo joined M&T Resources in 2017 and works predominantly with our NSW Government and Commercial team. During his time at M&T Resources, Desmond has proven to be a real relationship builder. His calm and attentive nature has led him to build a strong network of business and technology candidates for the benefit of his clients.
Desmond has a degree in Commerce and Business from Macquarie University.
When I'm not at my desk, you can find me playing Oztag with a bunch of mates or planning my next trip to explore the world.