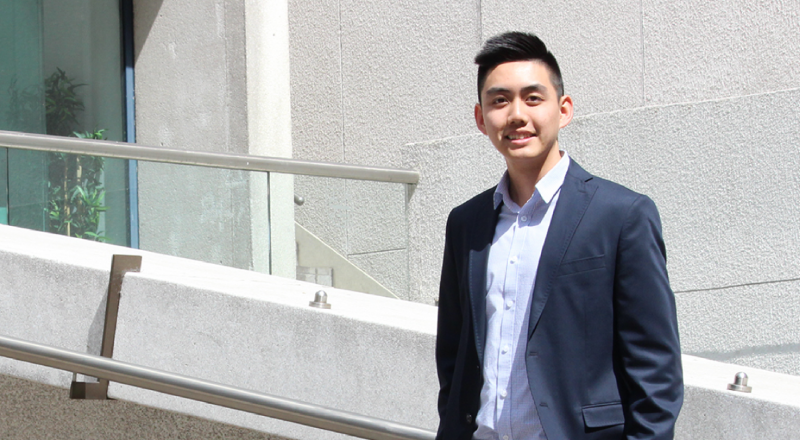 Desmond Ngo joined M&T Resources in 2017, working predominantly with our NSW Government and Commercial team. During his time at M&T Resources, Desmond has proven to be a real relationship builder. His calm and attentive nature has led him to build a strong network of business and technology candidates for his clients.
Desmond grew up in Sydney and subsequently completed a degree in Commerce and Business Management from Macquarie University.
What led him to embark on a career in recruitment?
I love that recruitment puts us in a position to have a positive impact on a candidate's career – finding them their dream job or their next step towards it! There is something new to learn everyday as we are always working with a new client, a new candidate, a new requirement. It keeps us on our toes.
Outside of recruitment, Desmond enjoys travelling to new places – in Australia and beyond – where he loves to go off the beaten track to experience adventures outside of the guide books… he could tell you a tale or two!
Desmond is also a very active sportsman. He represented Vietnam at the Oztag World Cup in 2015 and Oceania Cup in 2016 and continues to play both socially and competitively.
We are lucky to have him! So what inspired him to join M&T Resources?
It was the opportunity to work with a professional company with a great reputation in the market. I enjoy coming to work with an amazing team every day.