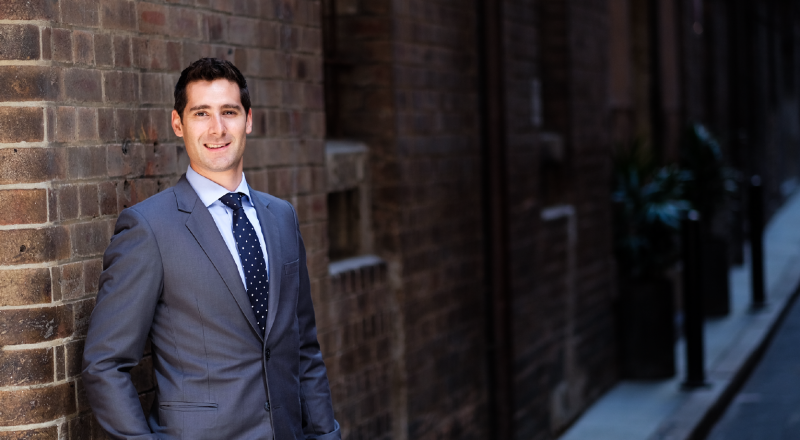 Florent Campagne is Account Director in M&T Resources' NSW team, working closely with our commercial clients to achieve their business goals.
As part of the Sydney recruiting team, Florent's ("Flo") strength is in his speed, integrity and creativity in finding candidates and working effectively with clients. This is attributable to his natural resourcefulness and business acuity which harks back to his experience running his own sales and marketing team for more than five years.
M&T Resources truly values individuals who have successfully managed large commercial accounts 'end-to-end', as we believe this translates to strong understanding of business drivers, coupled with a strong entrepreneurial spirit to find solutions for our clients – as is in Florent's case.
Florent's experience in recruitment includes sourcing a broad range technical and business competencies across utilities, financial services and for a range of highly challenging SME clients.