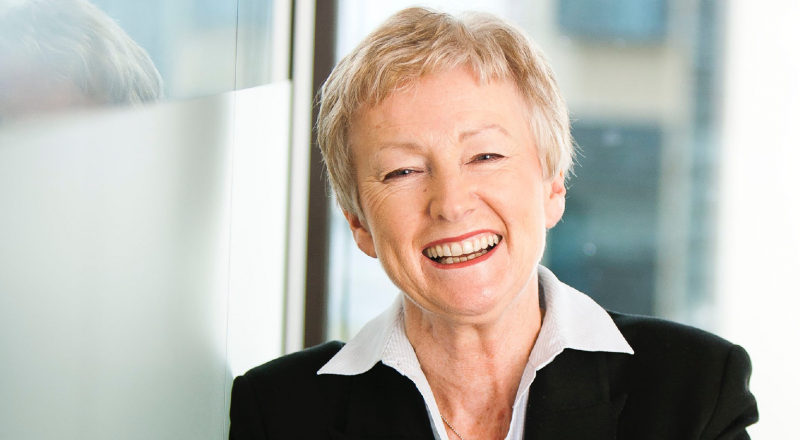 Gabby Alldis is a Recruitment Consultant in M&T Resources' Sydney office.
Gabby's mentor throughout her professional career was a recruitment industry veteran who taught her the value of working as a unit to achieve successful outcomes.
It's probably the reason why Gabby has always been the perfect team player in the Sydney team where she sees her most memorable career highlight at M&T Resources being, "Contributing to the growth of the NSW team's reputation as a cohesive, well-functioning and professional team."
That's a big thing to say when you consider the amount of times she has successfully found the right person for a hard-to-source role. It is directly because of her approach to forging strong relationships with candidates that has seen her gaining a lot of referrals to fill those roles. She has worked with the likes of Westpac Group, Origin Energy, Leighton Contractors and NSW Police, with many of her clients actually ex-candidates she has placed who keep coming back to Gabby because, well, they just love her.
Gabby is also used to pushing the limits.
My worst memory of high school was having to advise my parents that I had Saturday detention!
But what truly keeps inspiring her was her mentor who developed Parkinson's Disease yet went on to become the President of the Parkinson's Association and was honoured with an Order of Australia for his contribution.
Gabby looks forward to keep kicking more goals and overcoming more limitations be it in terms of recruitment, organising more dinners with family and friends on balmy summer afternoons, or living with gluten intolerance.
There's always gluten-free, authentic Italian gelato!