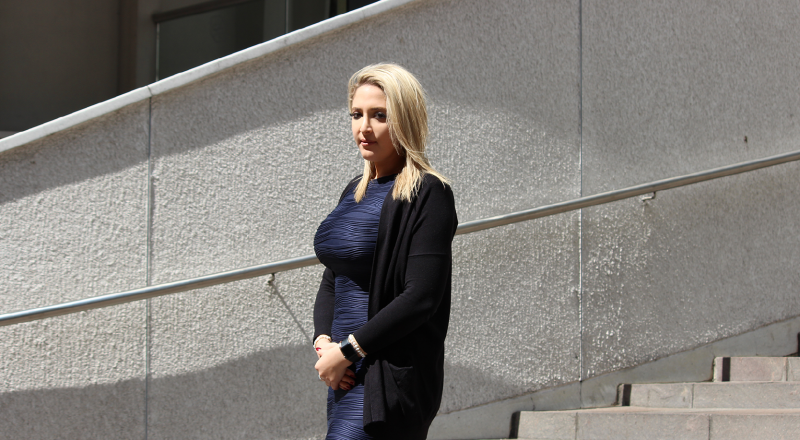 Georgia Cohen is an Account Director on the Banking & Financial Services team in Sydney. She has specialised in Project Services and Technology for over 7 years, with a particular focus on Business Analysis, Project Services and Change Management. 
Georgia is originally from Manchester, UK, and relocated to join M&T Resources in 2017. What made her take the leap of faith?
It was the culture of M&T Resources that tempted me. I had spoken to many other agencies but it was evident at interview stage that the focus on purpose and culture was genuine and unique. It reassured me that this was the place for me and I haven't looked back.
Georgia is renowned for her compassionate, people-first approach to recruitment which truly aligns to M&T Resources' purpose 'Helping People Achieve Greater Success'. Communication and responsiveness are prioritised in her partnerships with clients and candidates every day. Her drive to help people extends well beyond the day job and in another life, she can imagine herself to be a great Midwife.
Georgia is never one to shy away from a challenge and she wears many hats at M&T Resources. In addition to achieving successful outcomes for her clients and candidates, Georgia runs our Agile Networking Series and is an advocate for gender diversity in the workforce, with a particular focus on women in leadership.
Always be a leader and never a follower; this is a personal driver for everything I do personally and professionally. Life is short – get outside of your comfort zone. Take on a new project! Learn new skills! See the world and travel!
And outside of the office?
I am a creative spirit at heart and enjoy dressmaking in my spare time. I'm also a qualified makeup artist.