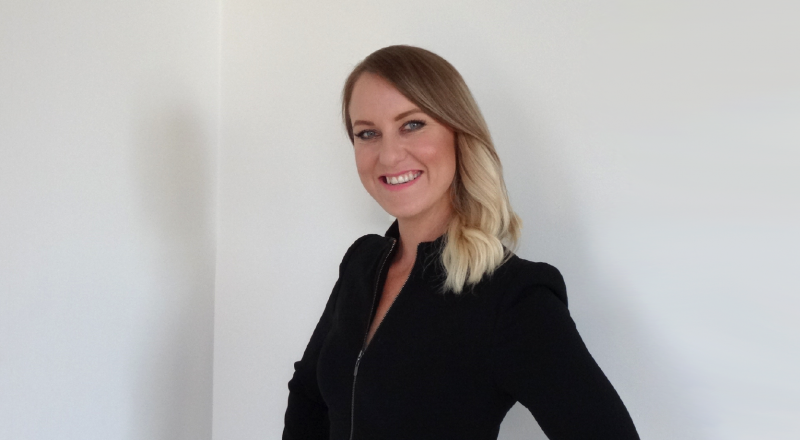 Jane Knapp is a Senior Account Manager at M&T Resources, based in the Queensland office. Jane joined M&T Resources in 2015 and leads our Education and Utilities accounts. She has 10+ years of recruitment experience and has developed great relationships across the Queensland market.
Jane's attraction to recruitment stems in her ability to work with people, to really understand the needs of her clients and candidates, and work with them in partnership to achieve their vision. She thrives working in fast-paced team environments and enjoys the buzz that comes from reaching the "perfect match" for both clients and candidates.
I love working in a high performing team that works hard and plays hard, and I continue to be excited by the often-unpredictable nature of the job – there is rarely a dull moment and constant opportunities to learn and develop your skills and relationships!