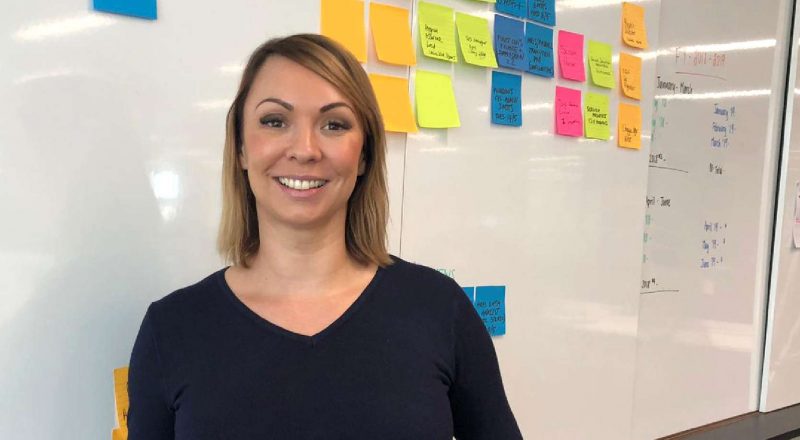 Johanna Bullin is M&T Resources' Health Account Manager, based in our Brisbane office. Johanna joined M&T Resources in 2019 following nine years specialising in digital and technology recruitment in the Sydney market, with a particular focus on digital, customer experience, UX / UI and human centred design.
So what attracted her to M&T Resources?
I'm passionate about social change, so managing M&T's health and communities sector clients was a perfect fit. The team are really warm, collaborative and supportive which is also so important.
Johanna's experience has included working with a wide selection of technology led start-ups, consultancies, government agencies and major corporations. Throughout her career Johanna has partnered with clients to build new teams and capabilities as well as conducting contingent and local / international retained search. Her style of engagement is to lead with empathy and continuously develop her knowledge of clients' markets to ensure a strategic approach to recruitment.
Originally from the UK, Johanna relocated to Australia in 2010 with a background in insurance, field sales and her most unusual past-life – her study in special FX and prosthetics. Recruitment quickly became a passion for Johanna and her appetite for building relationships and helping people find opportunities that make them happy and change their lives has only increased.
In her spare time, Johanna can be found exploring all the things Brisbane has to offer alongside her fiance and new puppy – Radley the miniature schnauzer.