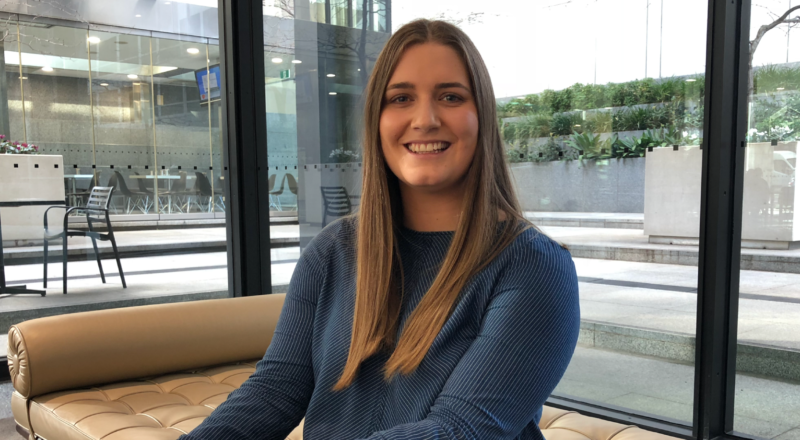 Kate joined the M&T Resources Melbourne team in 2018 as a Recruitment Consultant, after relocating to Australia from New Zealand. Having studied Sociology Kate is very interested in helping and learning about people…so we can see why she's slotted right into the M&T values and culture!
With a background in Customer Service and Sales, Kate has all the attributes of a fantastic recruitment consultant. She thrives off working in a fast paced environment and looks forward to further developing her candidate and client relationships at M&T Resources.
I once represented New Zealand in Waterpolo, playing against an Australian team in 2013 for the U17 Youth Squad!