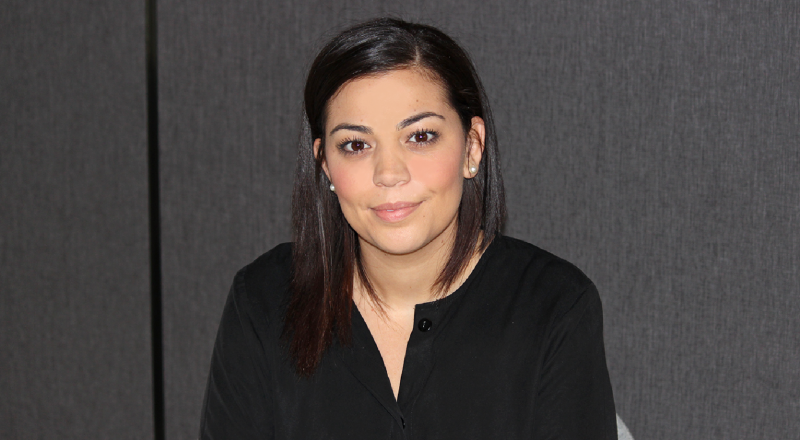 Kirstie Kaye-Smith joined M&T Resources in 2016 as Account Manager in New South Wales. She transitioned into the role of Interim National Operations Manager in March 2017.
Kirstie has over 10 years experience in recruitment. She brings her eye for detail, her commitment to driving efficiency and her dedication to best practice to ensure M&T Resources is delivering market leading service to our values clients and candidates. Positioned on the National Leadership team, Kirstie also supports the people and business strategy of M&T Resources.
Stepping into the Operations role was a fantastic opportunity for me to learn and take on new challenges. Given my background in recruitment, I understand the importance of continually focusing on process improvement. I'm passionate about ensuring that M&T Resources continues to deliver the very best recruitment experience in everything we do!
Outside of the office, Kirstie follows her passion for helping people by giving back to the community. She works with the Recreation Sports and Aquatics Club to help children with special needs to learn to swim, and also assists with cooking lessons.
We live in such a fast-paced world and for that hour that I am with the kids, everything shuts off and you feel like a really important part of their life. It's something that puts the rest of my week into perspective.
She also has a great passion for music and loves to be out on the town experiencing Sydney's great gig culture.