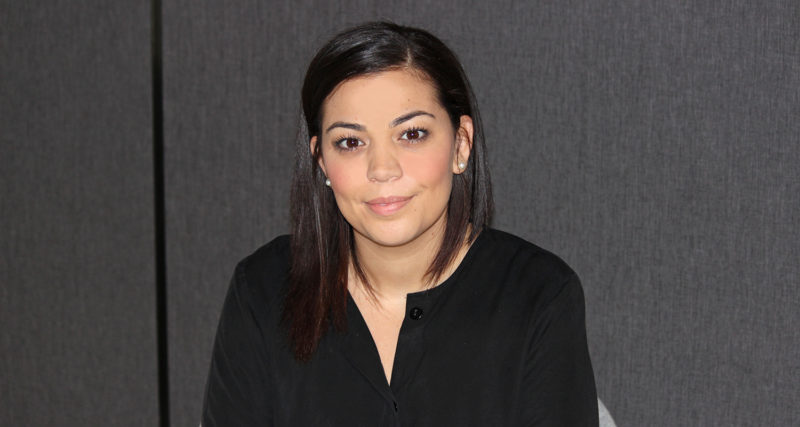 Kirstie Kaye-Smith joined M&T Resources in 2016 as Account Manager, successfully leading our SMS recruitment in New South Wales. She is currently undertaking a secondment in the role of National Operations Manager.
Kirstie has over 10 years experience in recruitment. As National Operations Manager, she brings her eye for detail, her commitment to driving efficiency and her dedication to best practice, to ensure M&T Resources is delivering market leading service to our values clients and candidates.
And how does Kirstie feel about her new role?
"Stepping into this role is a fantastic opportunity for me to learn and take on new challenges. Given my background in recruitment, there will be a focus on process improvement to ensure M&T is delivering the very best recruitment experience in everything we do!"
Music is my passion! I'm so lucky to live in a city that harbors a great gig culture and love to be out on the town dancing the night away to some great tunes.