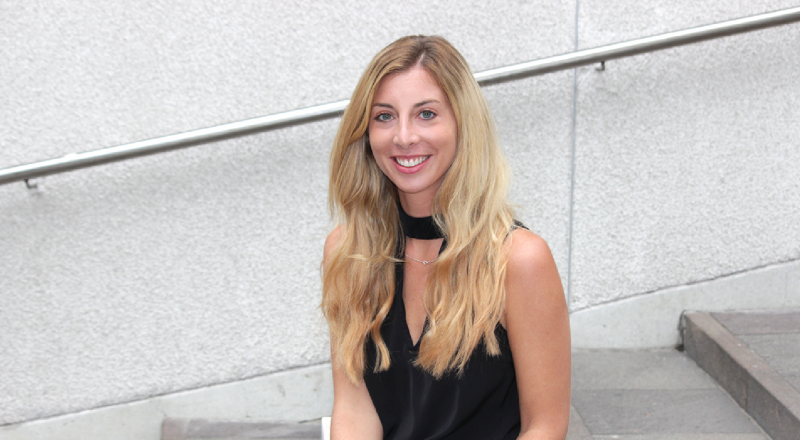 Lauren Crouch is Delivery Coordinator within the M&T Resources Sydney office. As Delivery Coordinator, Lauren works closely with our Account Managers to manage the recruitment life cycle and deliver exceptional contractor care.
Lauren has a background in Marketing and completed her BA in Events Management from the University of Wales Institute Cardiff in 2010. Since then, Lauren has undertaken a range of marketing roles before landing recruitment experience both in the UK and Australia.
What drew Lauren to recruitment?
I have always enjoyed the fast paced team environment of recruitment. I'm enjoying putting my organisational skills to good use whilst managing the experience and care of our M&T contractors. I was particularly attracted to M&T Resources for their reputation in the market, as well as the attitude of the people I work with. The company focuses on driving growth and innovation – it's exciting!
Recruitment aside, in another life Lauren is pretty sure she'd have been a rockstar. Yes, she loves a singalong and has a particular talent for breaking into the lyrics to some (terrible) songs! Lauren is a free spirit at heart and is always looking for a new adventure. Backpacking, camping, learning a new sport – she loves to be active. At the moment Lauren is immersing herself into true Aussie culture by tackling the Bondi surf.
I learnt from my Mum never to lose your sense of adventure. Age is just a number – there are no rules! Do what you want to do!