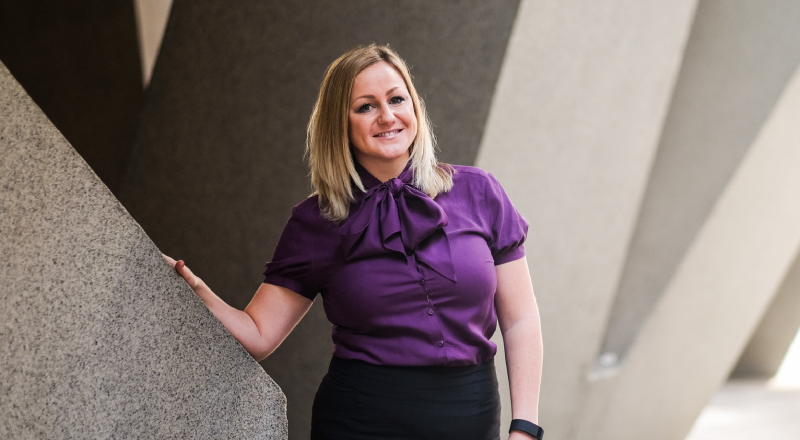 Lorraine McDonald is an Account Manager in the M&T Resources Sydney office. Lorraine's recruitment career started 10 years ago back in the UK where she worked for a Global Recruitment Agency, covering various sectors including financial services, energy, government and the automotive sector. She has already specialised in technology since then, placing candidates in roles ranging from Service Desk Engineers to senior "Head Of" roles. Lorraine's dedication and commitment to her work has seen her winning various company awards.
It was in 2013 that Lorraine then decided to "make her life-long dream come true" and make the big move to Australia.
Recruitment in Australia is quite different to my experience within the UK. What attracted to me to M&T Resources was the importance of building strong and genuine relationships with customers and candidates alike. I enjoy working with a great team who work really hard but like to have a bit of banter along the way!
With M&T Resources, Lorraine currently sits within our Banking, Financial Services & Insurance team, specialising in the Business Analysis vertical.
I want to be regarded for my ability to deeply understand client requirements and perfectly match the right candidates.