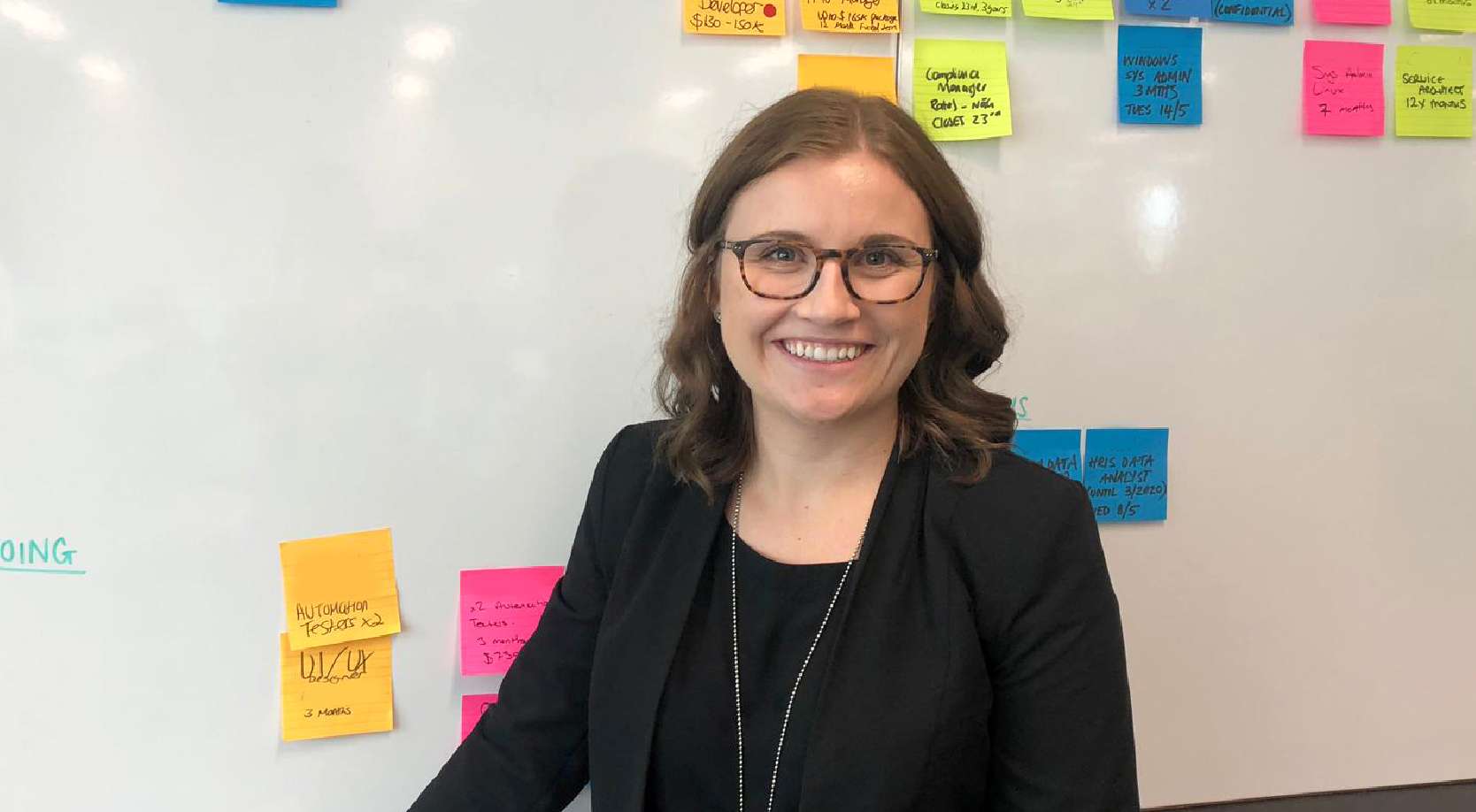 Lucy Medlicott is Operations Coordinator for the M&T Resources Brisbane business. Lucy is an experienced Office Manager and loves the fast paced ever changing nature of the recruitment industry in which she has been based for over 8 years. No day is the same in recruitment. Lucy is known for her ability to put out even the worst of fires using her exceptional organisational talent and ability to problem solve.
What is her biggest accomplishment?
Being able to work with recruiters 😉 … can I say that?!
Originally from the Gold Coast, Lucy loves the outdoors. When she's not exploring city life in Brisbane, Lucy can be found enjoying a weekend on the campsite with her family and paw-baby or tending to her other passion – floristry.
Driven by relationships both in and out of the workplace, Lucy is passionate about building real connections in a world being taken over by AI. So it is no surprise she was a great fit in the M&T Resources team!
Every day should be a celebration! Life is too short. It isn't about waiting for the storm to pass, it is about learning to dance in the rain.