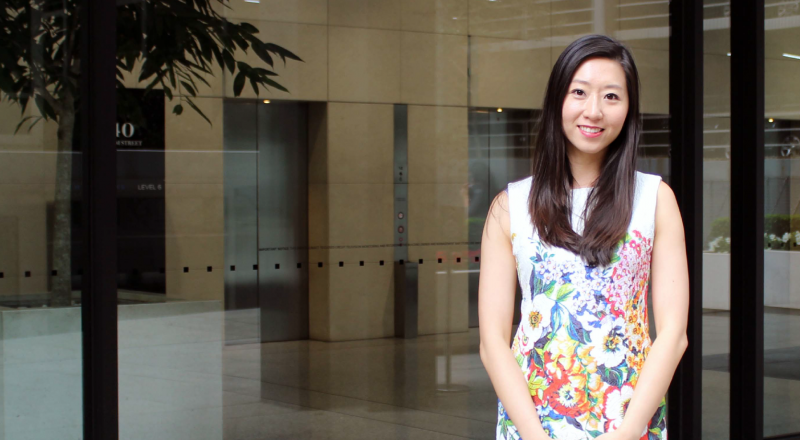 Manique Tsang is an M&T Resources Account Manager based in Melbourne. She has more than 3 years of recruitment experience in the Hong Kong and Melbourne markets with a focus on Banking, Financial Services and Professional Services.
At M&T Resources, Manique leverages her background in marketing and communication to specialise in recruiting front-end digital and technology roles in Melbourne. Manique initiated M&T's Head of Data Luncheon Series in 2018 as an avenue to give back to this network whilst driving further engagement in this community for our clients. She looks forward to continuing to work closely with this professional community.
Manique is driven by her own motto to 'leave everyone better than when you found them'.
I am always intrigued by people's stories. The best part of my job is discovering the hidden talent in candidates and finding the good in people. I love recruitment as it allows me to connect talented people with organisations to achieve their mutual goals.
Manique also brings her joy of helping people into her personal pursuits. In 2018 she raised $22,000 in support of Vision Australia and she is an Advocate of Compassion Australia, a non-profit organisation which fights poverty in developing countries.
What is the best piece of advice Manique has been given?
To do or do not, there's no try – Yoda