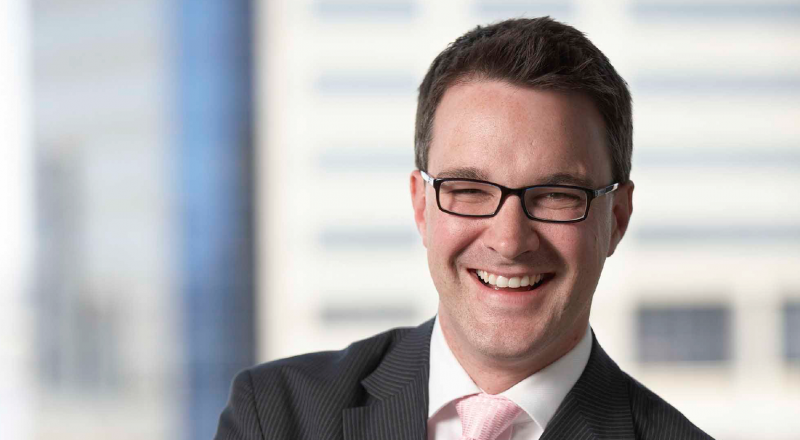 Mark Limbrick is Regional Manager of M&T Resources' Queensland team. As Regional Manager, Mark is focused on leading our activities in Queensland to drive growth through solution innovation, business development, and client base expansion.
With over 18 years of IT recruitment experience working with world-leading companies across four continents, Mark takes a highly consultative approach to developing and implementing new talent acquisition strategies.
Since joining M&T Resources in 2008, Mark has successfully strengthened our strategic relationships with some of Queensland's leading employers including Queensland Health, SPARQ Solutions, QSuper and more. Mark continuously keeps up with best practice recruitment through his membership to a number of Brisbane-based recruitment associations. He further offers clients access to his vast connections to business and IT professionals through his professional network on social channels.