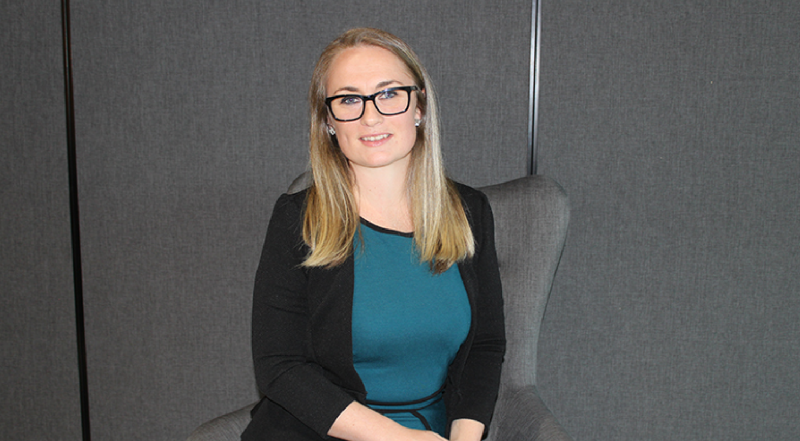 Natalie Keam joined M&T in 2016 and is a Recruitment Consultant in our Brisbane team. She has recruited within the Queensland marked since 2010, sourcing top talent for some of Australia's leading organisations.
At M&T Resources, Natalie has excelled in delivering on high volume and niche recruitment client accounts. She always works in real partnership with both clients and candidates to achieve the best results.
Given her excellent track record, Natalie was winner of the prestigious Top Resources Award for 2017 at the M&T Sales Conference – a hotly contested accolade!