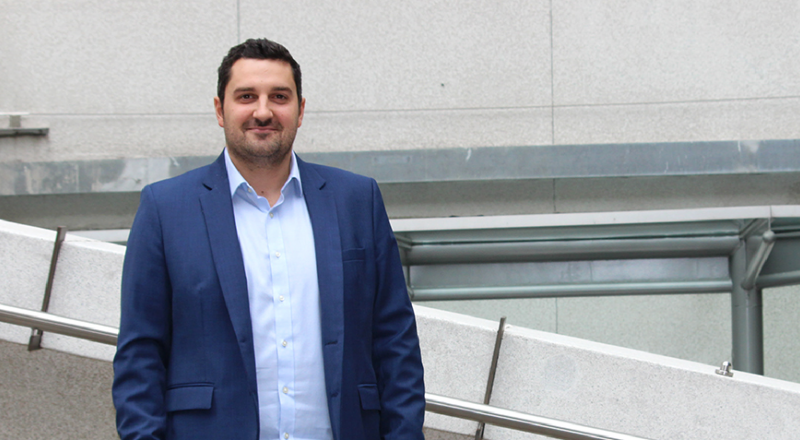 Paul joined M&T Resources in 2018 fresh off the boat from the UK. Paul benefits from over six years of experience in Project Services and Technology recruitment within the Financial Services industry. At M&T Resources, he sits within the NSW Banking & Financial Services team as an Account Manager, working closely with our key clients in these areas.
Paul's down to earth nature immediately fitted right into the M&T Resources culture. He is extremely personable and always keen to really understand the priorities of his clients and candidates, and how he can best help to achieve them with a smile! He values relationships and has already built up a strong network of talented professionals in the Sydney market.
What is the best piece of advice he has for recruiters?
At the start of my career, I was told to be a sponge and take everything in around me. To this day I follow this successful approach. You never stop learning in this job which is what makes it exciting!
Outside of the day job, Paul is just as motivated. His biggest achievement is representing England in Badminton until he was 16, ranking Number 1 in Doubles and Number 5 in Singles – a very impressive feat! And what's on his radar for the next 10 years?
I love traveling and I'm looking forward to fully immersing myself into Aussie living over the next years. There is so much to see and do! Further afield, on the top of my bucket list has always been seeing the Serengeti migration…I really hope to make it there one day!