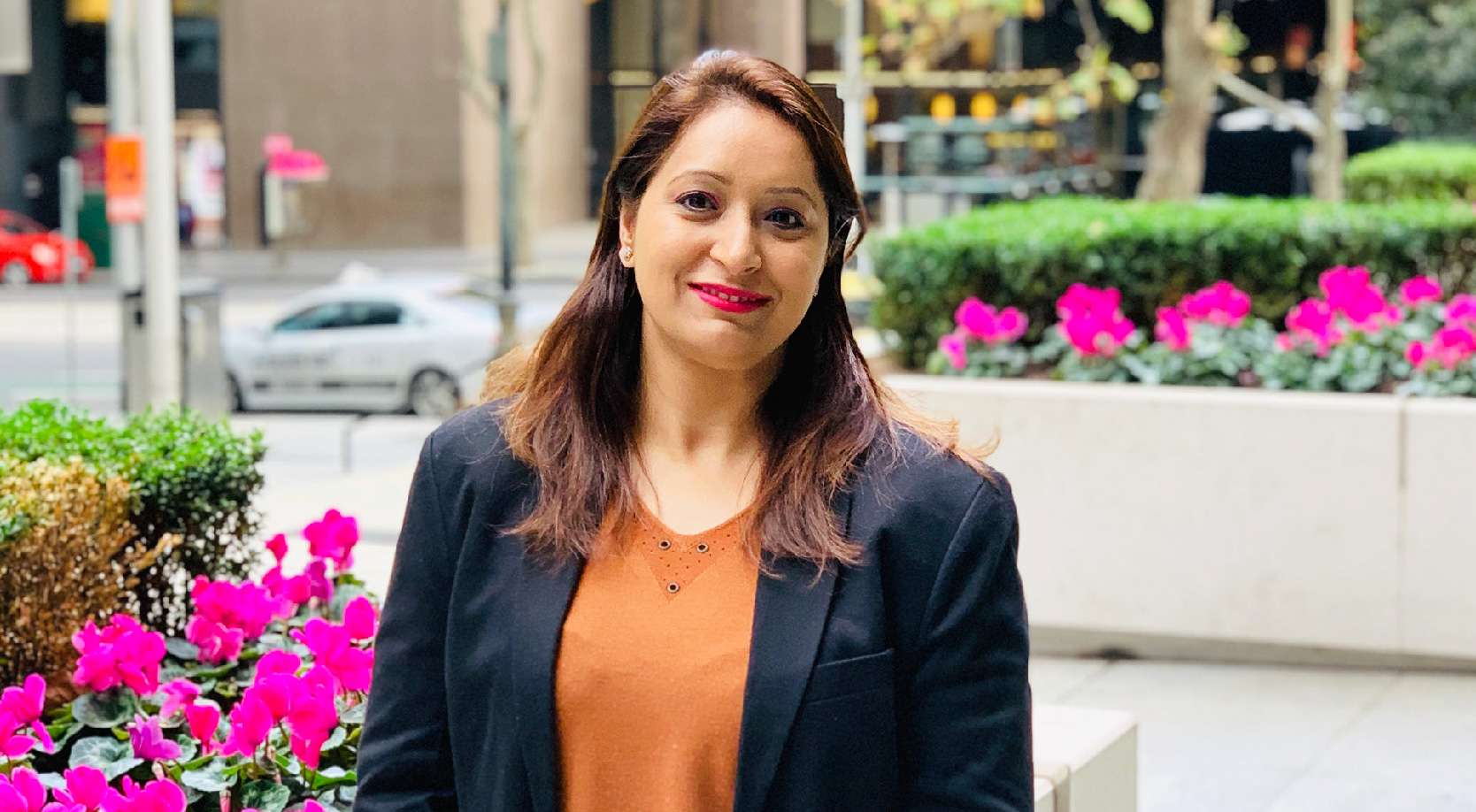 Priyanka Bhatia is a Recruitment Consultant within M&T Resources' Melbourne office. She is a specialist in end to end technology recruitment, with 15+ years of experience in talent acquisition for contract and permanent roles. She also has a background in human resources.
Priyanka has diverse experience across mid and senior level hiring for product development, IT, internet domain, e-commerce, investment banking technology, banking & financial services, fast-moving consumer goods, healthcare, education and start-ups. She enjoys working in partnership with internal and external stakeholders to support the people strategy of leading organisations, with particular strength in the VIC market. Priyanka has extensive experience working on high volume and niche projects and benefits from a strong network of talented professionals for the benefit of our clients.
At M&T Resources, Priyanka's focus will be to be a star recruiter by delivering the best technology resource aligned with business stakeholders and clients including excellent candidate management.
So what inspires her about recruitment?
I love networking with people and IT was my key area of interest ever since childhood. Working with people who are collaborative and passionate to deliver the best for clients and candidates was important to me. After interacting with the team at M&T Resources I could feel this in the air!
Outside of recruitment, Priyanka is a free bird. She loves to explore new places in Australia having relocated from India in 2017.
Who is her biggest role model?
My Manager in India showed confidence in me, mentored me and helped me become who I am today. He is my role model and I'm very grateful for everything we achieved together.