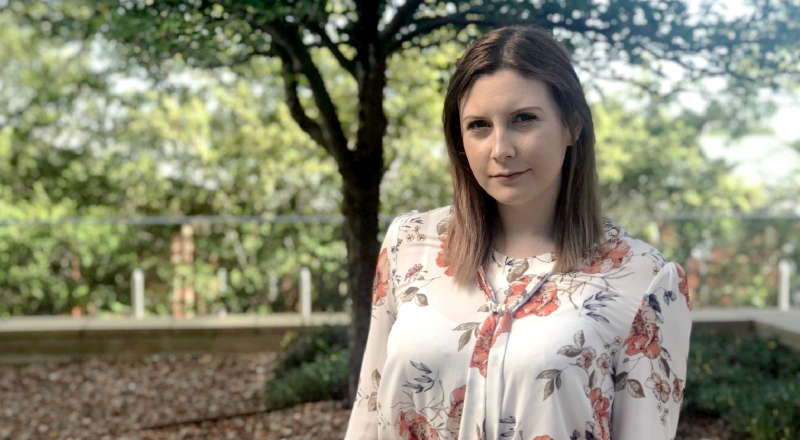 Rachel Martine joined M&T Resources' Canberra team in 2018, as a Recruitment Consultant working predominantly with our State and Federal Government clients.
Rachel is originally from the United States and relocated to Australia in 2013, where she is now a dual Citizen. She comes from a background in customer service and personal banking at St George, and also spent time in Management at JB Hi-Fi where she honed her techy skills to become the #techgenius she is today!
What attracted Rachel to recruitment?
Coming from a customer service background, what better industry is there to help people achieve their goals and life aspirations! I love being part of my candidates' futures.
And outside of the office? Rachel lives in the moment and spends a lot of time traveling, hiking and taking part in adventures under the sun. She also enjoys curling up at home with her two cats, Anastasia and Dmitri.
I always say to people – don't spend so much time thinking about the past or planning the future that you forget to live in the now!