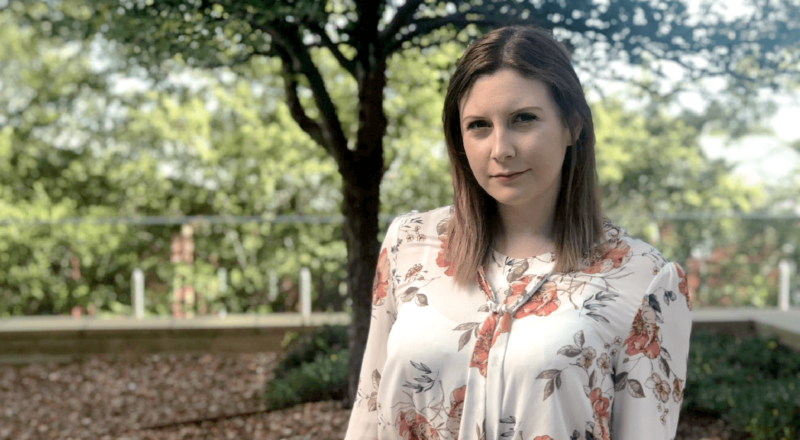 Rachel joined M&T Resources' Canberra team in 2018, as Recruitment Consultant. Rachel comes from a background in personal banking at St George, and also spent time in Management at JB Hi-Fi where she honed her techy skills to become the #techgenius she is today!
What attracted her to recruitment? Rachel is a people person and what better industry to work in to help people achieve their goals and life aspirations.
I love all things techy and am quite the video gamer - always up for a new challenge!