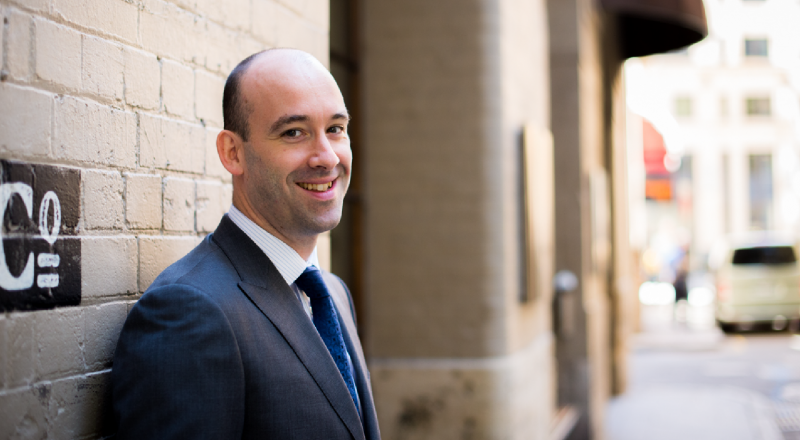 Richard Massheder manages the Financial Services division of M&T Resources in Sydney. He runs a dedicated team of specialist Project Services, Technology and Digital Recruitment Account Managers who work with our customers across the Banking, Insurance and Wealth market. Richard utilises his deep Australian expertise within Business Transformation, Business Analysis, Change, Project & Program Management in the Retail, Business Banking and Wealth Management space. It is also Richard's role to strengthen our relationships with key clients in this area.
Richard has over 15 years of experience specialising in technology and business. His career first started in the UK with a global firm, servicing central government and defence clients across the projects and enterprise architecture space. In a mere five years, he was one of the highest performing consultants nationally, promoted twice in one year. Most satisfyingly to Richard, he managed a small team who also achieved success in their own rights; two of his team members were also promoted.
Richard then took the plunge to forge a successful career in talent acquisition Down Under. And we are so glad he joined us.
Perhaps Richard saw the alignment between what he believed in and how M&T Resource works.
The company proposition itself and the people involved in the interview process were what really drew me to M&T Resources. Here, I work alongside a great team that works hard and has a lot of fun along the way. I really enjoy the work that I do, achieving results for some fantastic clients and talented professionals.

The most valuable thing about recruitment is the people component. Treat ALL your candidates as if they are your future clients and you can't go wrong.
When Richard's not recruiting, he's chanting "Glory, Glory Man United" to cheer on his team in the English Premier League. He's also an indie music lover at heart.
I'm partial to a spot of climbing and like watching most sports, particularly the English PL and UEFA CL (I'm a Manchester United fan, born in York!)