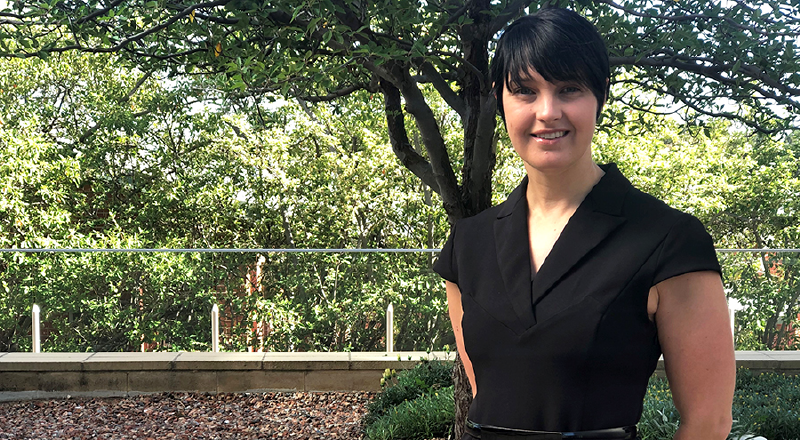 Sharon Stichbury joined M&T Resources in 2018 as Senior Account Manager. She began her career in recruitment in 2014, following a background in Account Management within telecommunications and solution sales. At M&T Resources, Sharon manages our relationships with Federal Government Agencies and ICT contractors in Canberra.
For Sharon, recruitment is a vehicle to effect real change. She enjoys the fast paced industry and its potential to change lives, helping candidates to achieve greater success in their chosen field. She enjoys matching the the right candidates with the right clients, building positive relationships within the industry and supporting business transformation.
A born and bred Canberran, Sharon has great interest in the government and enjoys maintaining a deep understanding of the exciting projects our contractors are working on, that affect people's lives across Australia.
And why did she join M&T Resources? She was drawn to M&T's core values, which she felt were closely aligned to her own.
M&T is such a close supportive team that you would call family; they really look after you.