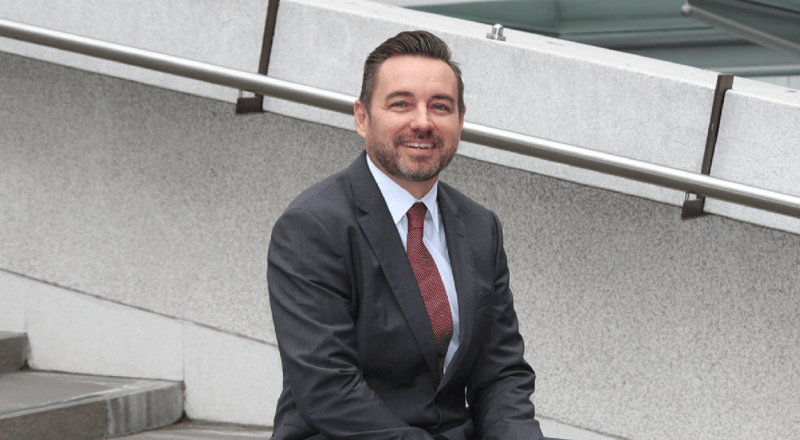 Steve Tompkins is Regional Manager of our NSW team and has over 19 years of experience in technology recruitment gained both in Sydney and the UK. Steve takes pride in developing strong relationships with his clients and works closely in partnership with them to gain a strong understanding of their business and the challenges they face.
Steve also has strong ties to the Project Management Institute, as the Associate Director for Career Development of the PMI and a trusted advisor to the Sydney PMI Board on recruitment matters. He is a career coach to several senior PM's and has developed and enjoys delivering the PMI Career Development Course for Project Managers. Through Steve, we look forward to increasing our involvement with the Project Management Institute.
Specialties: Project Managers, Technical Recruitment, Senior recruitment, Account Management, Recruitment team / delivery management, Human resource allocation, Interview coaching, work load leveling, Head hunting, Business Development, Networking, Relationship Building, Career development through branding and Social Media and Career coaching.