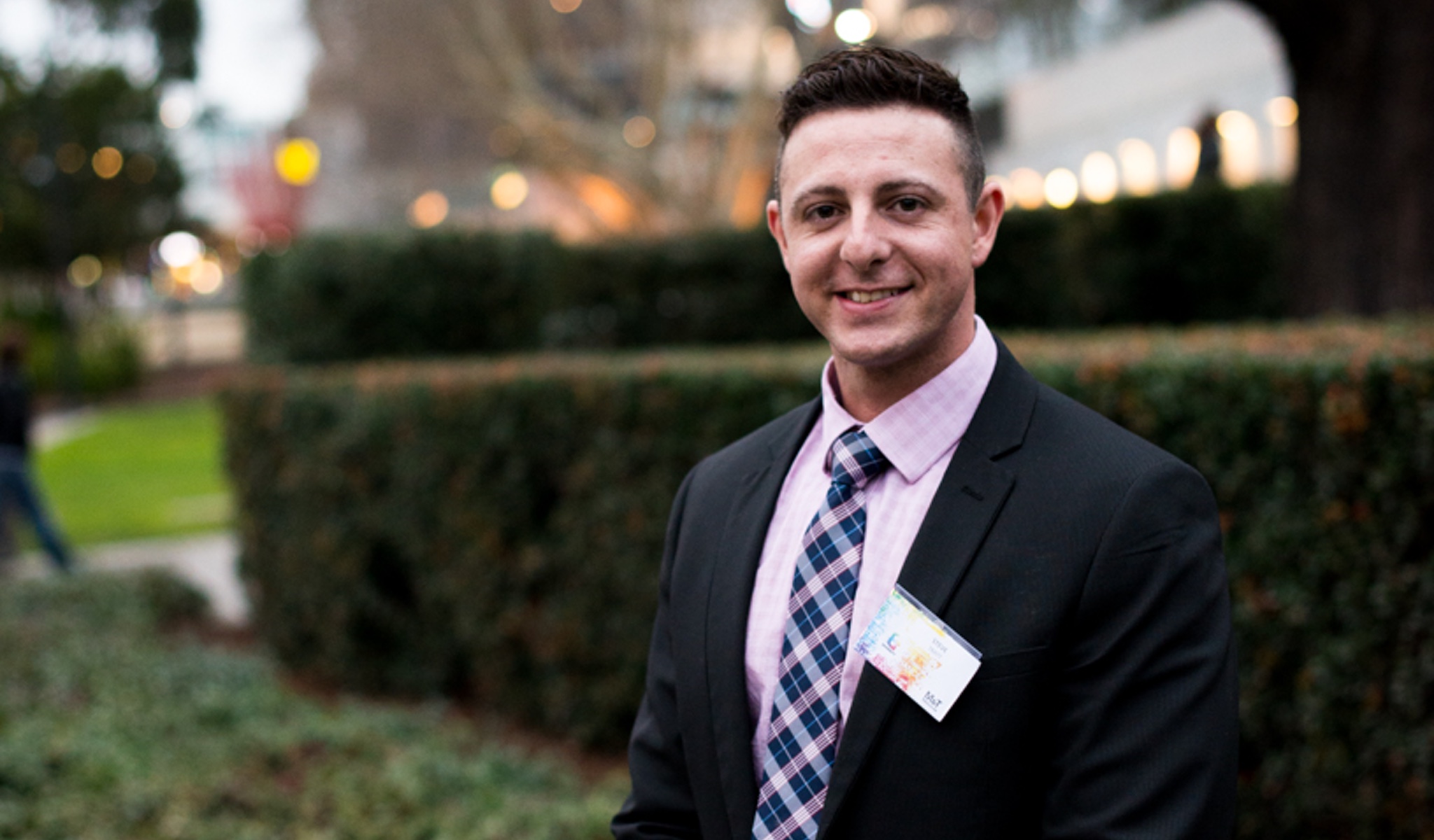 We have Steve's mentor to thank.
"When I first joined recruitment, my mentor invested a lot of time into showing me how to approach clients / candidates in a way that would allow me to gain an edge over the competition. He also provided me with plenty of encouragement to overcome difficulty in my steep learning curve."
His competitiveness has brought great success where in a previous firm, he single-handedly placed 8 out of 11 project manager roles requisitioned by ANZ, outperforming three other Tier 1 providers on the panel. He was the number 1 recruitment consultant on the ANZ account.
He has brought his relentless work ethic and non-compromising adherence to integrity, mutual respect and dedication to M&T Resources, and it's been bearing fruit. Working on some of our key accounts, he has been assisting some of key clients to improve program and project performance through quality resources.
Moving forward, Steve looks forward to continue uplifting our speed-to-market delivery and helping his teammates to achieve targets. Let's hope he'll be nurturing this sense of competitiveness and success in his newborn daughter too!
Once upon a time it was all about pumping iron and lifting weights. Now my 'heavy weights' are the best IT resources all juggled from the comfort of my desk!