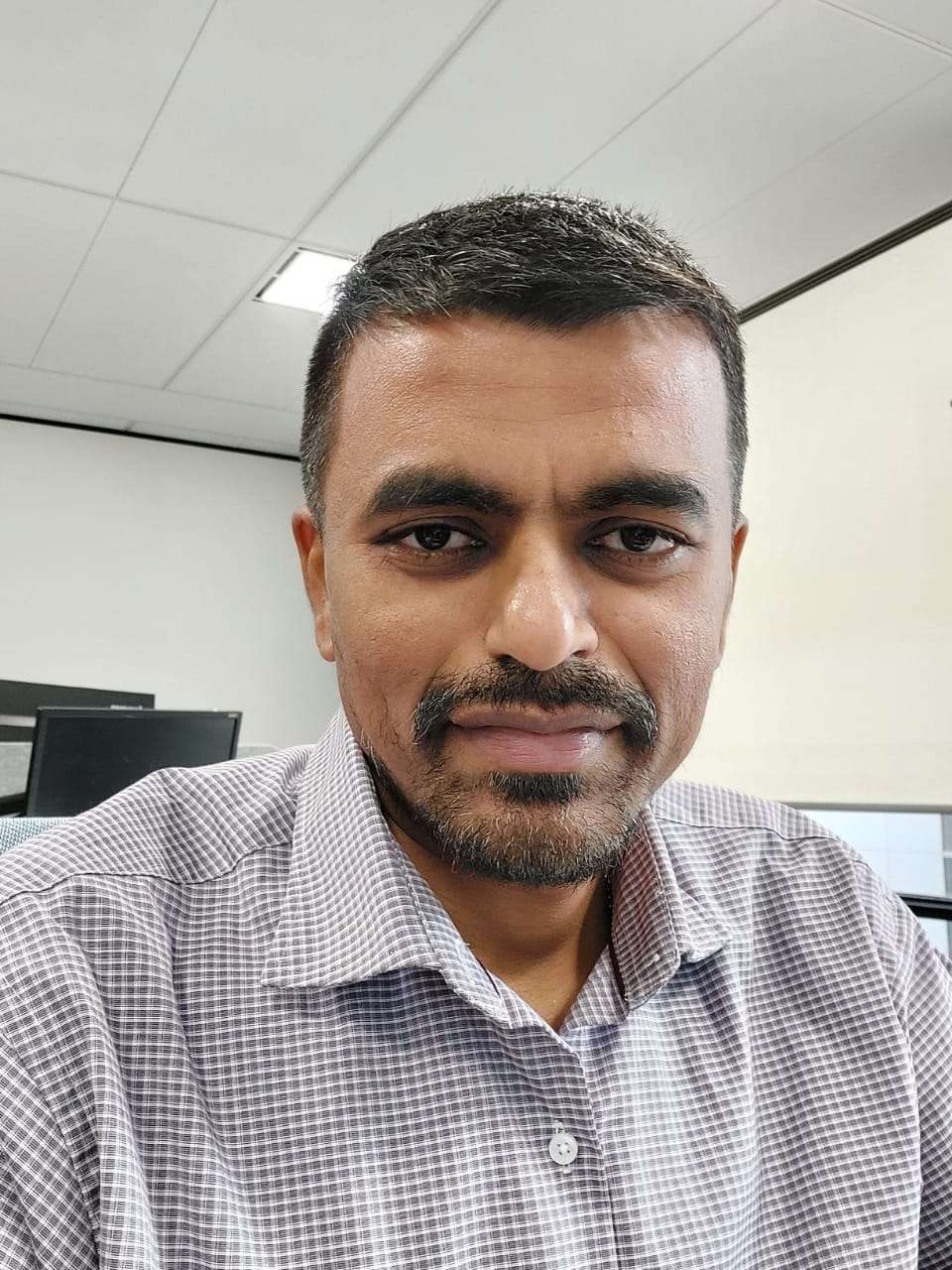 Suresh Malepati is an Account Manager in Victoria. He has more than 13 years of experience in recruitment and worked in the United States, India and United Arab Emirates before moving to Australia in 2018.
They tell you to reach for the stars, and, in Suresh's case he takes that literally! He is fascinated by the mysteries of the cosmos and is well-read in space-related topics including exoplanets, black holes and the Big Bang.
The thing that I like most in recruitment is getting to interact with different people from various backgrounds – understanding their experiences and reactions makes you emotionally intelligent.
With his strong IT recruitment background, Suresh knew that he wanted to work with an organisation where he would be challenged and supported.
I ended up in a situation of making a choice between M&T Resources and other two agencies. I ultimately chose M&T because of their strong portfolio of IT clients and the team that I would be joining.