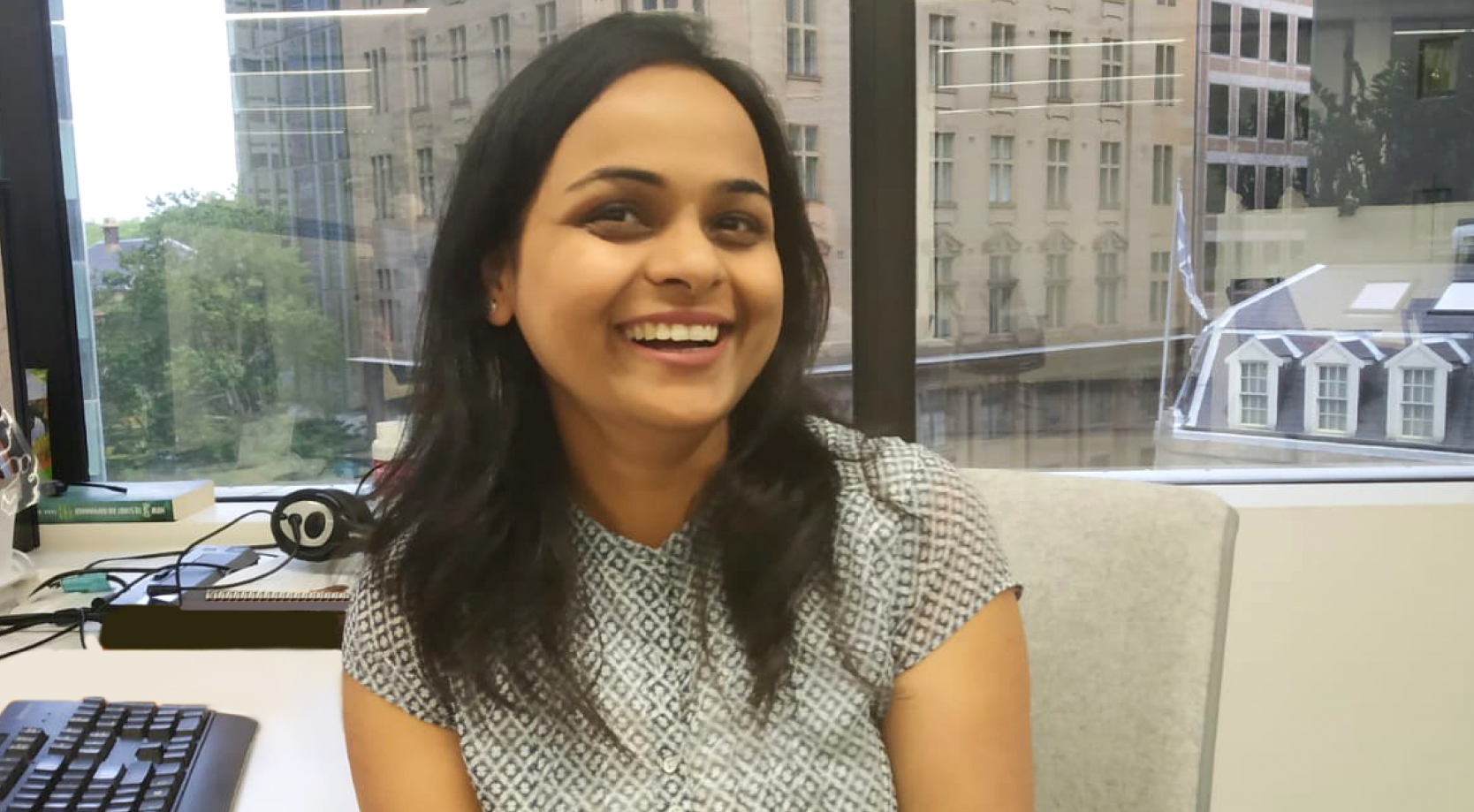 Suruchi is a Recruitment Consultant within the M&T Resources Sydney team. She joined M&T Resources in 2019 following over 5 years of experience in human resources and recruitment, specialising in the IT sector across diverse portfolios. Suruchi is originally from India and relocated to Australia in 2018.
In IT recruitment, Suruchi is driven by the opportunity to develop stakeholder relationships and achieve success for customers on both sides – the client and the candidate. She understands the importance of facilitating partnerships that are long-lasting and aligned in terms of values and expectations.
You have to develop a sales pitch suitable to both and this makes every day in the recruitment industry both interesting and challenging. At M&T Resources I love the organisational integrity of the leadership and wider team. The people are passionate and you have both KPIs to work towards as well as a supportive environment to thrive within. What else can you ask for!
What is the most important thing she has learnt?
Life is short. Help others and do things that make you happy.