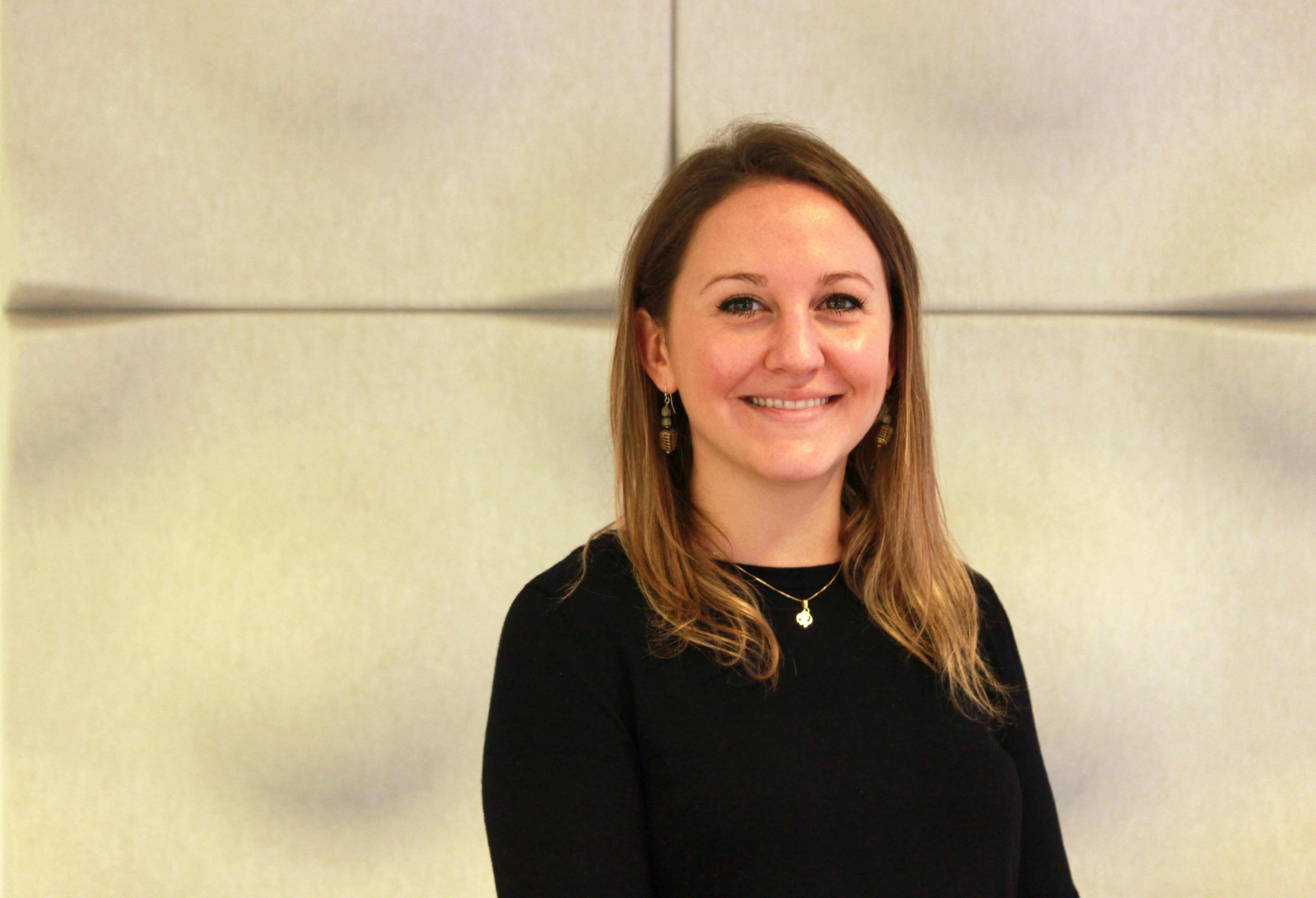 Vicki joined M&T Resources as Marketing & Communications Manager in 2016, having recently relocated to Australia from the UK. With a background in marketing in the arts and architectural industries, working in recruitment was a new and exciting environment for Vicki. She enjoys the buzz of the M&T Resources offices and learning about the ins and outs of this fast-paced business.
What does she enjoy most about working at M&T Resources?
"The M&T team and the company culture. When you're new to a country it's so important to find a company filled with people you enjoy working with and also spend time with outside of the office – whether that be taking a jog around Sydney Harbour or chatting over a Friday wine. M&T was that place for me and I haven't looked back since! The fact that M&T Resources places great emphasis on hiring the right personalities for the team is really clear, and this isn't something I have experienced before."
Vicki is responsible for the marketing and communications across all M&T Resources offices and should be contacted for any related queries.
When I'm not wearing my marketing hat I'll be found exploring the beautiful Sydney coastline and relaxing with a cold white wine!