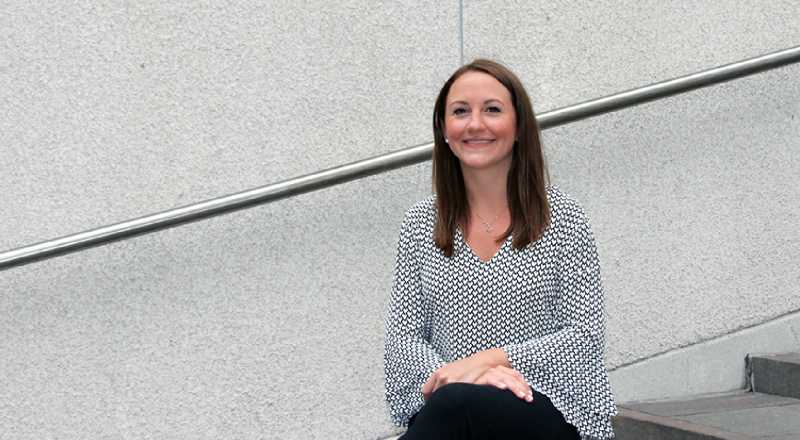 Vicki Hope joined M&T Resources as National Communications & Marketing Manager in 2016. Vicki leads the delivery of all communications and marketing across M&T's offices in Brisbane, Canberra, Melbourne and Sydney, as well as managing press relationships and new business. As part of the National Leadership team, Vicki also supports people and business strategy across the M&T business.
With a background in marketing in the arts and architectural industries, working in recruitment was a new and exciting environment for Vicki. She enjoys the buzz of the M&T Resources offices and supporting the advancement of the agency within this fast-paced business.
What does she enjoy most about working at M&T Resources?
The M&T team and the company culture. When you're new to a country it's so important to find a company filled with people you enjoy working with and also spend time with outside of the office – whether that be taking part in the dreaded Stair Run around Sydney Harbour or chatting over a Friday wine. M&T was that place for me and I haven't looked back since! The fact that M&T Resources places great emphasis on hiring the right personalities for the team is really clear, and this isn't something I have experienced before.
And what about outside of the office? Given her diverse background living in nine different countries, Vicki is an explorer at heart! She loves to escape the city to find new and exciting places for a sunny beach walk. She also loves to try new sports and tackle the next half marathon in town!
Please email Vicki Hope for press related queries: vicki.hope@mtr.com.au.