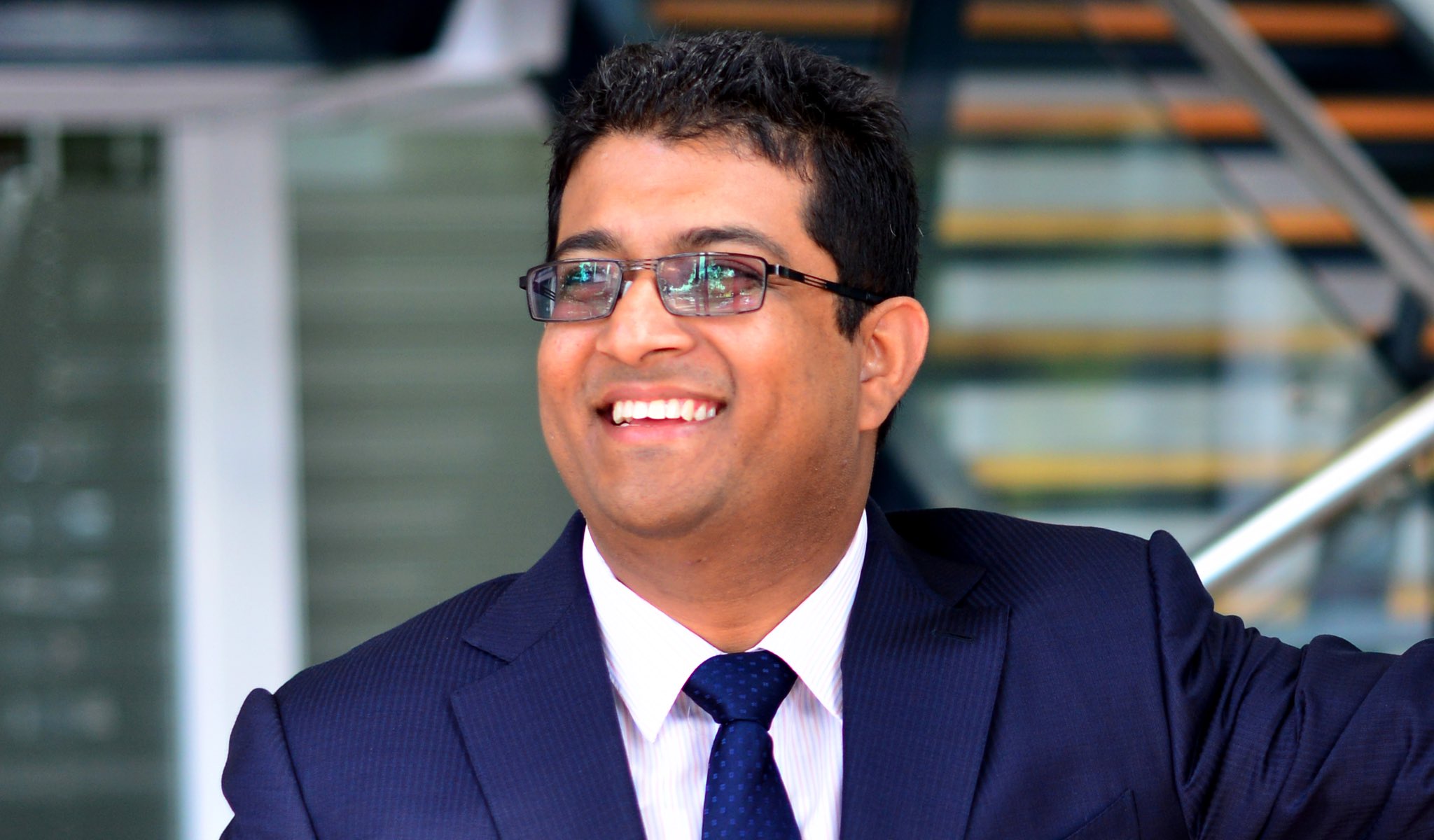 We love adding to our team the kind of people who've been on 'the other side'. Case in point – Zunaeed, Regional Manager of our Canberra team.
Zunaeed has an IT background having been in Systems Engineering where he worked with the likes of Centrelink and Telstra. These give him a wider range of working experience and skillsets beyond recruitment that we believe is invaluable to our business.
Resourcefulness, solution-focused, methodical; these are some of the skillsets Zunaeed brings to his recruitment career when he took the leap back in 2007. And when he did, he did so well that he was working with some of the government's largest organisations including Medicare and Immigration and he also trained up three new recruiters under him.
Indeed, this genuine propensity to help others grow and succeed has been the driving force of Zunaeed's career. "My mentor was always was positive about me and always pointed out ways to improve. Because of his encouraging feedback, I always tried my best to do better. I take this same approach to helping the people I come across achieve greater success in their roles. This extends to not just my team members, but also clients and candidates."
With M&T Resources today, Zunaeed manages the team in providing exceptional resourcing services to our government and private sector clients. He has his ears to the ground on the latest business and IT labour trends affecting the Canberra market, and the federal government's strategies and activities especially. He prides on providing a highly consultative service to his clients where he seeks to deeply understand the outcomes they are seeking for their projects.
"With M&T Resources, I was convinced that I will be happy with a company that I can trust and that values employees. I'm here to maintain and build this environment so that my team can excel in what they do."
I love to be outdoors and you can often find me cycling around Canberra in my spare time!