A Fantastic Year in Recruitment – M&T Sales Conference 2016
Celebrating Growth, Recruitment Excellence and our Passionate M&T Team at our annual Sales Conference
At M&T Resources, we recognise and celebrate the enthusiasm, commitment and fantastic working culture within our team through our annual Sales Conference.
This year, the teams in Brisbane, Canberra, Melbourne and Sydney packed their bags and jumped on a plane to Queensland – for what has proven to be one of the best Sales Conferences yet.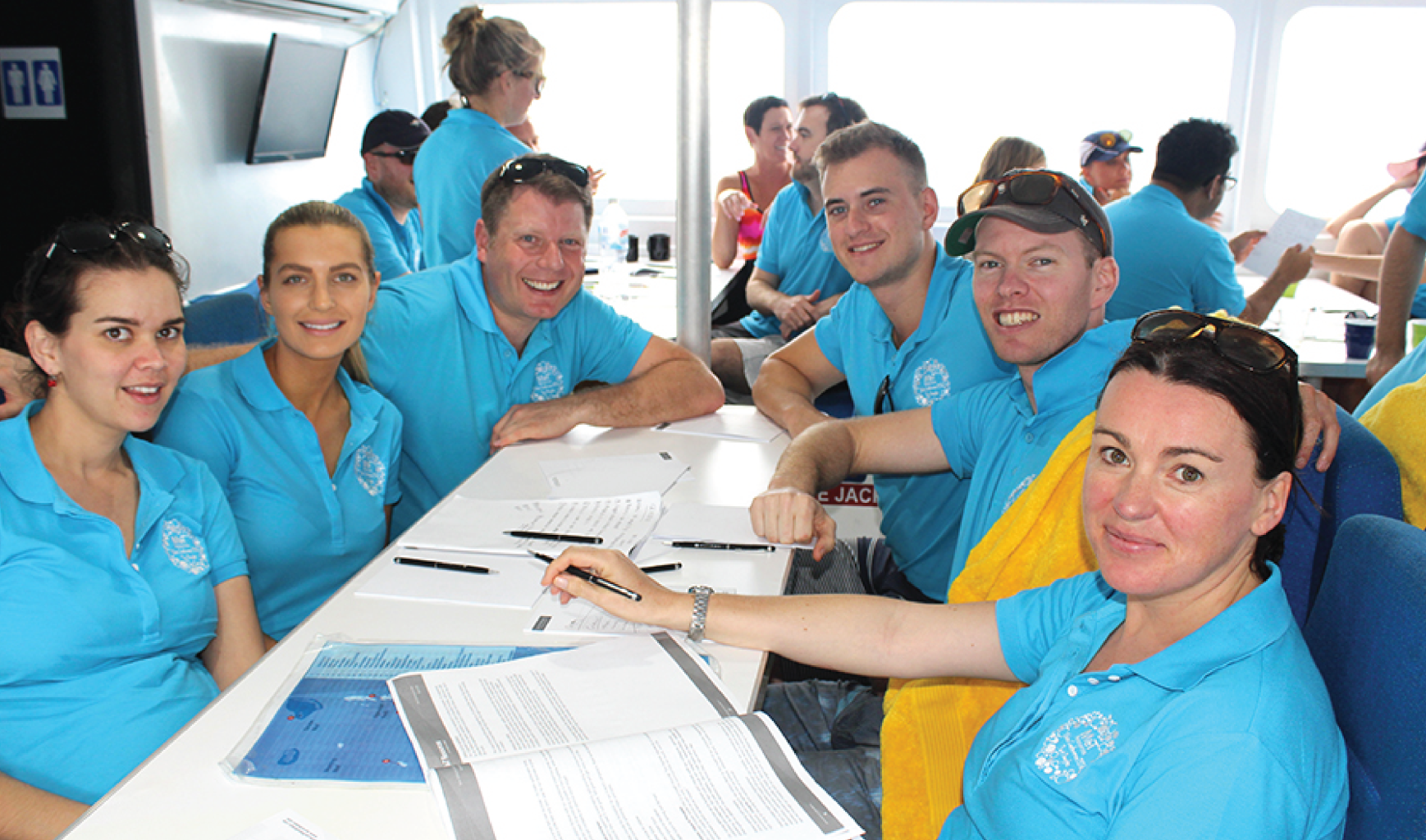 "Our annual Sales Conference is about growing closer as a national team. It is an opportunity for self-assessment, allowing us to work proactively to ensure we are doing all we can to be the best recruitment firm we can be – for the benefit of our clients, our candidates and our fantastic team of employees." Chris Sandham, Managing Director, M&T Resources
The Sales Conference followed a highly successful financial year at M&T Resources, the firm achieving 11% revenue and 33% EBITDA growth from the previous year.
We believe relationships are paramount, and that our year-on-year success is rooted within the emphasis we place on nurturing a strong and cohesive national team. The Sales Conference plays an important role in this each year, creating close bonds between a team that despite its geographical division across four states, is united.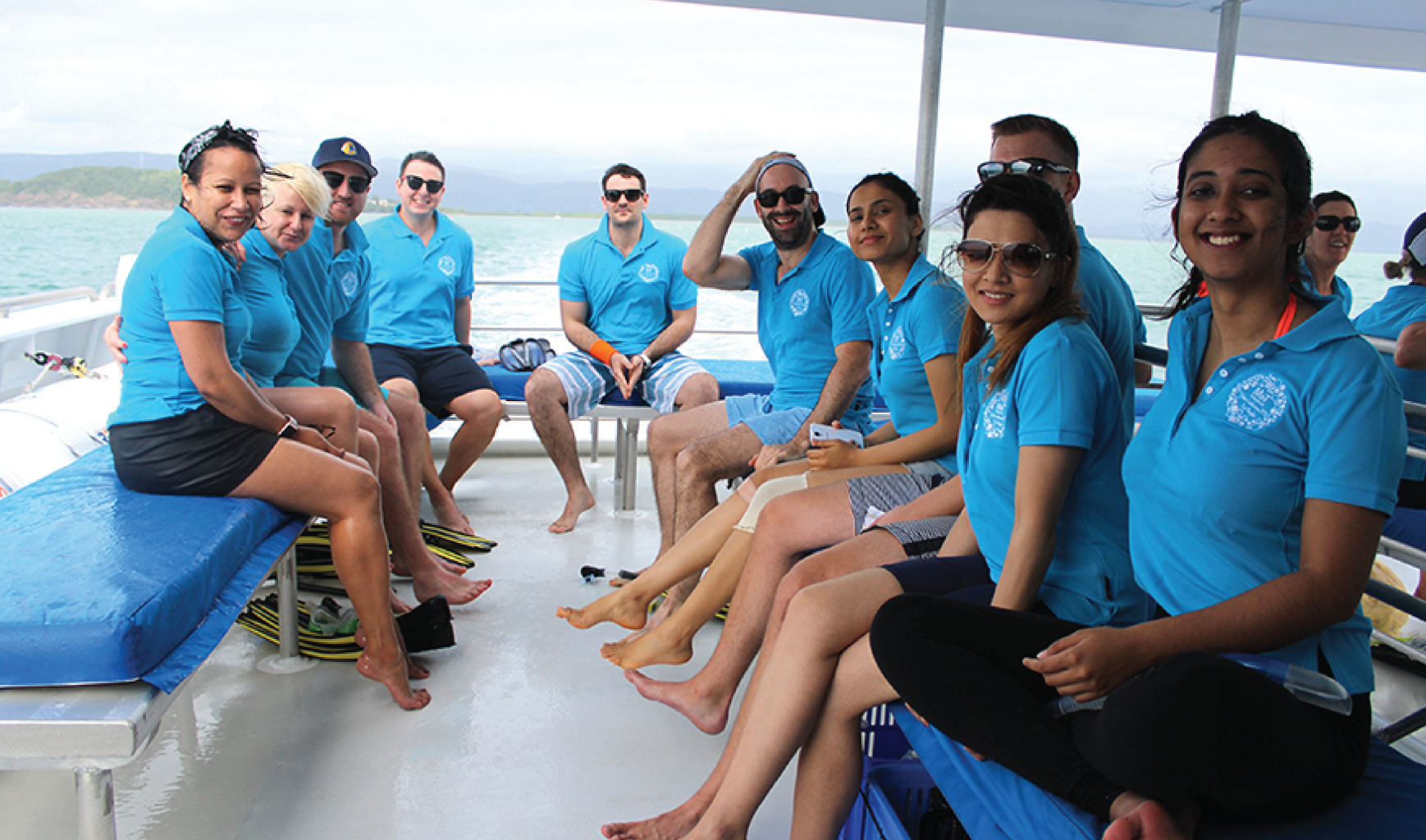 Over the three days, the team took part in team-building activities and conference workshops facilitated by Shaun Kenny of People of Influence. It was a valuable opportunity to review and realign the RESPECT values that have been in place since 2003, underpinning everything we do. Thirteen years on, and with a much expanded team, we wanted to make sure that our core values remained meaningful to our employees, guiding their behaviours and best practice, both in their professional and personal interactions.This exercise followed in the footprints of last year's Sales Conference, where we took a close look at our Purpose.
In such beautiful surroundings, we based the first day of our team-building activities on the Coral Reef. This purpose of the day was to provide inspiration for the team to review our RESPECT values, by undertaking analytical and creative tasks related to the following day's conference activities.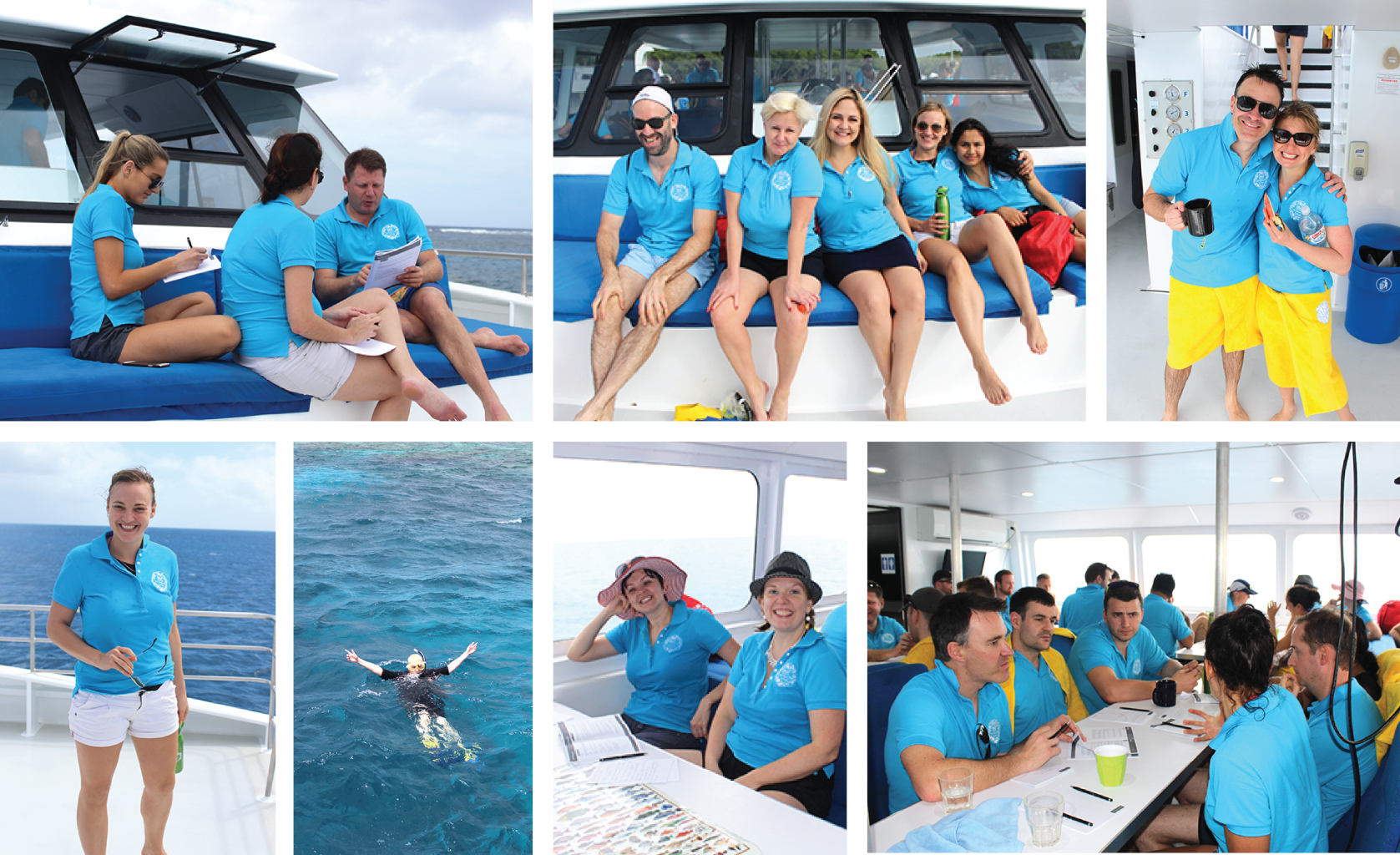 As well as providing a beautiful backdrop to the productivity of the day, the team also enjoyed some quality snorkelling time.
The following day, the team took to the conference room for an intensive day of collaborative activities, and worked hard with colleagues from all states to take a close look at our existing company RESPECT values, consider their current relevance and redefine as required, to bring them as closely in line with our current M&T approach, attitude and environment as possible.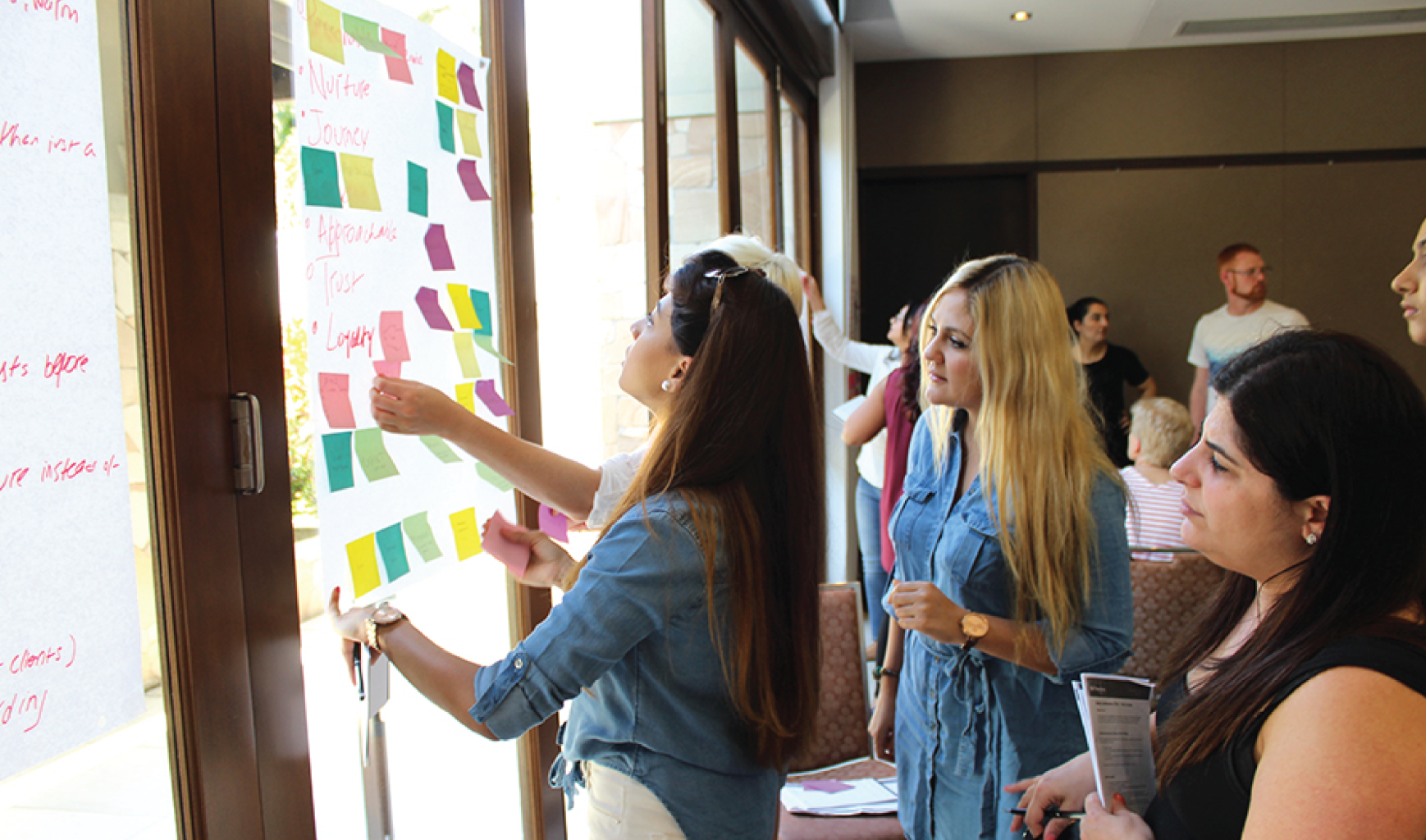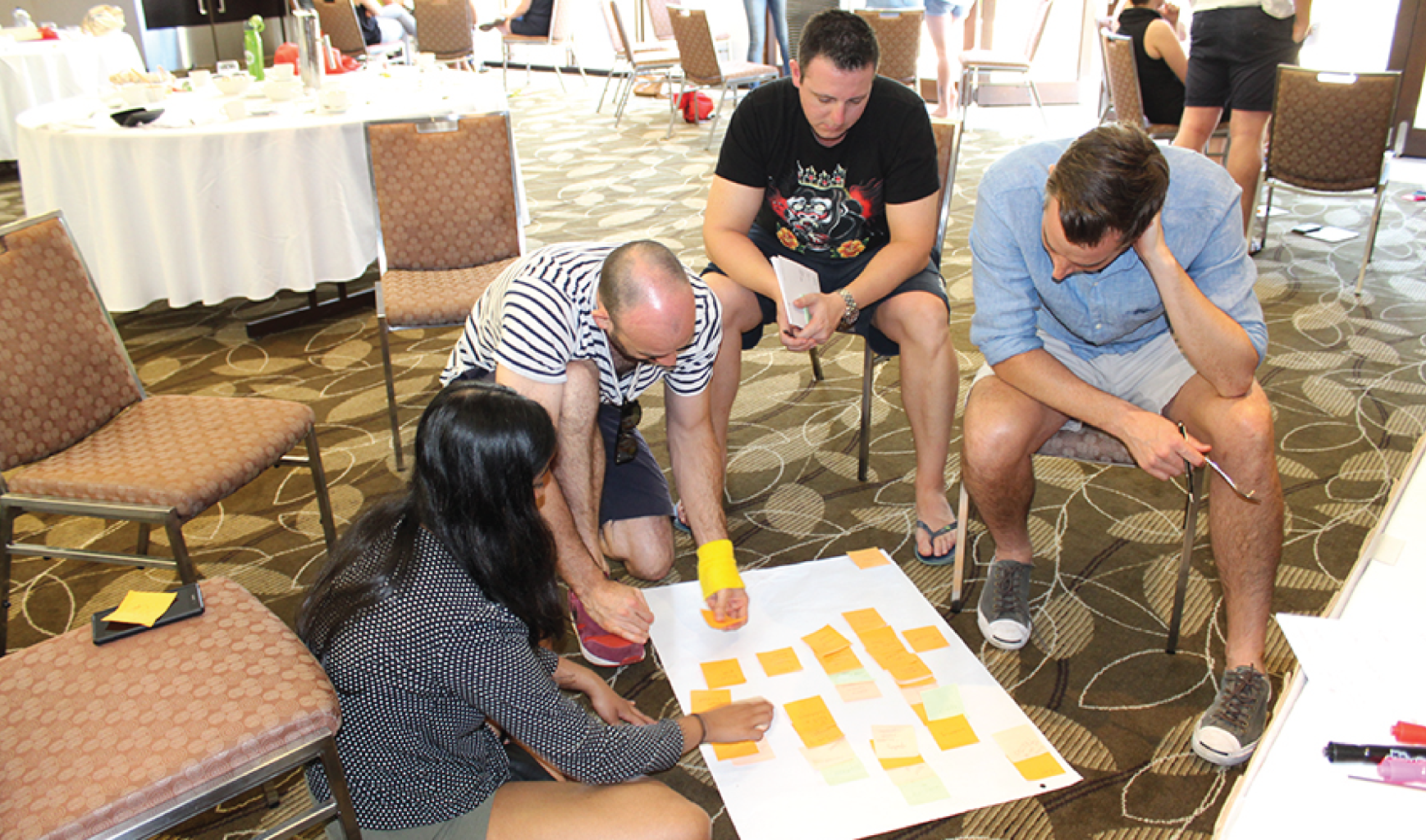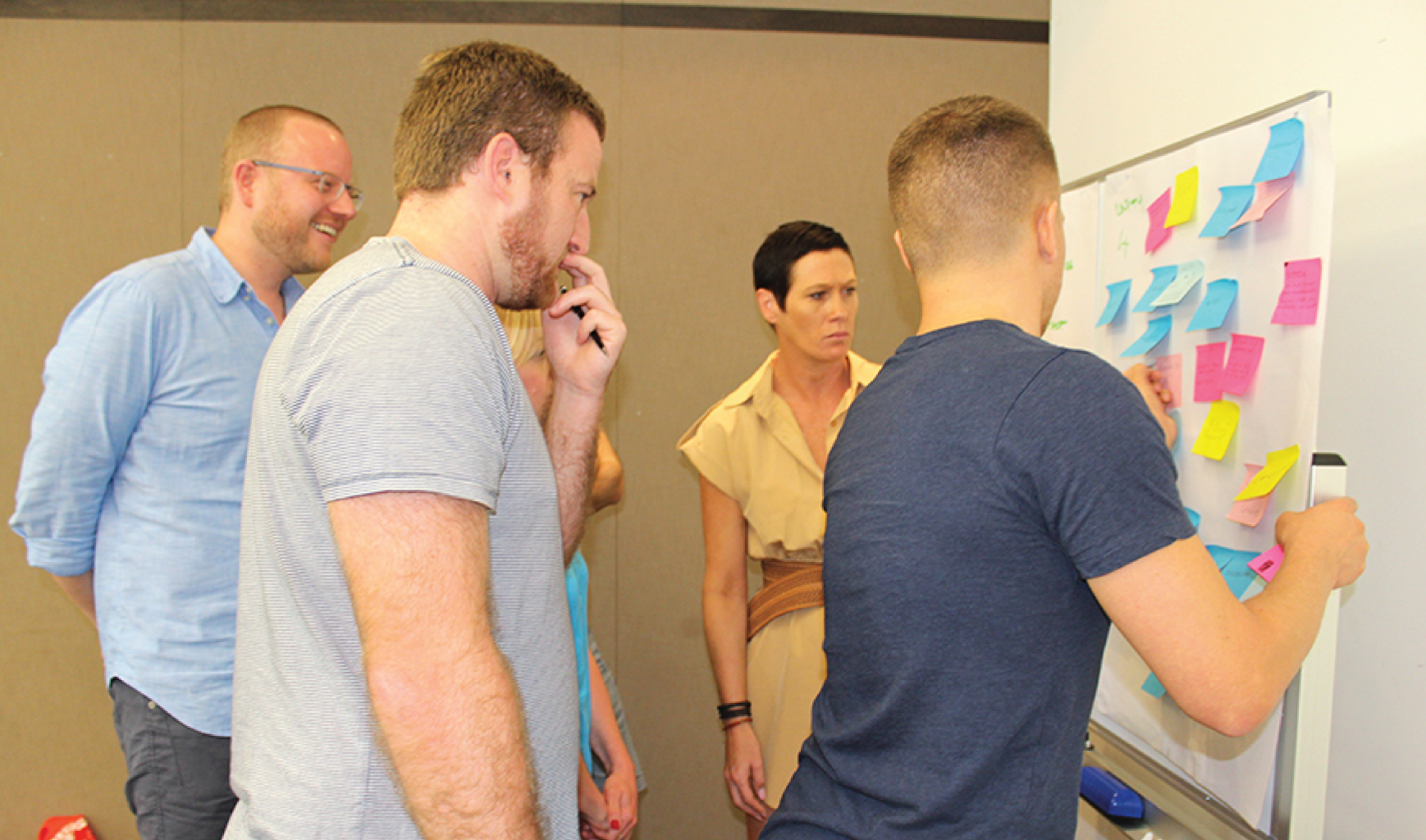 The day was invaluable and we are excited to share our new VALUES with you as these will now guide everything we do, helping us to best achieve our company Purpose: "to help people achieve greater success". Check out our update on these here.
The conference culminated in our M&T Annual Awards Gala Dinner, which was a great success this year. At M&T Resources, we love any opportunity for fancy dress and this year's theme was "Enchantment Under the Stars". The evening celebrated the hard work of our team, recognising those recruitment and delivery employees who have achieved that extra level of greatness.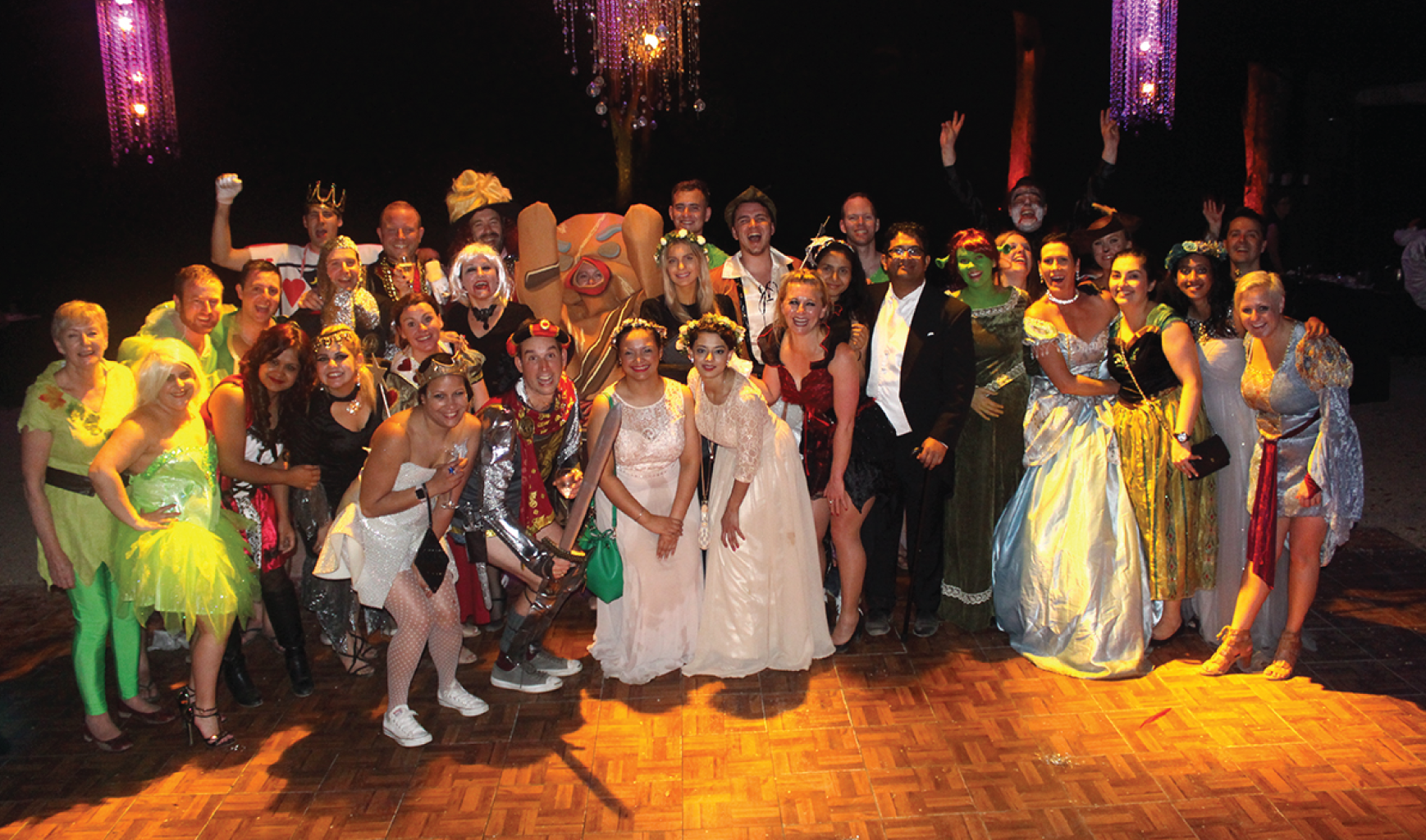 This year's award winners:
Thank You Award
Eleni Loupis, NSW, Sarah Kell, QLD, & Shailin Hoque, ACT – recognising the immeasurable impact that each of the Delivery Coordinators have on the success of their teams, their constant hard work, flexibility and their fantastic attitudes. We couldn't do it without you!
Highest New Sales, Contract
Jess Jancewicz, ACT
Highest New Sales, Perm
David Burr, NSW
Highest CM Billed
Jemma Dougall, VIC – collected on behalf of Jemma by Caroline Evans.
Highest Perm Fee
David Burr, NSW
Top Resourcer
Sam Reeder, NSW
Best Newcomer
David Burr, NSW – for his speedy integration into the culture of the team, his constant enthusiasm and great attitude… not to mention the outstanding sales he has achieved!
Outstanding Achievement
The Melbourne team, VIC – for achieving +39% above budget this year; a great achievement for the whole team! Well done!
MD Award
Eleni Loupis, NSW – for demonstrating exceptional communications and alignment to the M&T values, for her constant dedication to both the Sydney and wider M&T teams, and from the fantastic feedback Chris has received about Eleni over the year. A big thank you!
 RESPECT Awards
Peter Riseley, VIC & David Burr, NSW – following a company-wide vote, recognised for their strong adherence to the RESPECT values, both personally and professionally: Recognition, Enjoyment, Support, Passion, Energy, Courage and Trust. Well done guys!
Best Dressed Award
The Brisbane Team – for their enthusiastic Shrek attire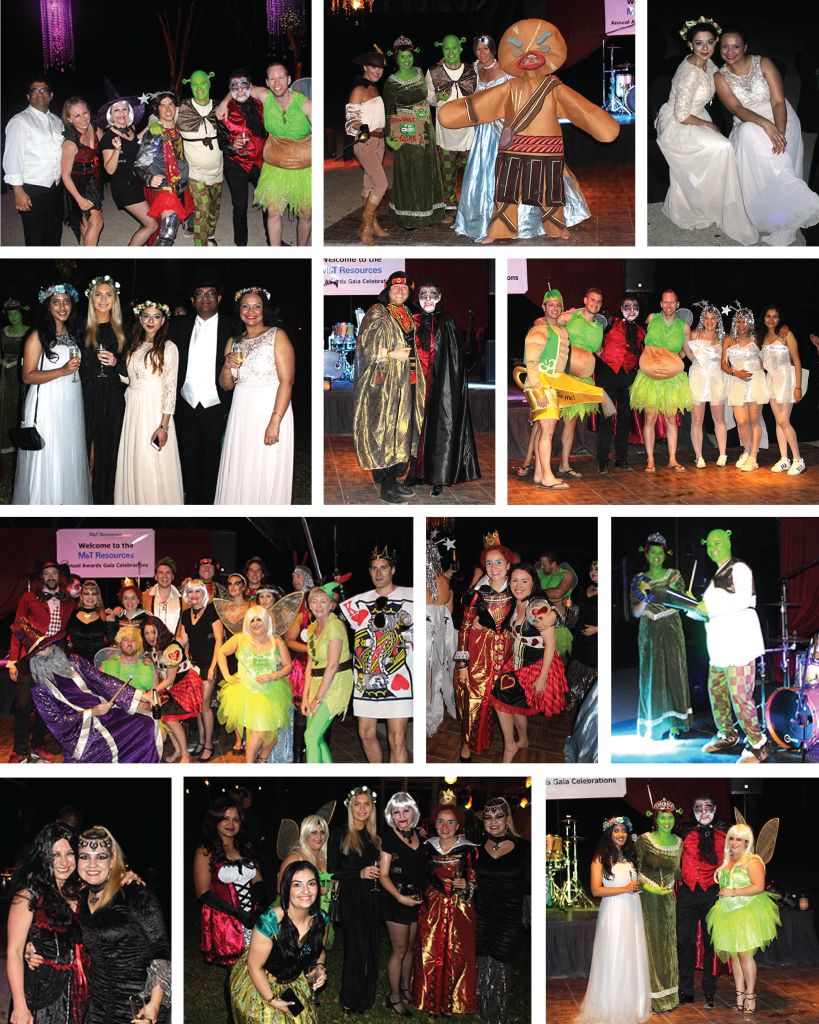 Well done to everyone and a huge thank you to the team for their hard work, their team spirit, and for helping to make M&T Resources a great place to be!
FY2016/17 has been fantastic so far and we are looking forward to building on the success of the last financial year, living by our new set of Values and supporting our team to deliver the best service to our clients and candidates.