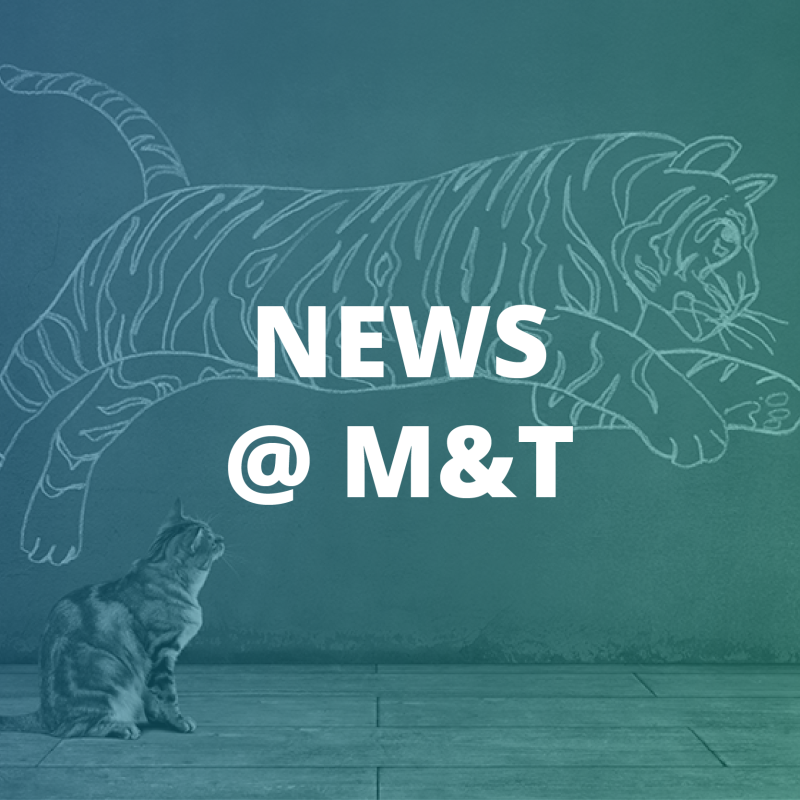 Recruitment News @ M&T – Spring 2016
Welcome to the new edition of Recruitment News @ M&T. Spring has kicked off to a great start at M&T Resources. With the round up of Q1, our annual Sales Conference, and some fantastic initiatives across the board, the last few months have been an exciting time of reflection, self-assessment and transformation.
Our latest newsletter gives you insight into the world of IT recruitment – what we have been up to at M&T, how the market has been performing, and tips for clients / candidates. We hope you enjoy!
Our Managing Director, Chris reflects on our company Values, their importance, and why we have decided to reassess our company values with the involvement of the full team.
Zunaeed discusses the recruitment activity in Canberra, provides updates on the ACT team and reflects on their recent collaboration with Navitas English – the Refugee and Migration Centre, where new migrants are taught English as part of the Government's Adult Migration English Program.
Paul introduces new members of the NSW recruitment team, and in collaboration with Sam Reeder and Richard Massheder, tackles the age-old question: what are the risks of contracting and how best to approach this style of working.
Mark provides an outlook on the Brisbane market, including some exciting major recruitment projects on the horizon, and a round up of the recent Oktoberfest themed contractor function!
Ken updates us on Melbourne market news. He welcomes new members to the recruitment team and reflects on how to ensure unity is maintained with a fast expanding team.
Analysis of our most in-demand and highest paid roles nationally, as well as the most actively hiring industries.
M&T news including recent awards updates, a recap on our Sales Conference, Diversity and CSR initiatives (including fundraising for The Prince Charles Hospital Foundation at the EKKA, supporting the Children's Medical Research Institute through participation in Jeans for Genes, and national internal events in support of Disabled Sports Australia and Wear it Purple). The Spring issue also includes client & candidate services, industry events, team news and more…

Don't miss out on our future newsletters. Subscribe here.