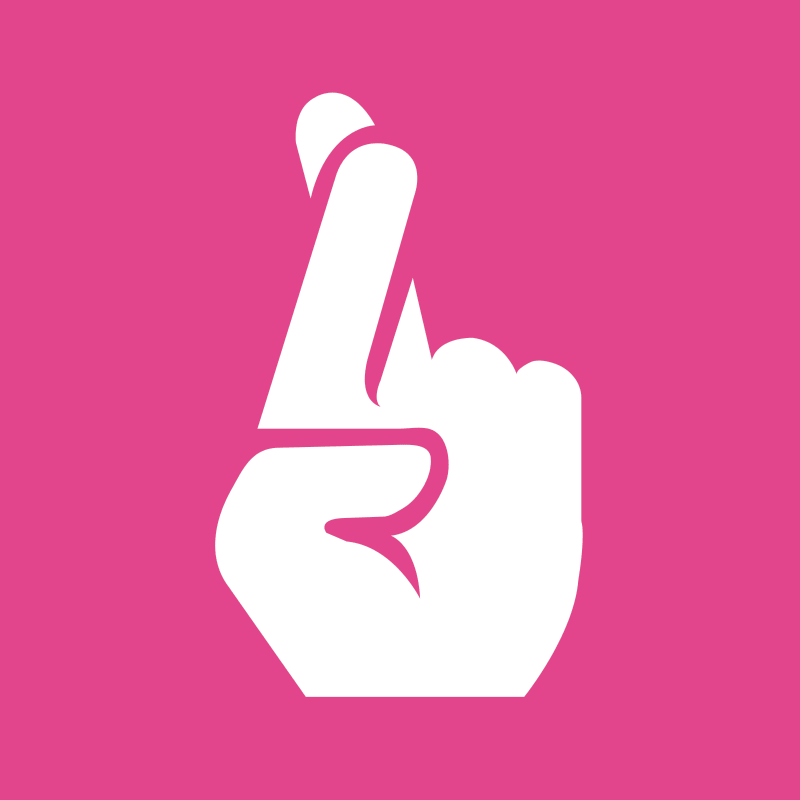 M&T shortlisted for SEEK Annual Recruitment Awards 2014
On the back of reporting a 20% revenue growth and 33% EBITDA growth in the last financial year, M&T Resources has today been announced as finalists in multiple categories at this year's SEEK Annual Recruitment Awards (SARA).
M&T Resources was nominated for three categories; Recruitment Agency of the Year (Medium), Excellence in Candidate Management, and Most Innovative Use of Insights awards. It is one of only two recruitment firms which have more than one nomination.
M&T Resources' MD, Chris Sandham, says "It's really great to have the opportunity to once again be recognised for what we do. Credit goes to the entire M&T Resources team. It's been a busy year innovating, implementing new technology solutions, and continuing to deliver exceptional services both to clients and candidates. This unrelenting outward focus is what drives us."
Started in 2002, the SARA is widely recognised as the recruitment industry's premier awards. This year sees the introduction of a submission-based format reviewed by a panel of independent and well-respected professionals to judge agencies on best practice, innovation and performance.
The results will be announced on 13th November at an award ceremony held at the Museum of Contemporary Arts in Sydney.
For more information on M&T Resources or its SARA nominations, please contact Jeremy Chen, Communications & Marketing Manager via email at Jeremy.Chen@www.mtr.com.au or call 02-9259 8877.