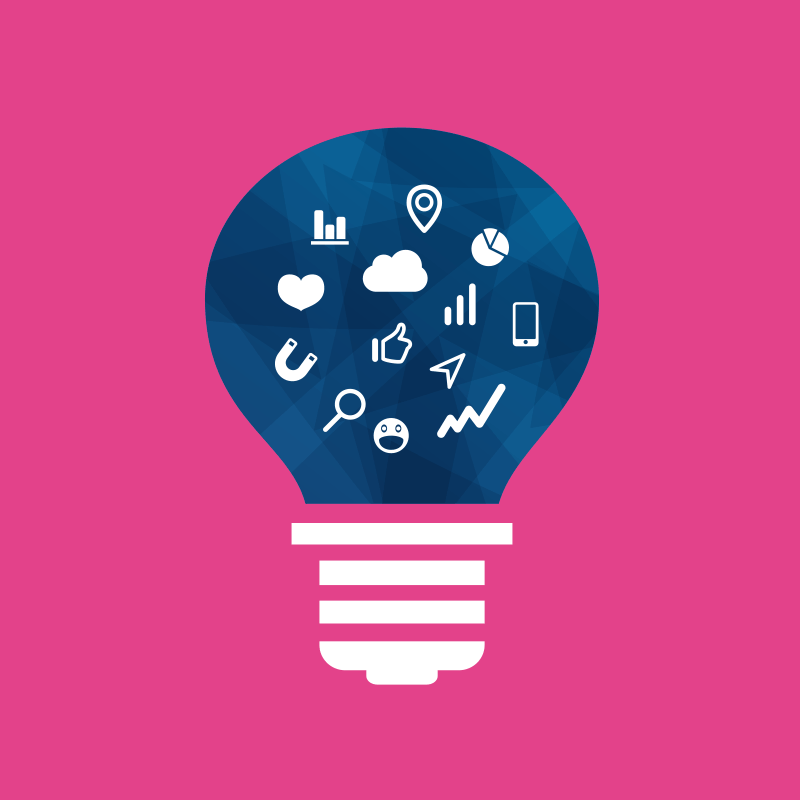 M&T Resources wins SEEK innovation award 2014
Sydney – M&T Resources has won the Most Innovative Use of Insights Award at SEEK's Annual Recruitment Awards 2014, held yesterday at the Museum of Contemporary Arts, Sydney. The award recognises the impact of M&T Resources' innovation to its clients, candidates, and community, through the use of research, analytics and insights.
M&T Resources' MD, Chris Sandham, says, "Being a specialist technology and business recruitment firm, we see firsthand the importance of data, analytics and innovative technologies to business success. Using real insights simply means we get to find solutions to pressing problems that actually matter to our clients and candidates."
In its submission, M&T Resources has detailed a wide range of innovation implemented, including a new cloud-based CRM system, employer branding strategies, new service delivery structure, go-to-market digital strategies and more.
"Winning this award is a testament to the culture and environment that we have created. Here at M&T, people are empowered and given autonomy to innovate," adds Chris.
M&T Resources was also finalist for two other categories: Recruitment Agency of the Year (Medium) and Excellence in Candidate Management.
Started in 2002, the SEEK Annual Recruitment Awards is widely recognised as the recruitment industry's premier awards. This year sees the introduction of a submission-based format reviewed by a panel of independent and well-respected professionals to judge agencies on best practice, innovation and performance.
For more information, please contact Jeremy Chen, Communications & Marketing Manager via email at Jeremy.Chen@www.mtr.com.au or call 02-9259 8877.