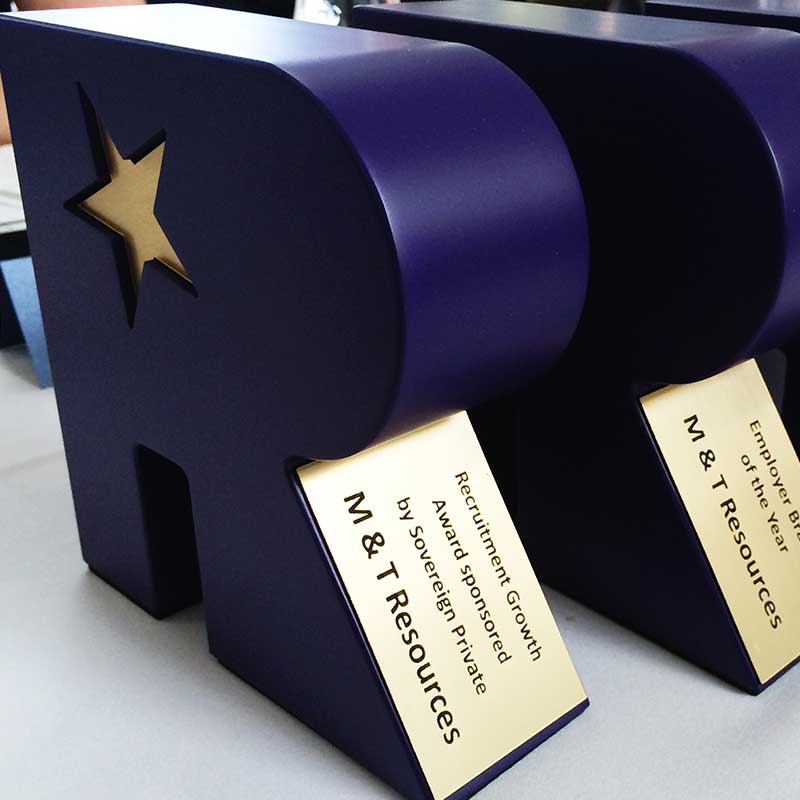 M&T Resources wins the most number of Recruitment International Awards 2014
M&T Resources was awarded the most number of Recruitment International Industry Awards Australia (RIIA) at a ceremony held at The Pavilion, Sydney. M&T Resources won three awards out of five nominated categories which it was nominated for – the biggest achievement by any recruitment agency on the day.
M&T Resources was recognised for:
Recruitment Growth Award (Winner): Based on consistency in business performance and growth over the past three years.
Employer Brand of the Year (Winner): Consistency, creativity, honesty and thoughtfulness in branding and communications delivered to clients, candidates and staff.
L&D Program of the Year (Winner): Investment and focus on the development of staff.
National Agency of the Year (Finalist): Demonstrating business success across more than one location, along with consistency in company culture and performance. 
Candidate Care Program of the Year (Finalist): Innovation and best practice in candidate management and service experience delivered.
M&T Resources' MD, Chris Sandham, says, "It has been a very challenging time for the industry in the past few years. But we've never stopped innovating – be that investing in our people, improving the service experience we deliver to clients and candidates, and the business processes and technology platforms that we use. These wins are more proof that we've got our focus right."
In addition to M&T Resources' SEEK Annual Recruitment Awards and Thomson Reuters Recruitment Excellence Awards in recent years, winning the RIIAs makes M&T Resources one of the most awarded recruitment agency in Australia.
The RIIA is organised by Recruitment International Australia – a news publishing website for the human resources / recruitment industry.
For more information on M&T Resources or its Recruitment International Awards, please contact Jeremy Chen, Communications & Marketing Manager via email or call 02-9259 8877.