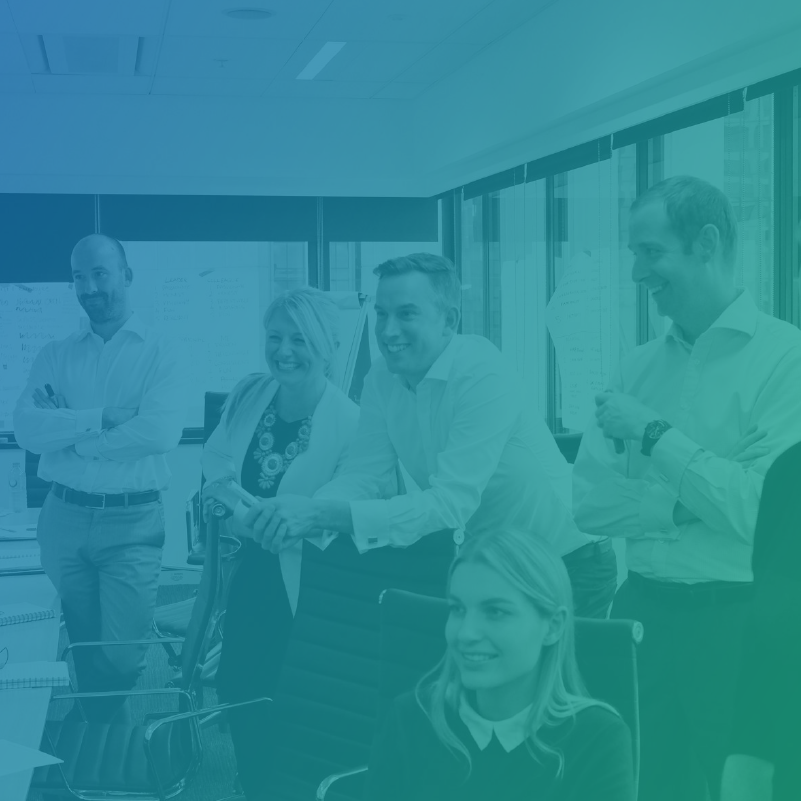 Half year results: M&T Resources continues growth story
M&T Resources has today announced our half year results to the market, reporting a 13% revenue growth and a phenomenal 44% EBITDA growth in the first half of FY2016.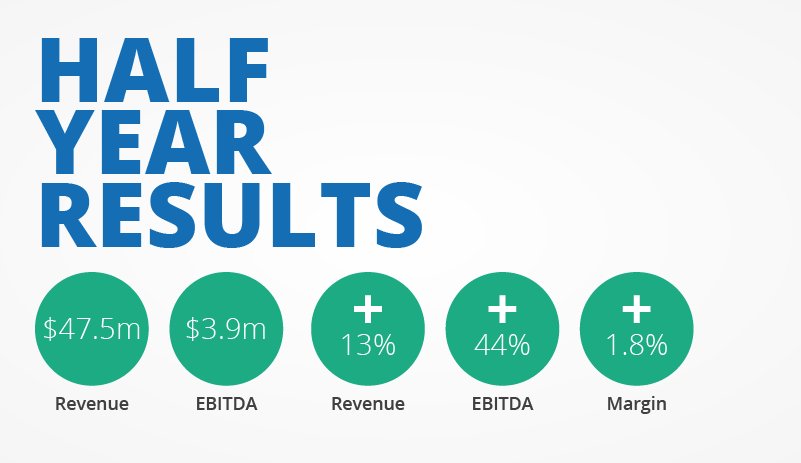 M&T Resources also reported a 1.8% margin growth that has contributed to the EBITDA. These results follow M&T Resources' 11% (revenue) and 42% (EBITDA) growth reported in our full year results for FY2015.
The results have been attributed to improved contract recruitment activity, particularly in Victoria and the ACT, and overall growth in revenue generated from the Government and Financial Services industries. M&T Resources generated 30% and 32% of revenue from those two industries respectively.
In line with M&T Resources' growth strategies, there has also been a rise in revenue generated from permanent placements, attributable to winning major search assignments for high profile clients across states.
M&T Resources is expected to continue delivering a strong performance for the rest of the financial year.
For more information on M&T Resources or this market announcement, please contact Jeremy Chen, Communications & Marketing Manager via email at Jeremy.Chen@mtr.com.au or call 02-9259 8877.
About M&T Resources
Established in 1994, M&T Resources helps leading organisations deliver on their technology and business vision through innovative talent engagement, attraction and retention. Its relentless focus on candidate aspirations and client outcomes have seen it become one of Australia's most awarded recruitment firms. M&T Resources is part of SMS Management & Technology [ASX: SMX] and has offices across major Australian cities. www.mtr.com.au