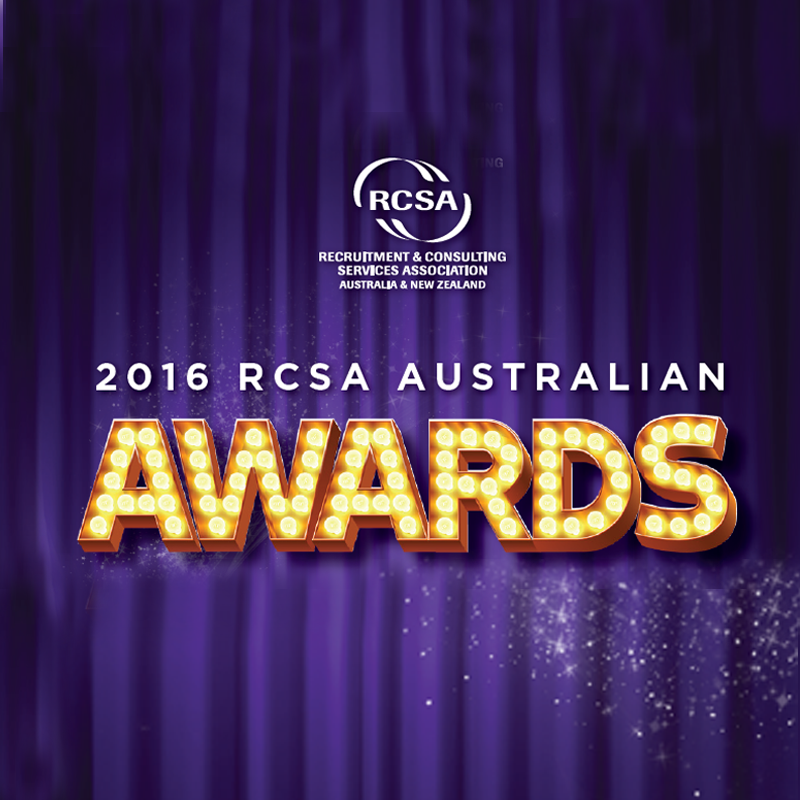 M&T Resources nominated for RCSA Australian Awards 2016
This follows M&T Resources' recent track record of winning well-recognised industry awards, including most recently the SEEK Annual Recruitment Awards for Excellence In Candidate Engagement in late 2015.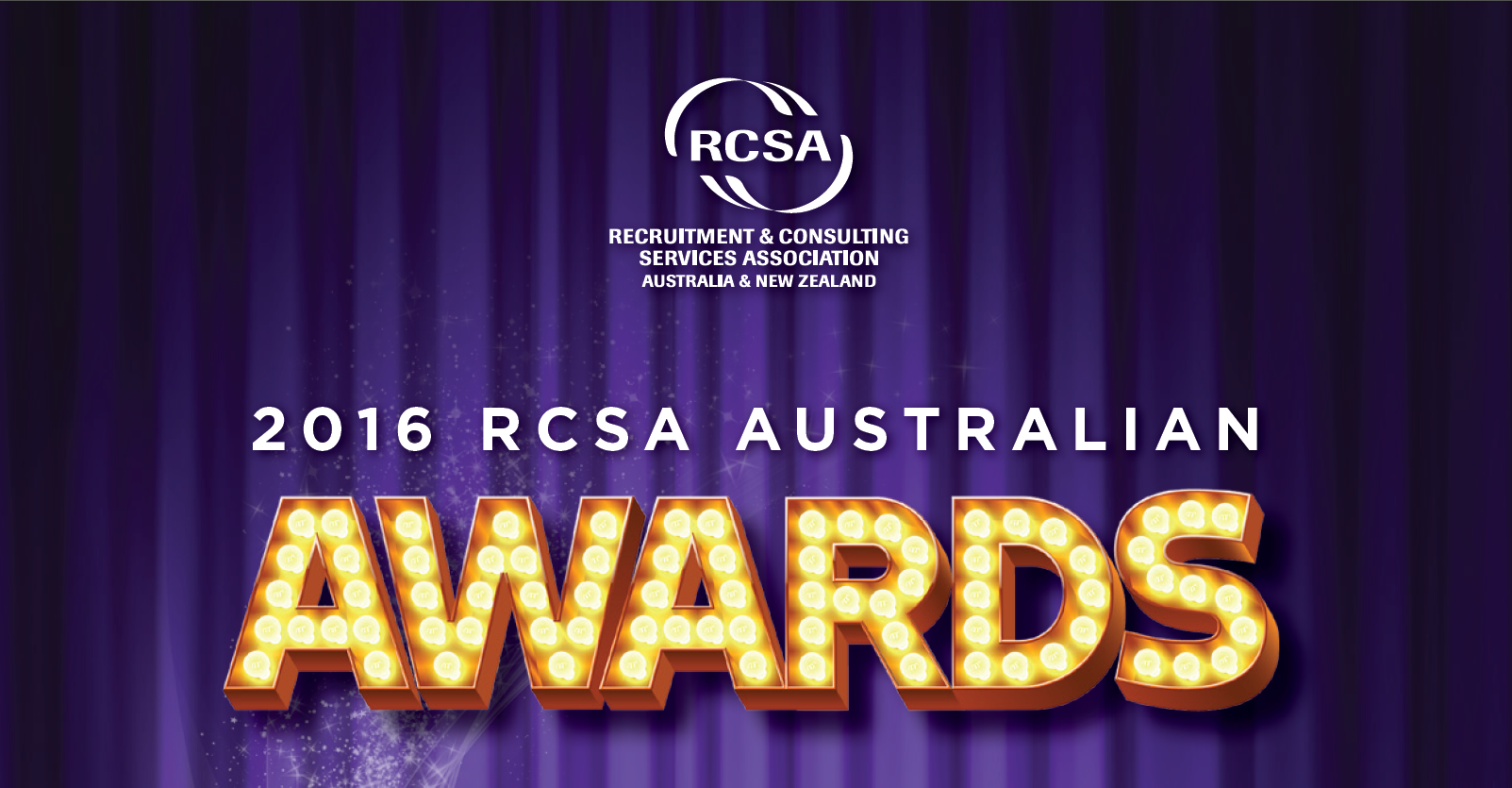 M&T Resources is nominated for two RCSA Australian Awards 2016 categories:
Excellence In Client Service Award: In recognition of our ability to deliver tailored service to clients with great leadership and commitment, translating into outstanding results.
Excellence in Candidate Care Award: In recognition of our leadership and commitment to treating candidates with utmost care and meeting their specific needs, translating into outstanding business results.
I'm extremely proud of what the entire team has been achieving. Not just in terms of delivering on our recent half year results, but in continuing to push the boundaries of service by gathering real customer data and insights.

We're certainly reaping the rewards of defining our shared purpose few years ago. It's given our employees real empowerment and autonomy to do what's best for our customers

– Chris Sandham, Managing Director of M&T Resources.
The RCSA Australian Awards was first started in 2011. Results for the 2016 submissions will be announced at a black tie event, the RCSA Gala Ball on 26 May 2016, in Park Hyatt Melbourne.
The Recruitment & Consulting Services Association Australia & New Zealand (RCSA) is the peak body for the recruitment, on-hire, contracting and workforce solutions services sector. RCSA sets the benchmark for industry standards through representation, education, research and business advisory support.
For more information on M&T Resources or this market announcement, please contact Jeremy Chen, Communications & Marketing Manager via email at Jeremy.Chen@mtr.com.au or call 02-9259 8877.
About M&T Resources
Established in 1994, M&T Resources helps leading organisations deliver on their technology and business vision through innovative talent engagement, attraction and retention. Its relentless focus on candidate aspirations and client outcomes have seen it become one of Australia's most awarded recruitment firms. M&T Resources is part of SMS Management & Technology [ASX: SMX] and has offices across major Australian cities. www.mtr.com.au