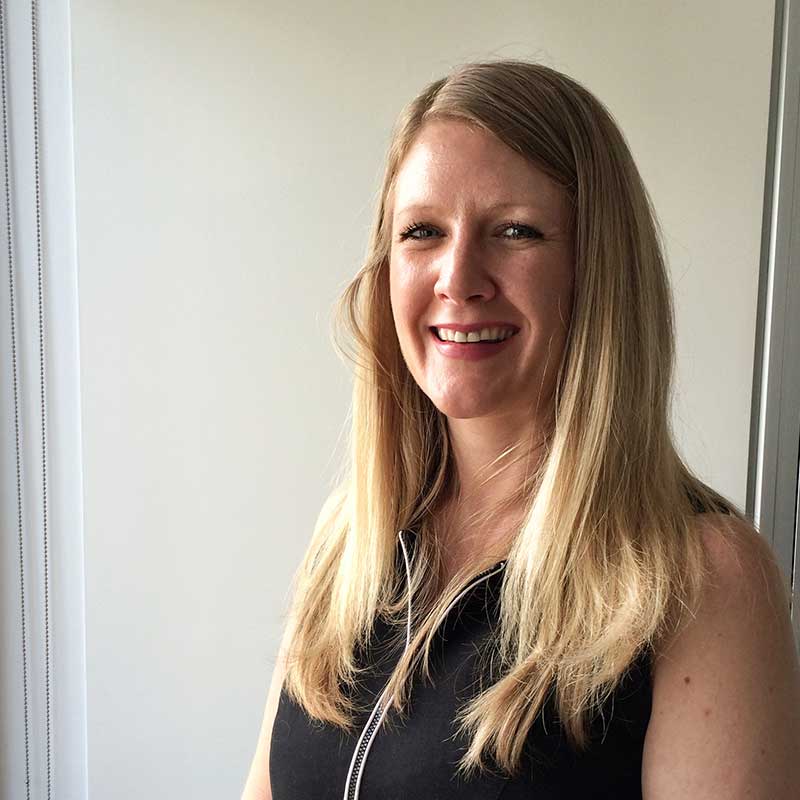 M&T Resources accelerates growth with senior hires
Sydney – M&T Resources has continued on its accelerated growth with two senior appointments for its Sydney office.
Emma Holden has been appointed as Team Manager overseeing its contracting division, while Jon Hampson has been appointed Team Manager to lead its growing Banking & Financial Services team.
M&T Resources' Regional Director for NSW, Paul Hutchinson, says, "Emma and Jon both bring extensive experience beyond just IT recruitment to them team. Emma has a background in large volume delivery which is critical for the growing number of contractors that M&T Resources is representing. While Jon brings with him a successful track record working with large Australian financial organisations on major technology projects."
"We're going through an exciting time in technology. For financial institutions, being able to get the best candidates to leverage the possibilities of digital and all things mobile will be crucial. M&T Resources has an excellent reputation in this area. I'm thrilled to be helping some of Australia's largest financial organisations get ahead with talent," says Jon. Jon was an Associate Director / Senior Manager with a global recruiting firm and also previously worked with HP in the UK.
Emma was a National Client Delivery Manager for a large contact centre recruitment specialist. "Quality is essential when managing a large number of contractors. I look forward to continue innovating and managing the recruitment process, delivering the same level of service that has won M&T many industry awards."
M&T Resources achieved a 20% revenue increase and 33.3% EBITDA increase in the last financial year, making it one of the fastest growing recruitment firms in Australia. 
For more information, please contact Jeremy Chen, Communications & Marketing Manager via email at Jeremy.Chen@www.mtr.com.au or call 02-9259 8877.