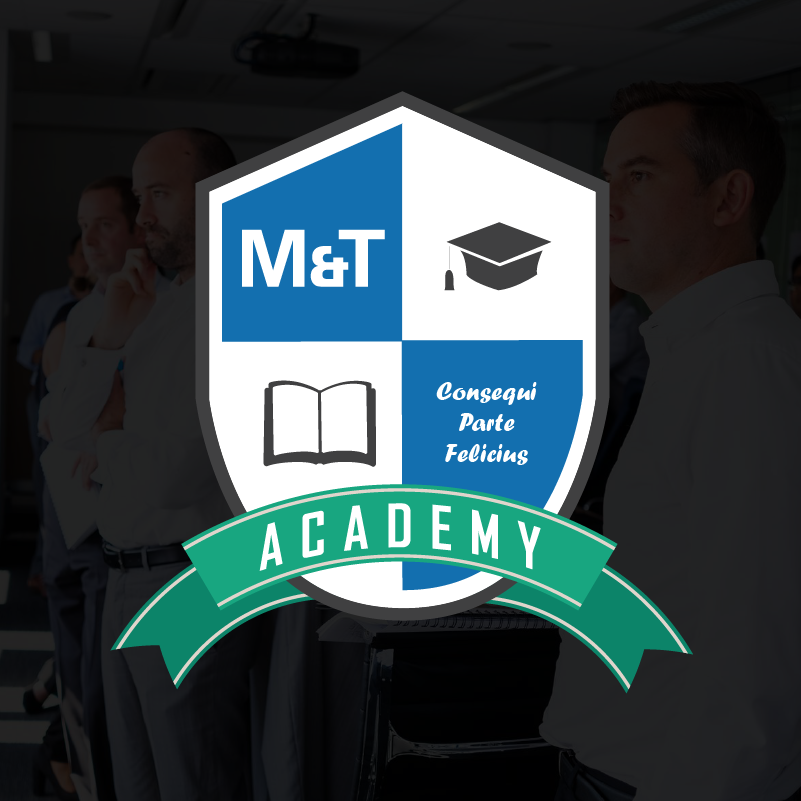 M&T Academy launched with People of Influence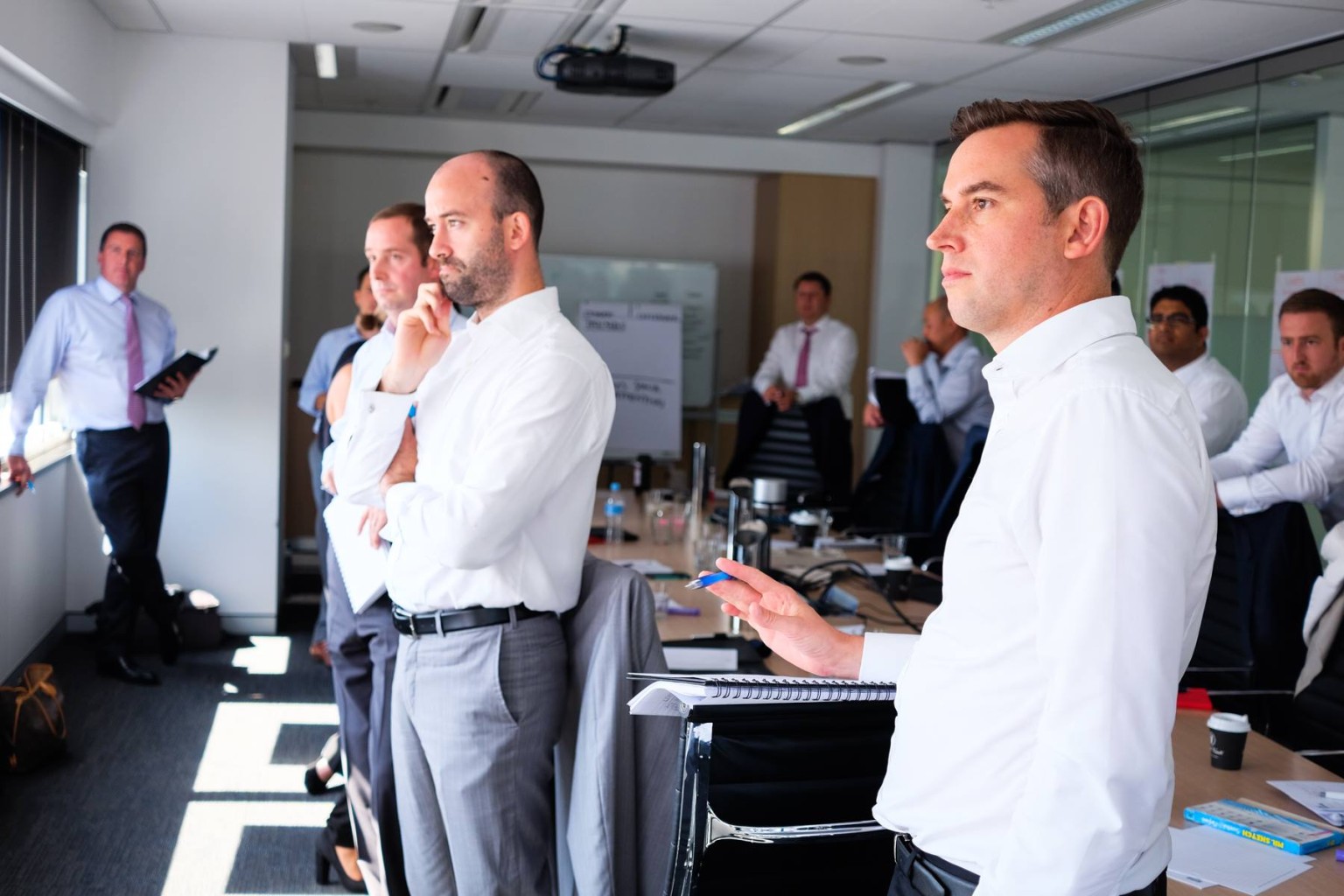 Einstein once said that "insanity" is doing the same thing over and over again and expecting different results. That's why continuous change is a constant here at M&T Resources.
With a history of award-winning L&D programs, we are continuing to provide opportunities and empower our employees to grow. We are proud to launch the M&T Academy – a new internal L&D program in partnership with People of Influence (a leading Australian coaching and facilitation company).
In collaboration with People of Influence, Chris Sandham, Managing Director of M&T Resources and Kate Solomon, Operation / L&D Coordinator – have tailored 12-month programs comprising of Leadership and Professionals areas especially to fit M&T Resources' business growth needs.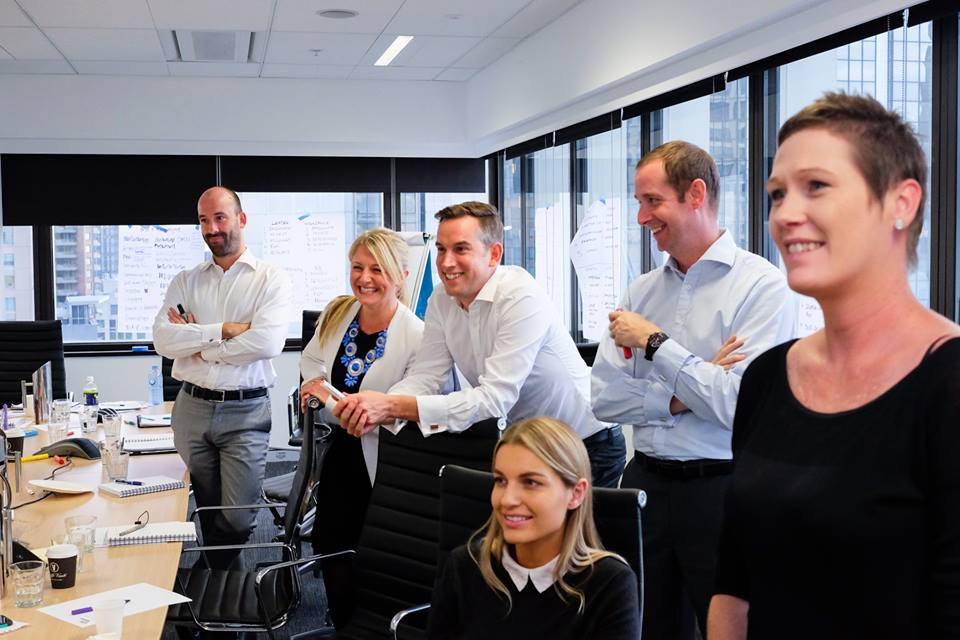 Facilitated by professional coaches Shaun Kenny and Michelle Rushton, the modules will cover various skills development topics, including leadership, influencing without authority, productivity, resilience and more.
M&T Academy's first planning session started on April 14th and the program will be rolled out nationally in July 2015.
For more information about the M&T Academy, please contact Jeremy Chen, Communications & Marketing Manager at Jeremy.Chen@www.mtr.com.au. 
"The M&T Academy once again signals our commitment to help our people achieve greater success. It's not just about attending courses and then forgetting about it after it's over.

What we've created is a sustainable learning environment where our employees will be embedding what they learn, while setting in motion informal mentor-mentee relationships with each other."

Chris Sandham, Managing Director
More photos can be viewed on our Facebook page here.