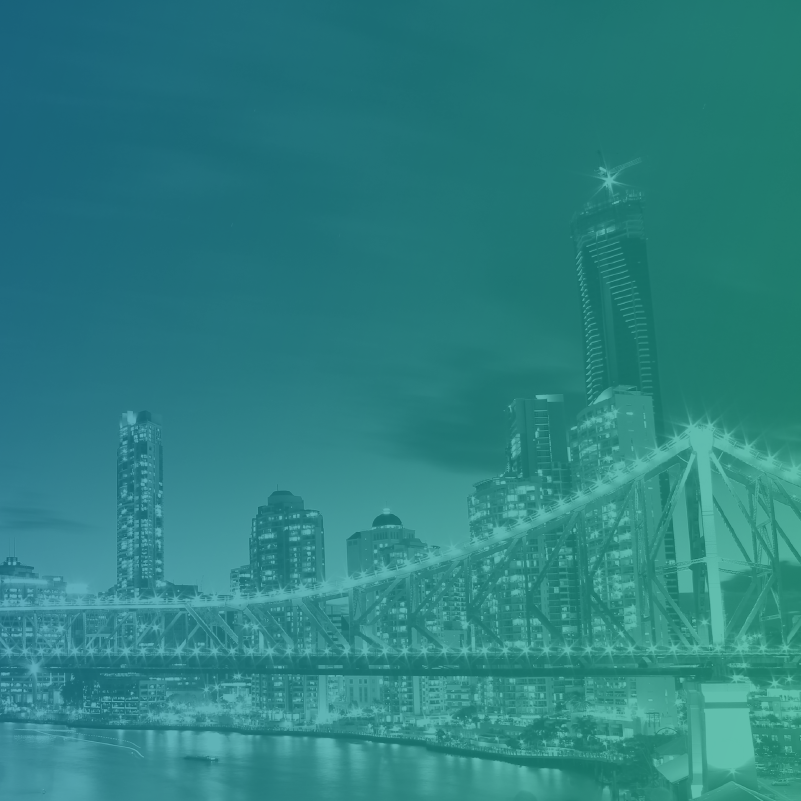 M&T Resources – preferred recruitment partner to Queensland Government
M&T Resources has recently been selected as a preferred recruitment partner to the Queensland Government through a competitive tender process. We continue to service the Queensland Government on this ICT Contingent Labour and related services panel.
M&T Resources has been a preferred recruitment partner to the Queensland Government since 1999. This win is attributable to our history of delivery to various Queensland Government agencies, our track record in the ICT space, and of course, the reputation of the quality of our contractors .
M&T Resources is a recruitment partner to supply a wide range of ICT personnel to the Queensland Government, including in the areas of:
Digital and design: CX / UX, Digital Producers, Product Marketing, UI, Visual / Graphic Designers, SEO Copywriters, etc.
Information & Data Management (including business intelligence, reporting specialists, data scientists)
Software developers including mobile app developers
Portfolio / Program / Project Management
Enterprise / Solution / Information / Infrastructure Architects
ICT Strategists
Change
Business Analysis
Testing
Engineers and Analysts
System Administrators
What does it mean for our contractors?
Nothing changes if you are contracting through us at Queensland Government. You can continue to contract through us for any engagements with Queensland Government.
For more information on M&T Resources or this market announcement, please contact Jeremy Chen, Communications & Marketing Manager via email at Jeremy.Chen@mtr.com.au or call 02-9259 8877.
About M&T Resources
Established in 1994, M&T Resources helps leading organisations deliver on their technology and business vision through innovative talent engagement, attraction and retention. Its relentless focus on candidate aspirations and client outcomes have seen it become one of Australia's most awarded recruitment firms. M&T Resources is part of SMS Management & Technology [ASX: SMX] and has offices across major Australian cities. www.mtr.com.au