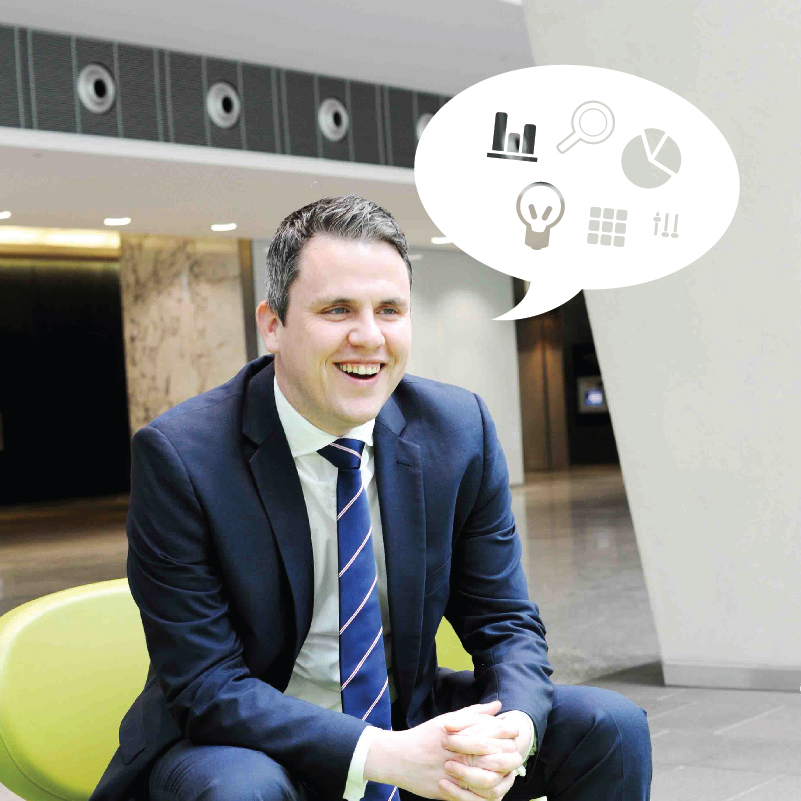 M&T Resources releases Quarterly Newsletter for Q4 FY2013/2014
M&T Resources has just released the last Quarterly Update for the FY2013/14.
What a fantastic year that was for M&T Resources and the industry in general!
A few highlights of this issue:
Coverage of M&T's DIVERSITY event at the Sydney Opera House featuring the Hon. Anna Bligh.
Hiring trends in the Business Intelligence and Information Management space, commentary by BI specialist, Tom Sweeney. Includes breakdown of most in-demand roles in the space, contract vs permanent, active industries.
How labour trends are looking like for all Australian regions, as seen by our Regional Directors. There's a general consensus on rise of digital and CX.
A look at ING Direct's innovative Zero Touch Project, it's very own industry-leading private cloud.
Laura Hanson, M&T's Account Manager in Queensland updates on her latest IT Healthcare Workshop which featured Patrick Lilwall, CIO of Blue Care and Dean Dimkin from Queensland Health.
Labour trends in the past quarter, including most in-demand contract roles, permanent roles and highest paid permanent roles.