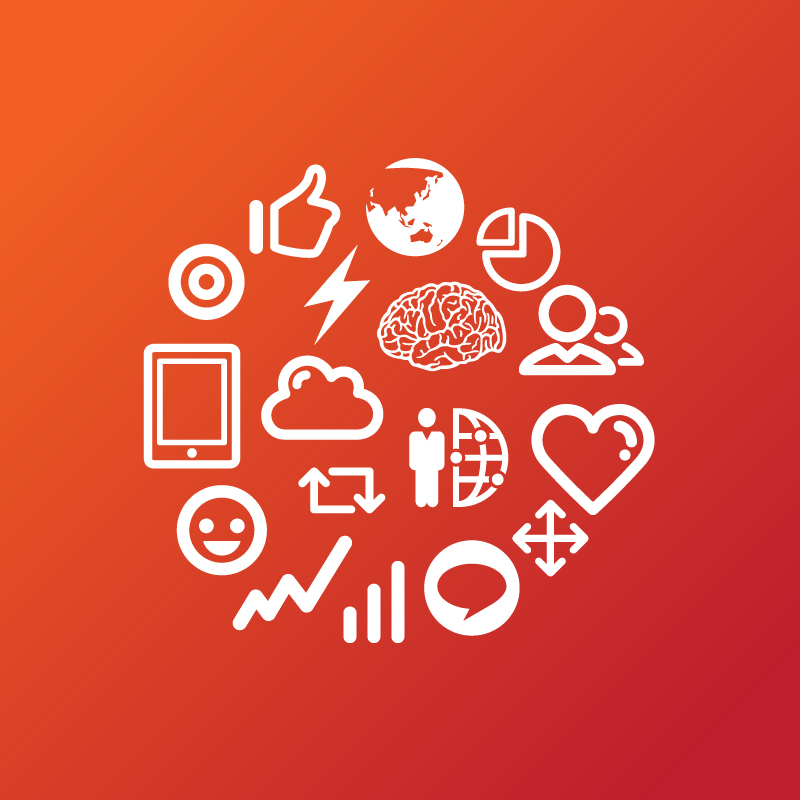 M&T Resources releases Quarterly Newsletter – Q2 FY2013/2014
First of all, happy new year from all of us at M&T Resources!
Following on from our last update, there's certainly a noticeable uplift in the hiring market in the  last quarter driven mostly by the utilities and banking and financial services sector. In our Regional Outlook, all of our Regional Directors are foreseeing slow but steady growth in hiring numbers as organisations tread cautiously.
Business Intelligence and Digital seems to be mentioned quite consistently. Chris Sandham, our Managing Director also has a few a forecast on national business confidence and gave a few pointers to jobseekers who may consider  switching jobs at this time of the year.
The most actively hiring industry sector last quarter was Utilities yet again, driven largely by highly competitive telecommunications clients. Business Analysts and Project Managers were
the most in demand.
Other highlights in this issue include:
Louise Byrne's highly successful Diversity event which featured Naomi Simson (founder of RedBalloon).
Ken Kwan's suggestions for creative interview questions.
Correlation between personalities and earning power.
How to improve the candidate experience.
Hope you'll enjoy this edition of our Quarterly Newsletter and that you'll find it insightful.