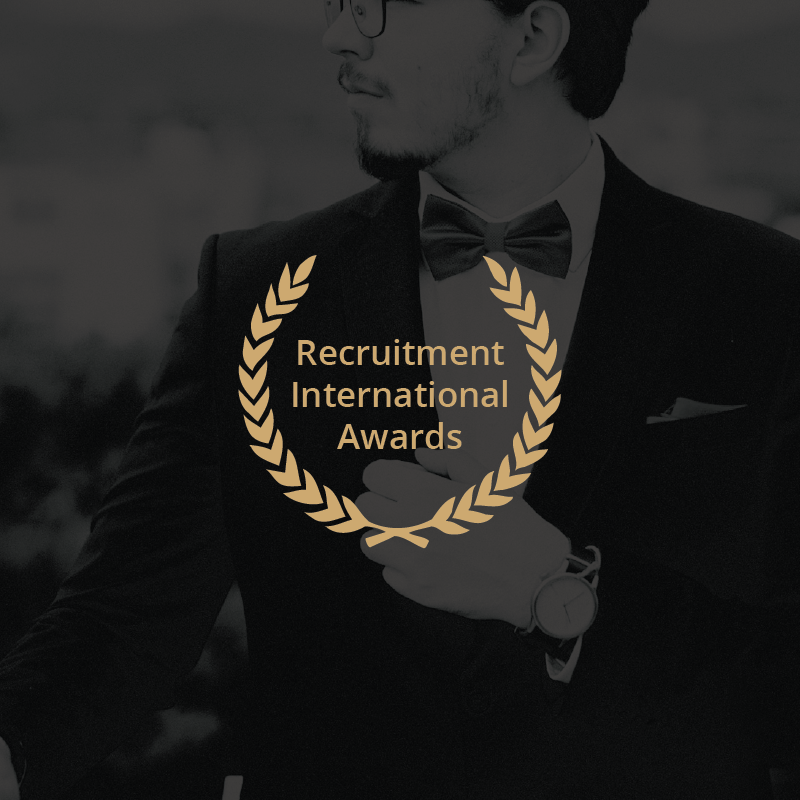 M&T Resources shortlisted for Recruitment International Awards
M&T Resources has been shortlisted again for the prestigious Recruitment International Awards Australia (RI Awards) – one of the world's biggest recruitment industry awards program.
Organised by Recruitment International Australia, the RI Awards are contested all over the world including in the UK, Japan, Singapore, Hong Kong and China.
M&T Resources has entered the following eight categories, with the shortlists and winners to be announced simultaneously at a black tie event on Thursday, 28th April 2016, at the Ivy Ballroom, Sydney.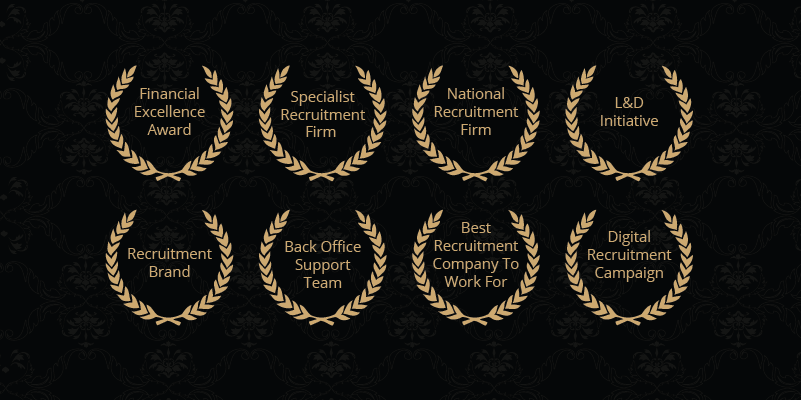 "To be recognised on the international awards stage is a great testament to the hard work the M&T team commit to everyday. The team's unquestionable passion to make M&T Resources one of the best places to work is certainly being spotlighted every year, which, as the MD makes me very proud"

– Chris Sandham, Managing Director of M&T Resources
M&T Resources was previously one of the biggest winners at the Awards' last show in 2014, winning the Recruitment Growth, Employer Brand of the Year and L&D Program of the Year awards.
The awards are judged by an independent panel recruitment industry experts consisting of entrepreneurs, business leaders and pioneers.
For more information on M&T Resources or this market announcement, please contact Jeremy Chen, Communications & Marketing Manager via email at Jeremy.Chen@mtr.com.au or call 02-9259 8877.
About M&T Resources
Established in 1994, M&T Resources helps leading organisations deliver on their technology and business vision through innovative talent engagement, attraction and retention. Its relentless focus on candidate aspirations and client outcomes have seen it become one of Australia's most awarded recruitment firms. M&T Resources is part of SMS Management & Technology [ASX: SMX] and has offices across major Australian cities. www.mtr.com.au