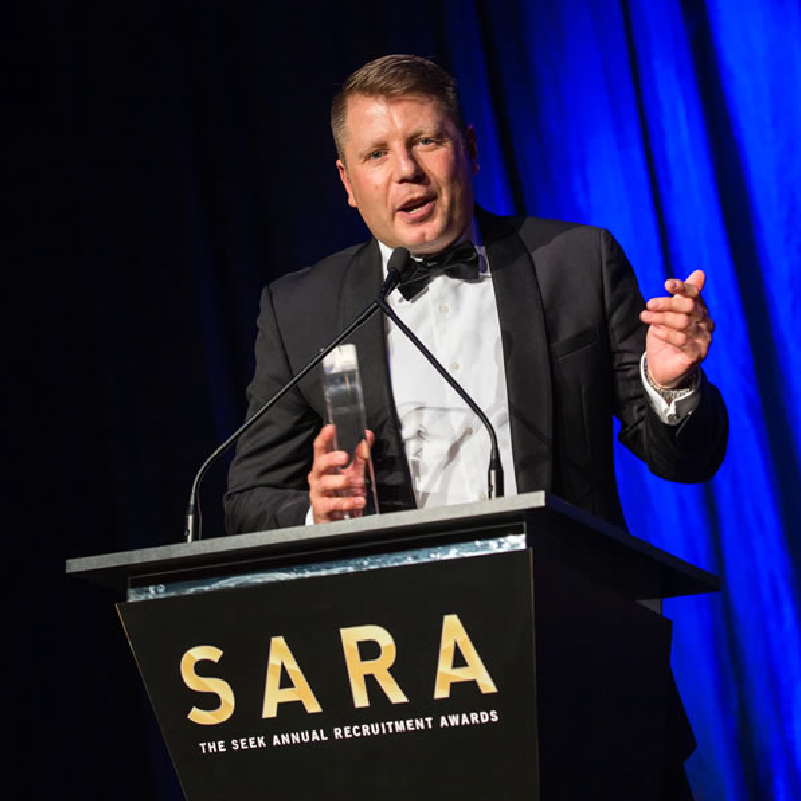 M&T Resources wins SEEK Candidate Engagement Award
M&T Resources' innovative approach towards attracting, engaging and developing great relationships with candidates has been recognised at the SEEK Annual Recruitment Awards 2015 – winning the Excellence in Candidate Engagement Award.
The SEEK Annual Recruitment Awards (SARA) is the industry's premier awards that celebrate the achievements of the recruitment industry, including in the areas of culture, talent engagement / retention, innovation, and business success.  This year, the awards night was held as a black tie gala event at the Peninsula C, Docklands, Melbourne.
"What a great award this is to receive! Our clients look to us not just to react to their needs, but to proactively and continuously engage with the best candidates on their behalf. This is great recognition of the M&T team's ability to do just that."  said M&T Resources' Managing Director, Chris Sandham.
M&T Resources' submission highlighted its strategic approach towards candidate engagement, retention activities, L&D programs offered to candidates, as well as its key differentiators in the market.
This year's submissions were reviewed by a panel of judges from the Recruitment and Consulting Services Association (RCSA), PricewaterhouseCoopers (PwC), Westfarmers and Information Technology, Contract and Recruitment Association (ICRA).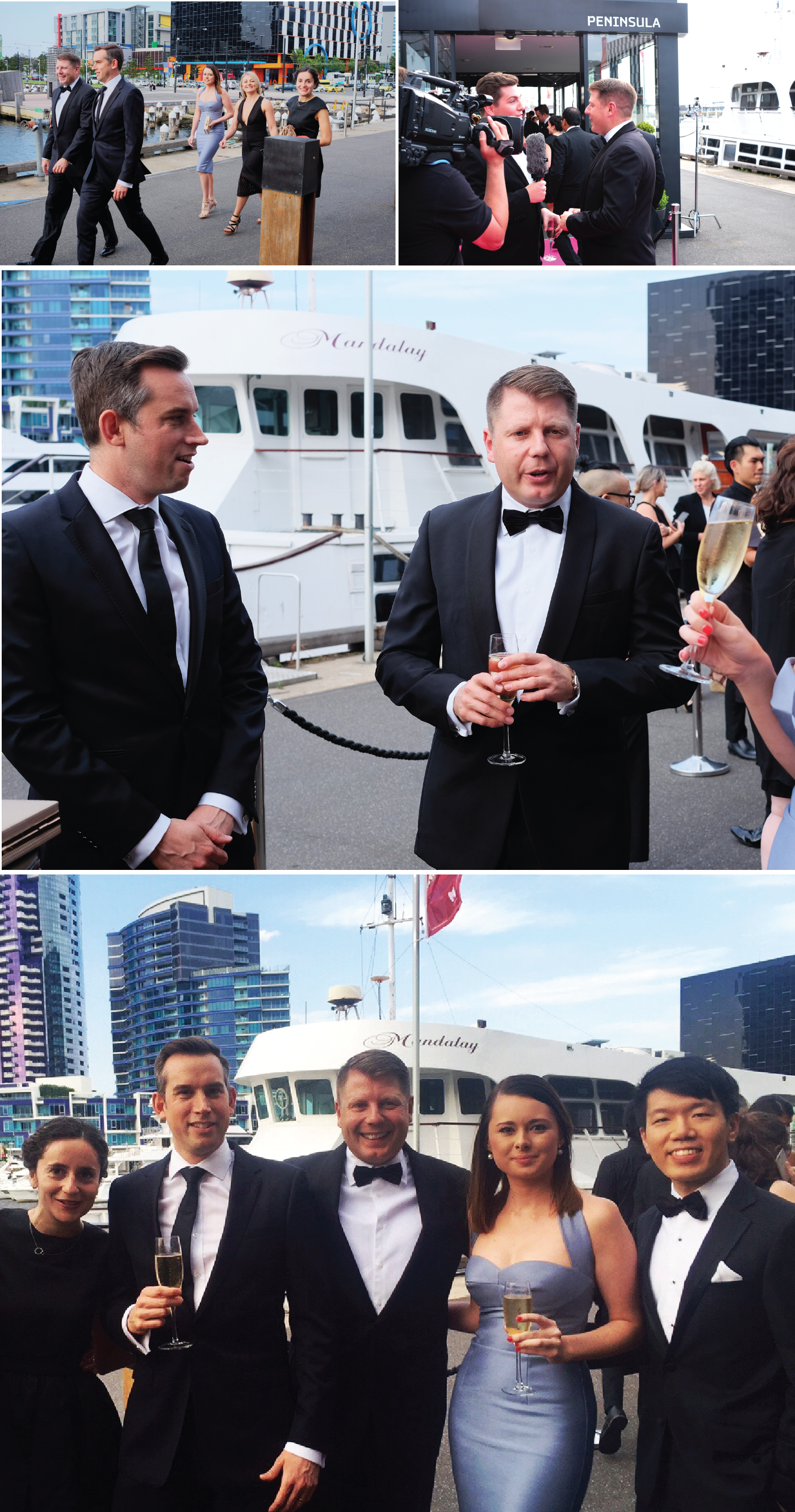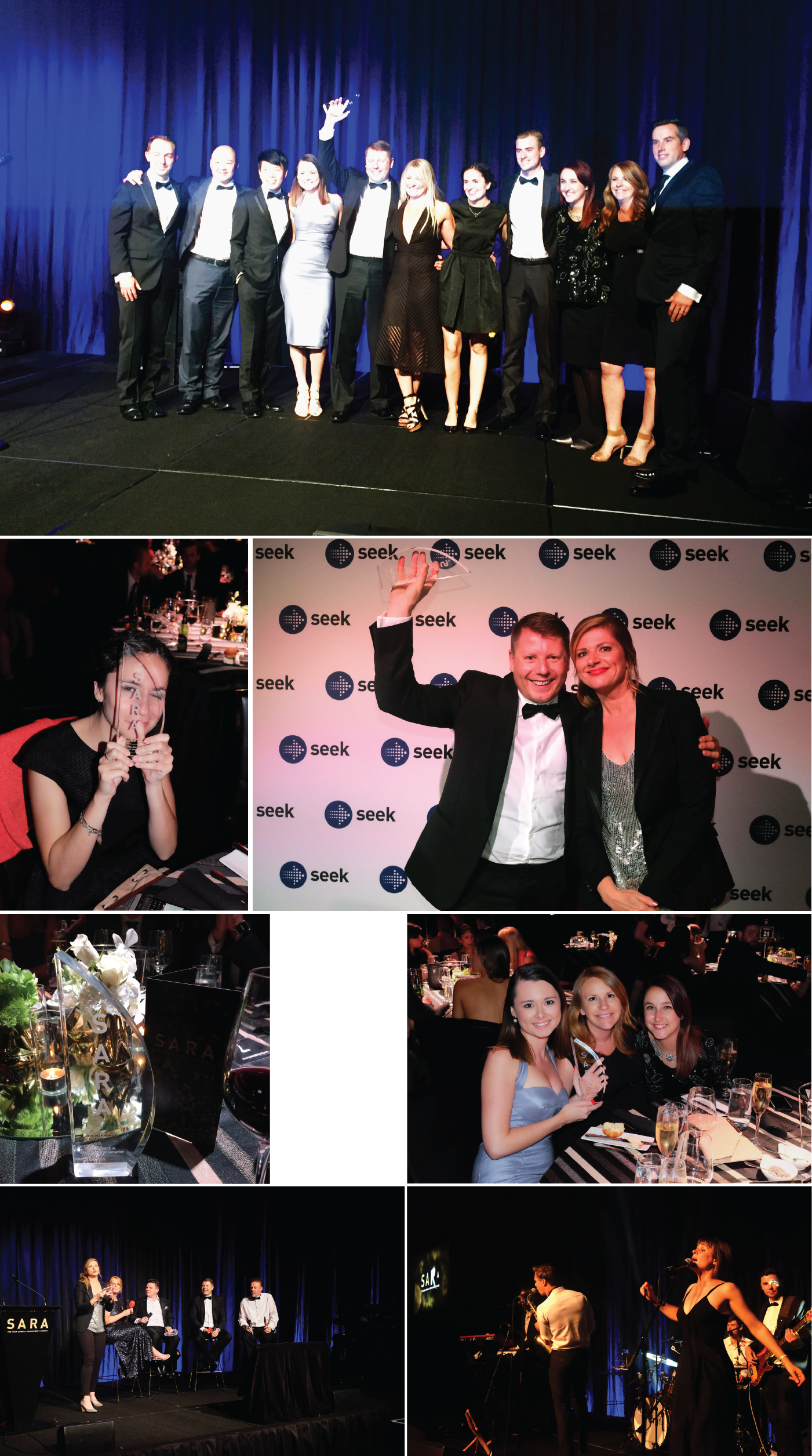 For more information on M&T Resources, please contact Jeremy Chen, Communications & Marketing Manager via email at Jeremy.Chen@mtr.com.au or call 02-9259 8877.
About M&T Resources
Established in 1994, M&T Resources is one of Australia's most awarded and fastest-growing recruitment firms. It specialises in securing highly skilled professionals for significant technology and business projects, with a core purpose to help people achieve greater success. M&T Resources is part of publicly listed SMS Management & Technology [ASX: SMX] and has offices across major Australian cities. www.mtr.com.au